Position of the Week: Liberated Lover
This variation on the classic woman-on-top position puts the seated partner in complete control. With a little support to take the strain away from their legs, the Liberated Lover position could have you both riding your way to a sweet, sweet orgasm.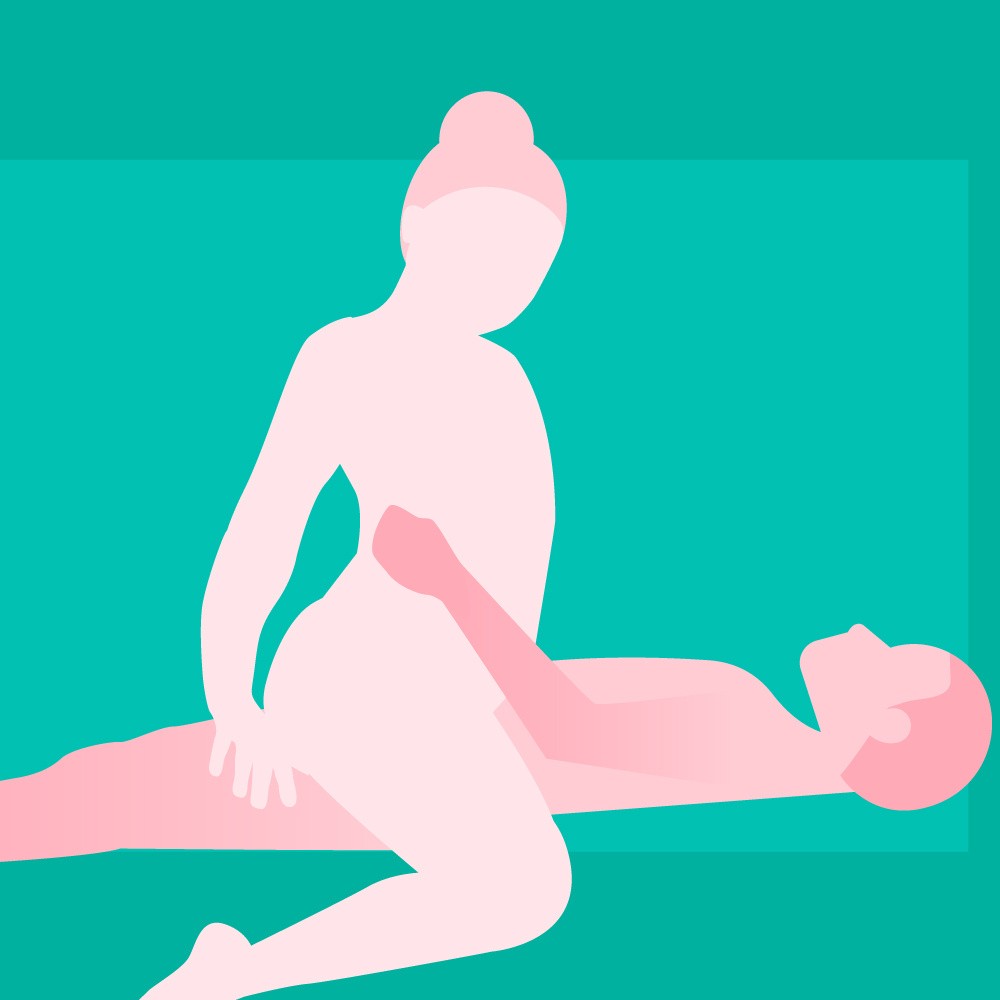 How?
The reclining partner lies on their back with their knees slightly raised. The receiving partner straddles them and leans back on their partner's knees, supporting and steadying themselves with their hands.
Why?
Why make it complicated when keeping it simple can be so, so good? This position has got all bases covered, be it shallow or deep penetration, full access to erogenous zones such as breasts and clitoris or a fantastic view for both partners. The active partner can simply hop on board and both of you can work together to adjust the angle and depth along the way to get to that dreamy destination.
Try
The reclining partner can play around with the width and height of their knees to add variation to the position, and incorporate a position enhancer for added knee support. You can also mix it up a little by placing the position enhancer underneath their bum to deepen the angle. This way, vulva owners can even enjoy additional A-spot stimulation (it lies a couple of inches deeper than the G-spot).
Make it even better
Who's going to say no to some extra pleasurable vibrations that you can both enjoy at the same time during sex? Didn't think so. A couple's vibrator does exactly that, and one that comes with a remote control lets you take it in turns to control the vibration settings. So much fun (and intense orgasms) to be had!
Top position-enhancing toys
Not the position for you?
We're working to make sure that everyone is represented on our website, regardless of who you love, so we'll be using a variety of gender depictions in our Position of the Week posts. This will include straight, gay, lesbian, and gender neutral couples, but all positions will have details in the description of how to make them work for your own relationship dynamic.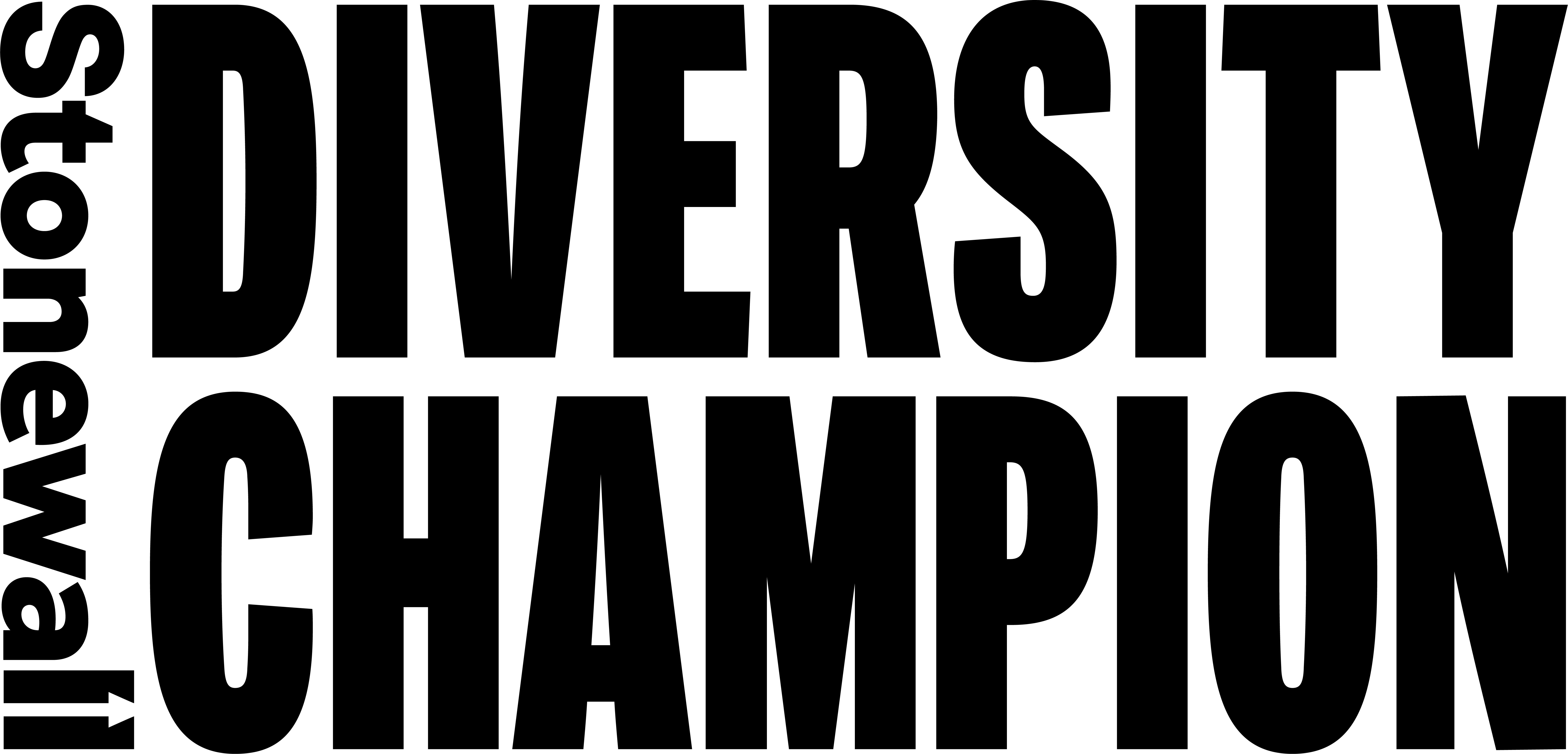 Lovehoney is a proud member of Stonewall's Diversity Champions programme.
Stonewall campaigns for the equality of lesbian, gay, bi, trans, queer, questioning and ace (LGBTQ+) people everywhere.
Explore Lovehoney best-sellers