Position of the Week: Forbidden Fruit
Oh go on. You know you want to. Reach for that Forbidden Fruit and enjoy the ultimate dining out - or should we say dining in, experience. Prepare for a challenging position with fruitful rewards.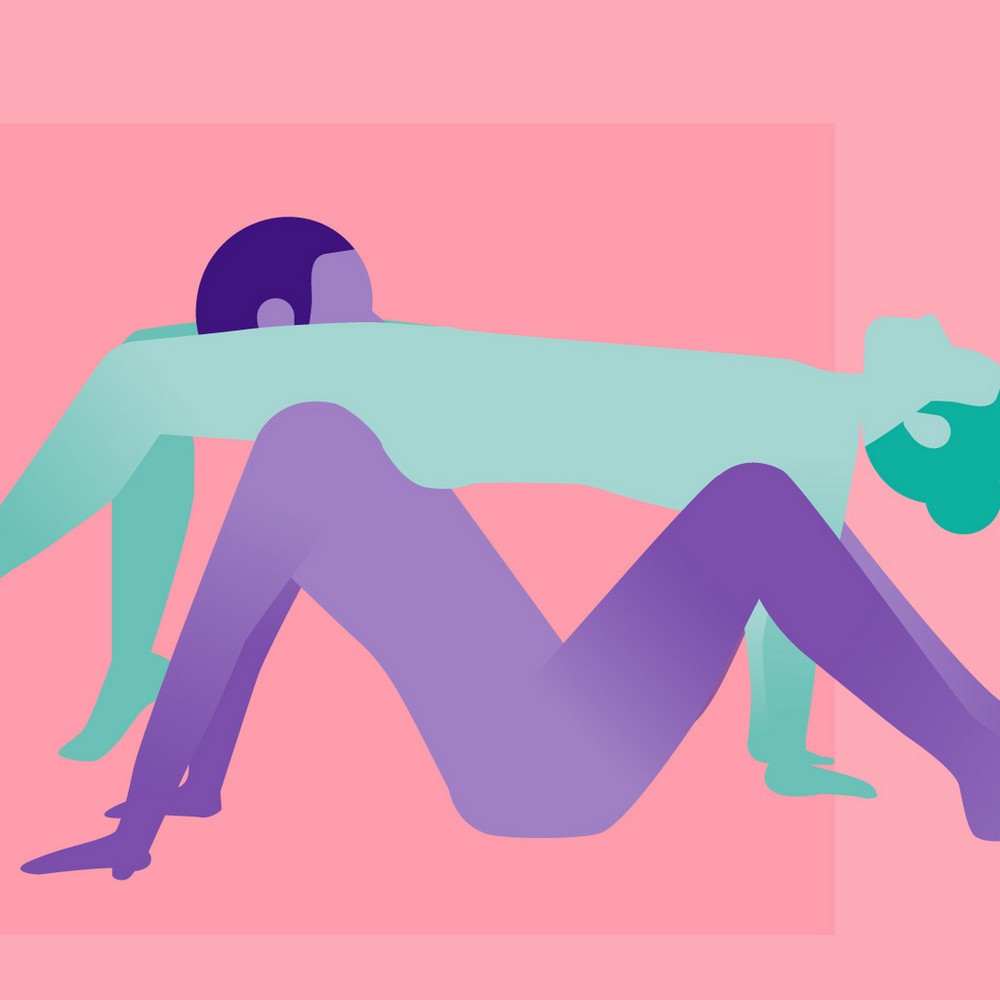 How?
One partner sits with their knees raised and feet on the floor. The other partner faces them in a straddle position, before moving into a crab-like position with their pelvis raised to meet the seated partner's face.
Why?
A position that requires plenty of strength and flexibility, the Forbidden Fruit also rewards both partners greatly. The seated partner is invited to feast with a magnificent view of the other partner's body, as they do a full expose of their best bits. The receiving partner gets to flex their yogic skills and truly open up their fruits to be coaxed to a very happy place with their partner's licks, kisses, sucks and dexterous fingers.
Try
With their torso arched back and on full display, the addition of nipple suckers or clamps to the receiving partner's nipples could be just the thing to add erotic enhancement to the cunnilingus or rimming session.
Similarly, why not get all of your sweet spots singing from the added buzz of a vibrating love egg, vibrating butt plug, or vibrating male stroker?
Make it even better
If Forbidden Fruit is a little too much on the contortionist side of sex positions, employing the aid of a good old-fashioned bed is the way forward. The receiving partner lies with their legs placed on the floor with their body on the mattress, while the giving partner kneels in between their legs.
Top position-enhancing toys
Not the position for you?
We're working to make sure that everyone is represented on our website, regardless of who you love, so we'll be using a variety of gender depictions in our Position of the Week posts. This will include straight, gay, lesbian, and gender neutral couples, but all positions will have details in the description of how to make them work for your own relationship dynamic.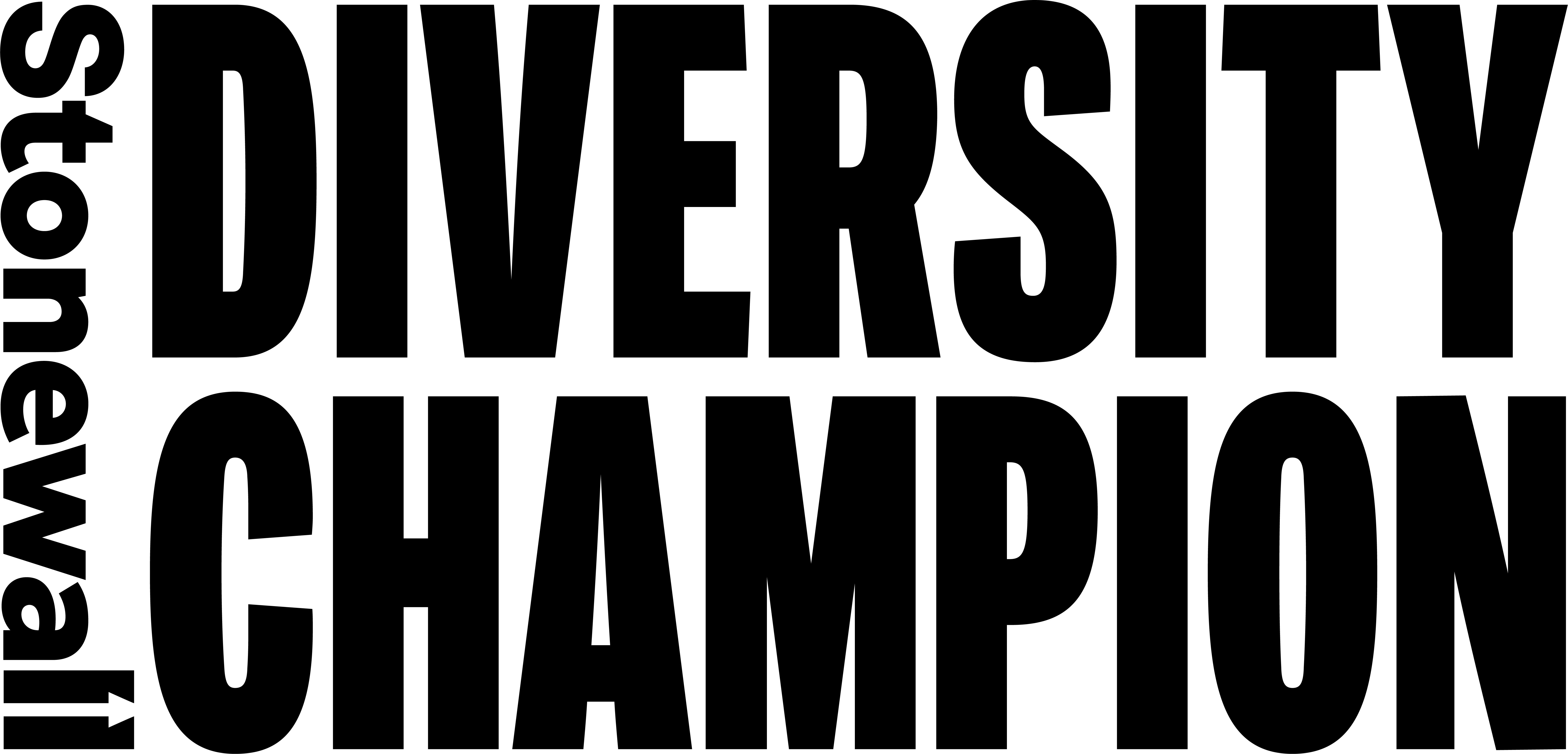 Lovehoney is a proud member of Stonewall's Diversity Champions programme.
Stonewall campaigns for the equality of lesbian, gay, bi, trans, queer, questioning and ace (LGBTQ+) people everywhere.
Explore Lovehoney best-sellers