Position of the Week: Double Trouble
Indulge both your voyeuristic and foursome fantasies with Double Trouble – a sex position that makes full use of a mirror for the most erotic of purposes.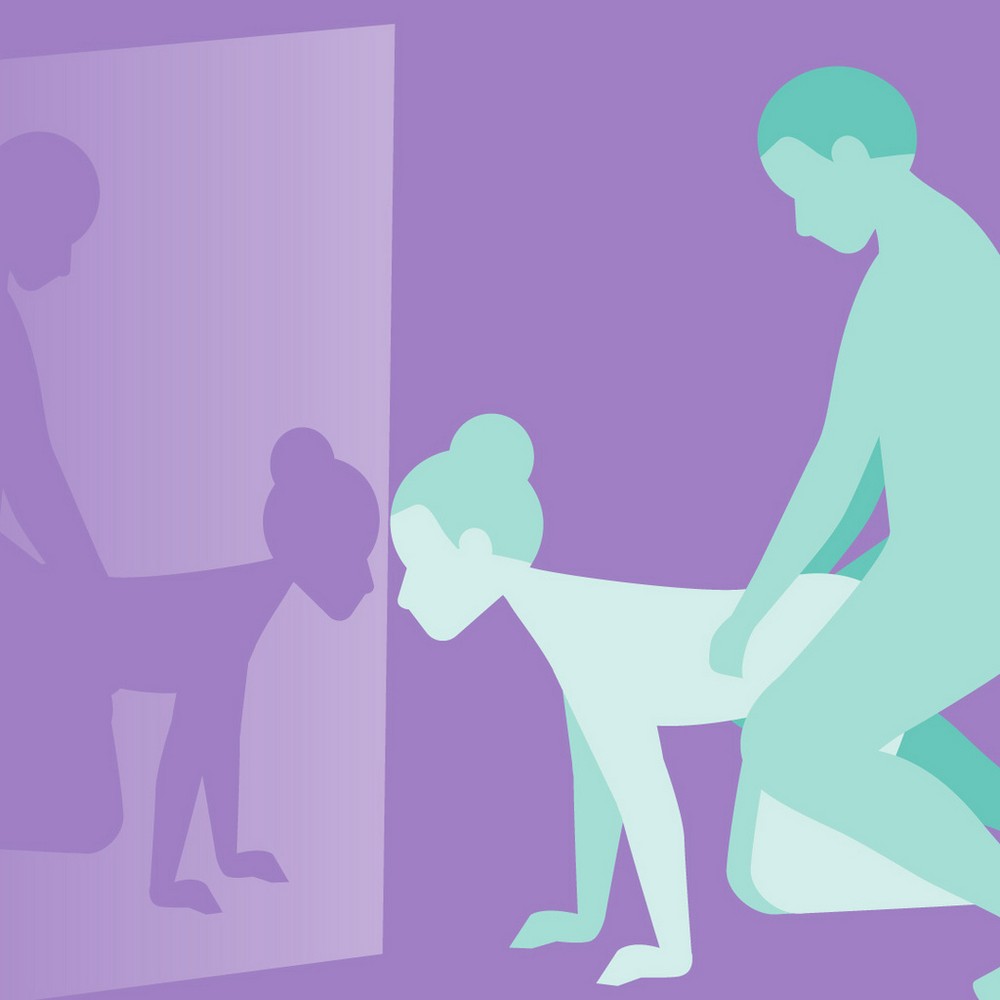 How?
One partner positions themselves on all fours, facing a safe and stationary full-length mirror. The other partner kneels behind them and holds onto their ankles or hips to help guide them in and aid each thrust.
Why?
Performing this doggy-style position in front of a mirror creates the illusion of another couple being in the mix, without having to invite anyone into your lovemaking sessions. It also allows a full view of both of you in action, creating a hugely erotic voyeuristic element to the position.
Try
If you feel a little self-conscious in the Double Trouble position, wearing a blindfold could ease this, and add an element of sensory titillation into the mix. Want to further explore bondage in the position? The penetrating partner could adorn their hands with a flogger for light tickles, teases and thwacks, or a spanking paddle if the receiving partner has been particularly naughty...
Make it even better
Welcoming vibrations into the Double Trouble party could send it to next-level pleasure and play. Whether shared vibrations in the form of a vibrating strap-on, vibrating cock ring or wearable couple's vibrator, or directing a bullet vibrator to thrill external sweet spots, your mirror will be witnessing some seriously happy faces.
Top position-enhancing toys
Not the position for you?
We're working to make sure that everyone is represented on our website, regardless of who you love, so we'll be using a variety of gender depictions in our Position of the Week posts. This will include straight, gay, lesbian, and gender neutral couples, but all positions will have details in the description of how to make them work for your own relationship dynamic.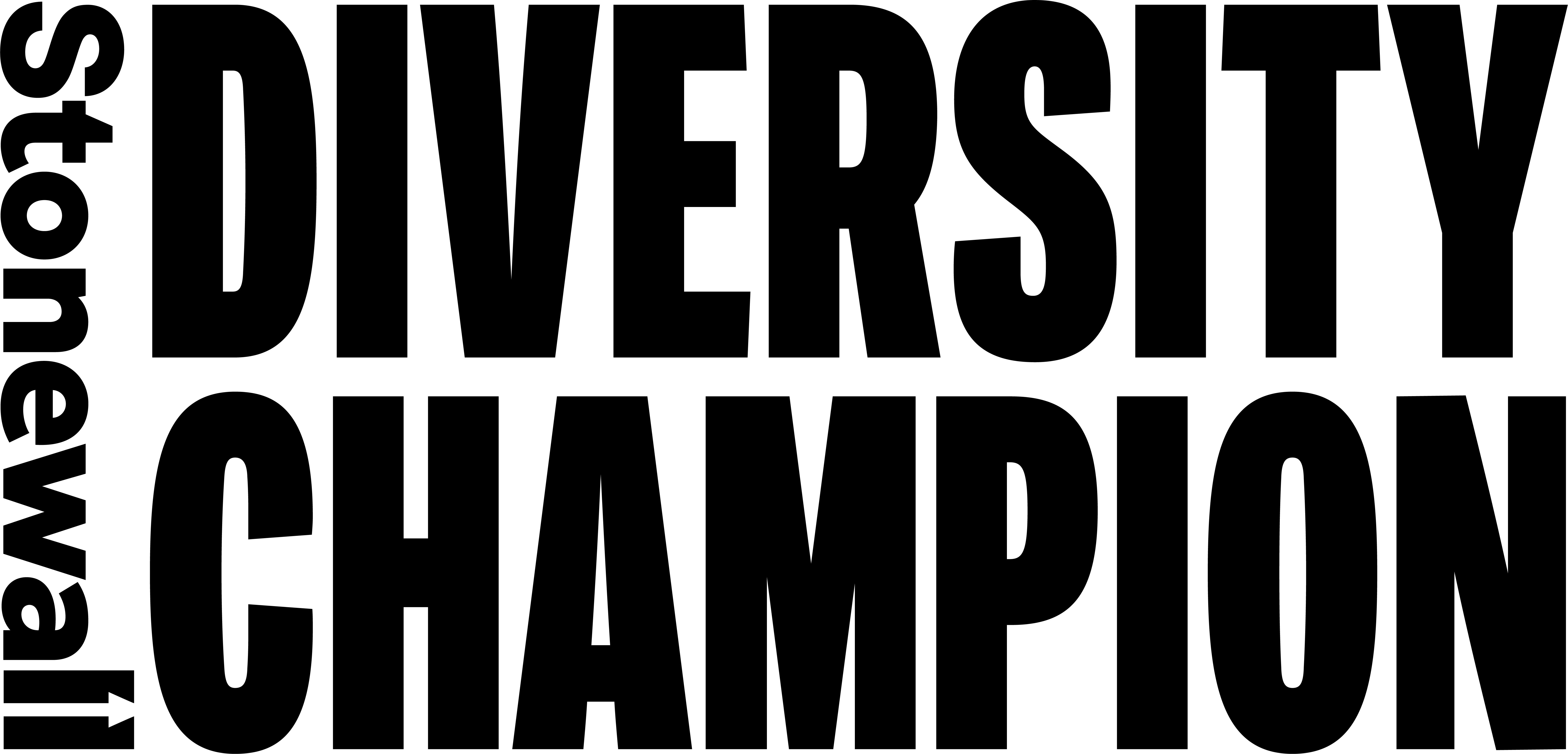 Lovehoney is a proud member of Stonewall's Diversity Champions programme.
Stonewall campaigns for the equality of lesbian, gay, bi, trans, queer, questioning and ace (LGBTQ+) people everywhere.
Explore Lovehoney best-sellers