Which is the Best Sex Game for Couples?
Lock the doors, roll the dice, and get raunchy with our wrap-up of the best sex games for couples.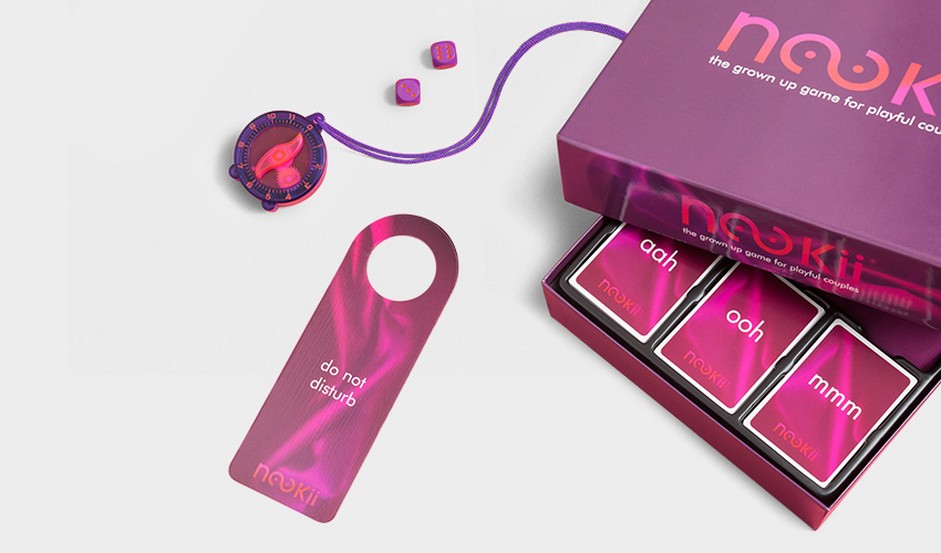 Kiss goodbye to boring nights on the couch. If you're looking for the best sex game, these naughty games for couples will make you forget Netflix exists. Pick your favourite or try them all - either way, you'll never look at board game nights the same again.
Sexy, hot, and full of surprises, sex games are a fun way to increase your comfortability with your partner. If you struggle with communicating, these couples sex games will help break down barriers in the bedroom and lead to increased intimacy, likely with some laughs along the way.
Monogamy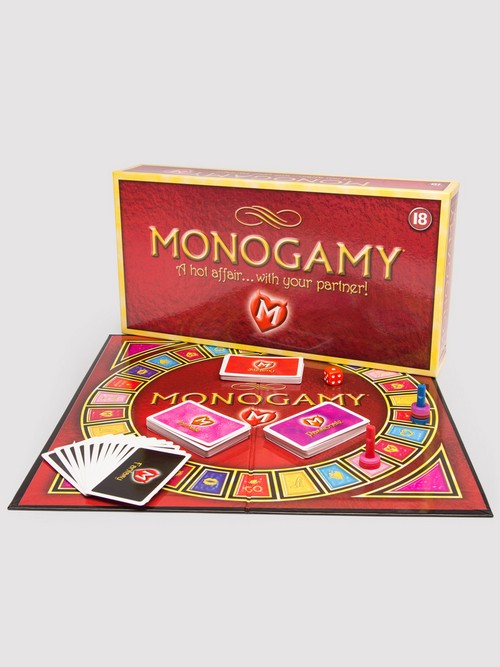 Not to be confused with Monopoly, this game won't end with one party flipping the table in frustration - unless they're in that much of a hurry to get their hands on you.
Monogamy revolves centrally around rekindling lust and attraction and detailing your desires, a lush choice if you feel like you've been stuck in the midst of a sexual rut.
As far as couples sex games go, this truly is one of the best sex games for your relationship. It opens up communication and helps you both explore your desires in a playful way, and the benefits of this new level of understanding continue long after the game is finished.
What are you waiting for? It's time to roll the dice.
Nookii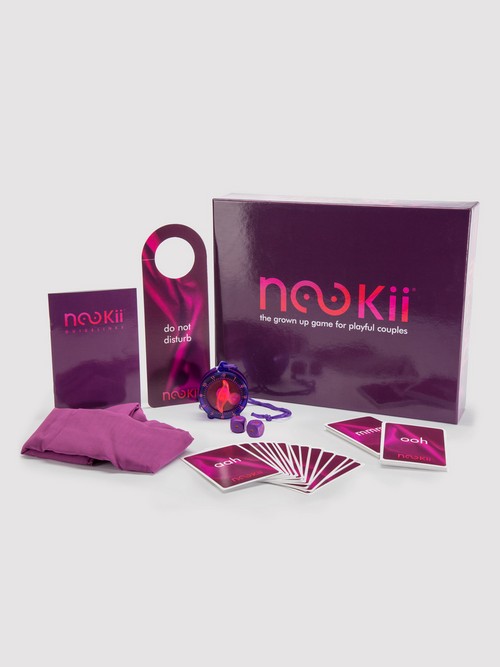 Describing itself as "the hot game for passionate lovers", Nookii certainly lives up to the statement.
This adults-only experience lets you play your way around your lover's body in three different ways, performing a variety of increasingly intimate actions.
Nookii is intended for all couples as a means of discovering your lover's passions and enjoying a sensual build up to sex, so this can be used by anyone - whether you're in the throws of a new relationship or have been together forever.
Oh! Fantastic Foreplay Board Game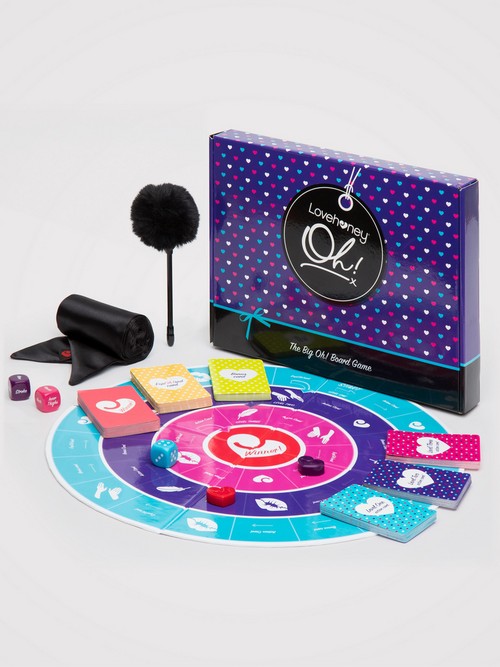 Take your foreplay to the next level with Lovehoney's very own take on a sexy board game.
There are three steamy levels to complete, each more raunchy than the last. Roll the dice, answer revealing questions, or complete a saucy forfeit to move throughout the board and claim the ultimate prize.
With an abundance of cards, play the game many times over and still find yourself in sexy new scenarios. This is the best sex game for those who love variety. Plus, there's also a collection of saucy treats in each set, including a blindfold and tickler, for varied play.
The ultimate treat for you and your partner, this game is fun to the max.
Tracey Cox Supersex Sex Position Card Deck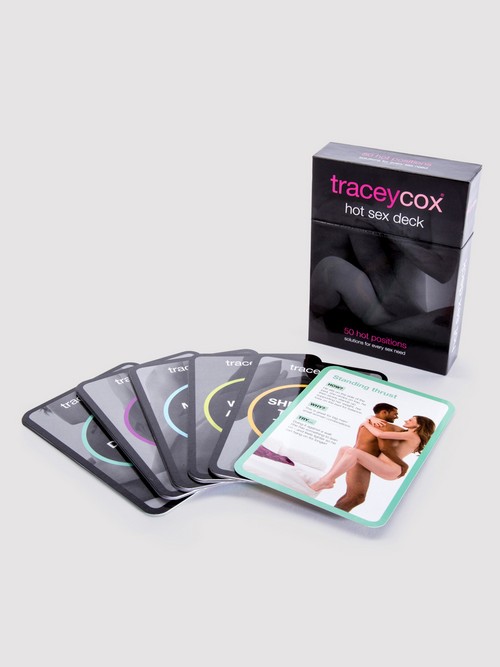 Simple pleasures are often the best, and this holds true when it comes to the Tracey Cox Supersex Sex Position Card Deck.
Exactly what it sounds like, this deck contains 50 cards, each one dedicated to a new sex position. Colour coded and divided into 10 categories for different scenarios (including Give her a G-spot orgasm, We want a challenge, Make him last longer and We want a quickie - just to name a few).
Each card contains tips to help you nail the position and a picture to reference.
Getting adventurous has never been easier with this card deck, so swap Uno and its 'reverse' card for Tracey Cox's 'Reverse cowgirl' instead.
The verdict?
If you're looking for sex games to play with your partner, all of these naughty games for couples are a lighthearted way to add some extra zest into a big night in.
The Tracey Cox Supersex Sex Position Card Deck is our pick for a great sex game to play for new couples. If you still have plenty to discover together, this deck ticks all the right boxes.
Pick a new card each night, or close your eyes and pick up a combination. Why not use them like tarot to foretell your future of fooling around?
But, if you've been together a while or you and your partner have already made your way through the kama sutra, twice, some of the positions might not be all that new to you.
Those in long-term relationships will benefit from more than just horizontal refreshment from Monogamy, as its specific focus is on rekindling lust for established couples.
Boost communication and let the fun continue long after the board's been packed away, thanks to a special 'treat feature' to keep the passion going all week, all month... or as long as you want.
Both Nookii and the Oh! Fantastic Foreplay Board Game are all-round pleasers, the perfect choices if you are ready to enjoy the journey to dirty, delicious fun with no specific end goal in mind
Our sex game recommendation? All of the above, on rotation. Lock the doors, open your favourite bottle of wine and let the games begin.
Explore Lovehoney best-sellers