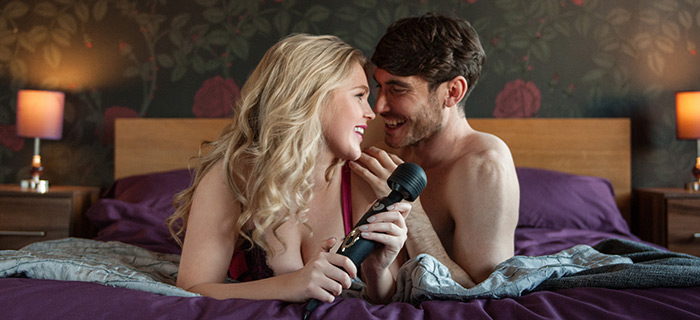 If you've not yet got your hands on a wand, there's time! Head on over to our top 10 guide to find out which wand is best for you.
If you are the proud owner of a powerful magic wand, congratulations. We're sure you've powered it up and played with all the settings, but do you know how to use it to its full potential?
We've put together a handy guide to help you soar to orgasmic heights with your toy, time after time.