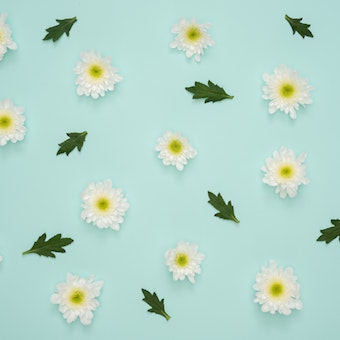 Summer is here, the sunshine is out and you're hornier than ever!
You want to go outside and enjoy the nice weather before the autumn creeps back in, yet you want to spend endless time in bed having mind-blowing sex – a conflicting conundrum indeed.
What if I told you there was a way you could do both (at least some of the time)?
While, of course you do not want to be slapped with a public indecency charge, there are certain situations and ways you can achieve a bit of naughty fun away from the inside of your house that are secret and subtle enough that no one need ever know.
So if the thought of al fresco friskiness gets you hot under the collar this summer, check out these top tips for sex in the great outdoors.