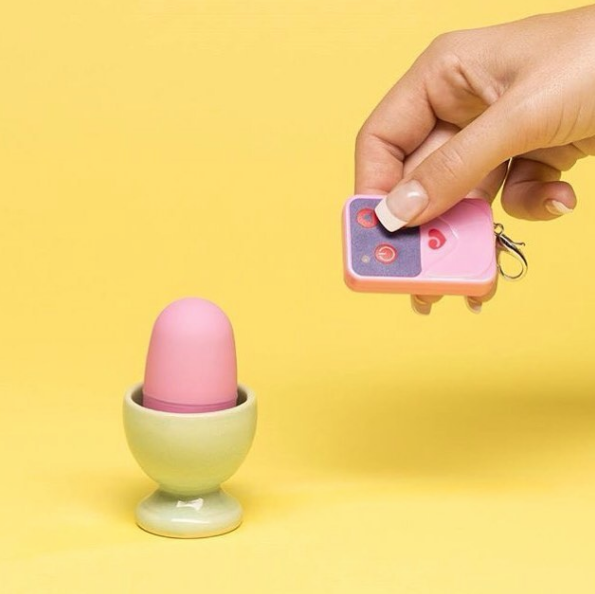 Giving up control isn't always easy to do, but it can lead to lots of fun – especially when it comes to sex.
Discreet, versatile, and super fun to play with, remote control sex toys are one of our favourite inventions aside from Netflix (although, we should probably take a moment to appreciate the creator of Netflix, what a legend).
Opening up a world of sexual opportunity, remote control toys challenge your ability to keep calm and carry on – even with things not at all calm down below.
They're also an easy way to introduce outdoor adventures into your sex life, and explore power play without restraint.
Lovehoney has an unbelievable variety of remote control sex toys on offer, and here are some of the ways you can use them!