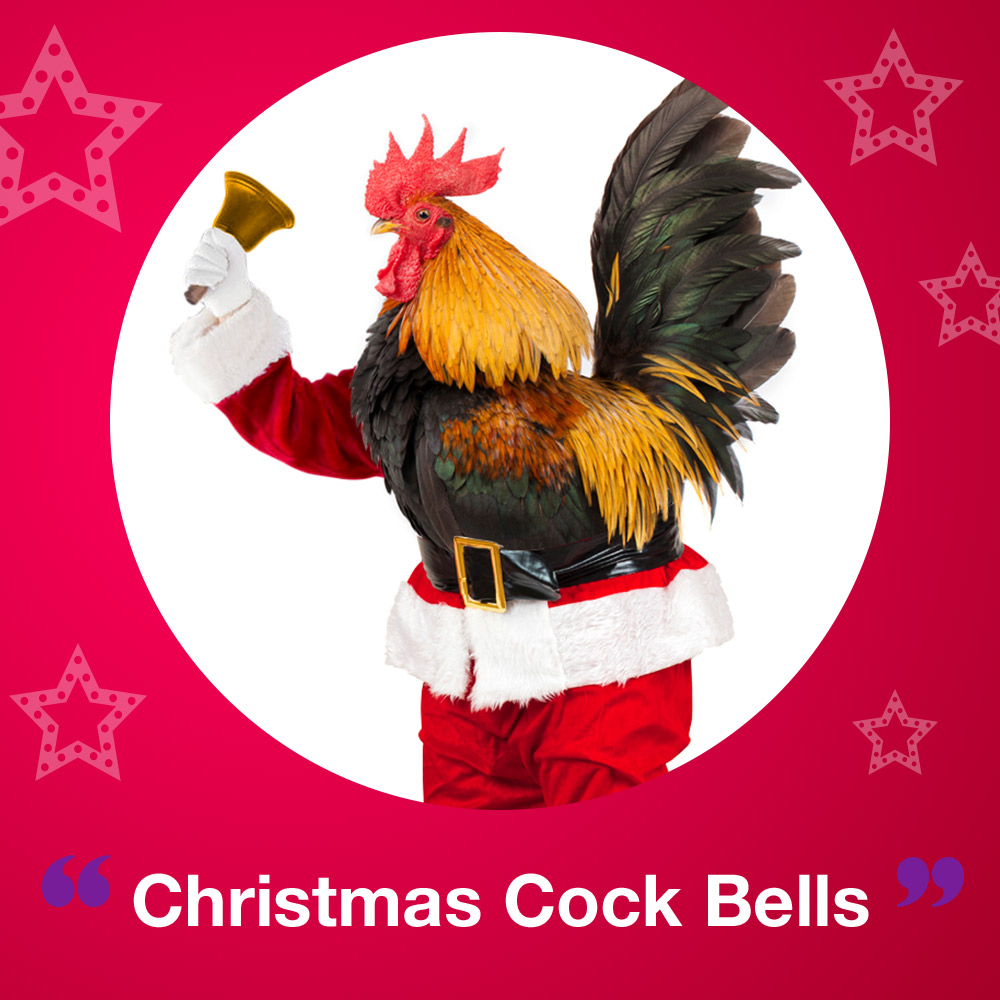 From 'spider condoms' to 'parrot sale in India', we've had some pretty weird and wonderful searches on the Lovehoney website in the past year.
Our top 101 searches left tears in the eyes of everyone at Lovehoney HQ, while our spooky Halloween edition caused a few shivers (not to mention raised eyebrows).
So what better way to celebrate the holiday season than with a round-up of our favourite unique Christmas search terms?
From typos, to very niche product requests, to copy-and-paste gone awry, we've rounded up 52 of our favourites to tickle your festive funny bone.
All together now: "jingle boils, jingle boils, Christmas launderette..."