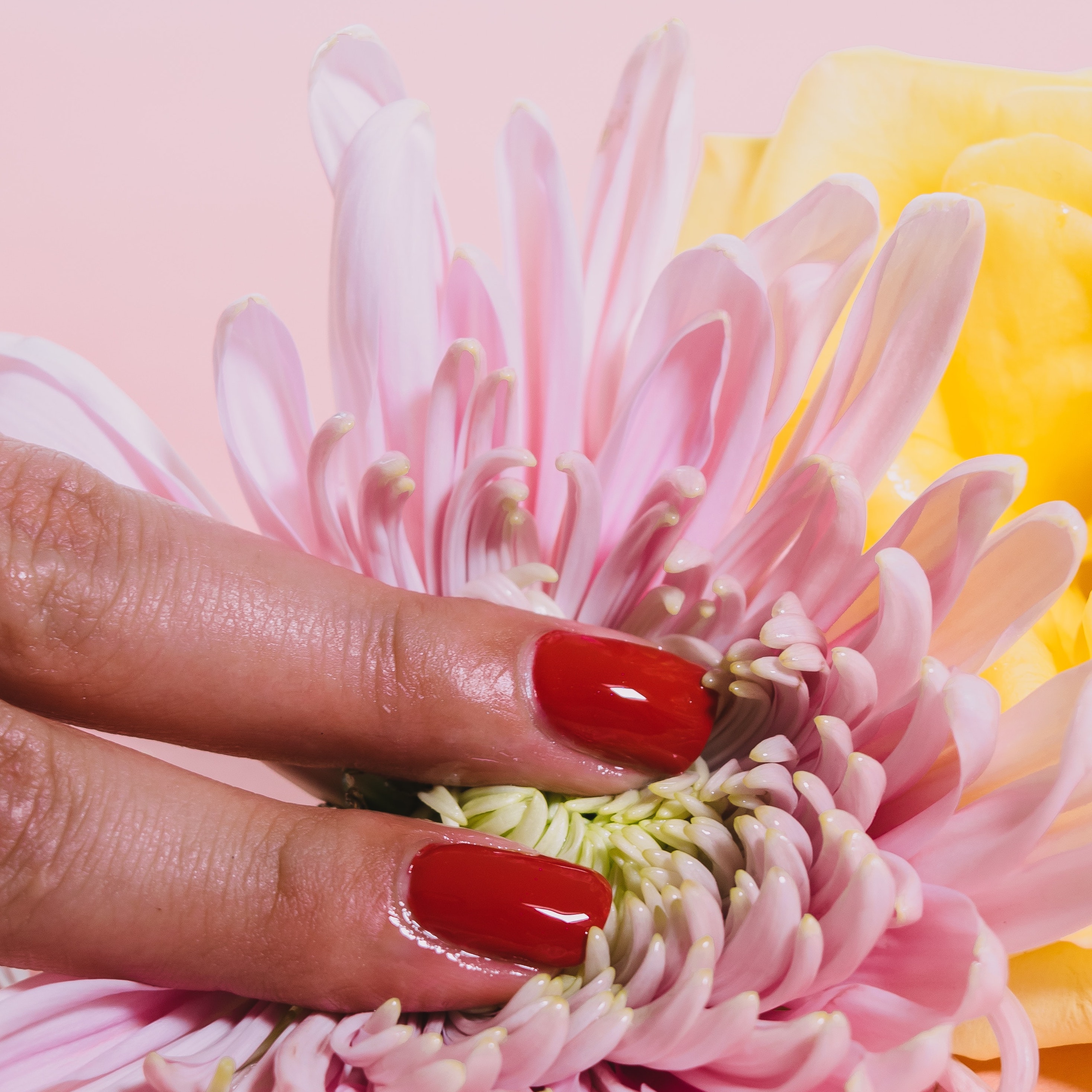 What I never learned about the clitoris in sex ed is enough to fill multiple books.
Looking back, it's no wonder I didn't have an orgasm until I was 21. Historically, sex education has mainly focused on how we reproduce as human beings and how to avoid becoming a young parent. This may be a big part of why the clitoris has been so overlooked in the classroom.
The clitoris is the only organ in the body with the sole purpose of providing pleasure. That's it. That's its only function. So, it's no surprise that the clitoris hasn't been covered in sex education classes that are only concerned with the best ways to prevent a pregnancy.
When you're concentrating teaching a class on the egg and the sperm, the clit doesn't really enter into it – but should it? The clitoris plays a crucial role in sex and masturbation, so if your high school sex ed classes didn't leave you any wiser we've got six facts ready to kick-start your clitoral education.