Oral Sex for Penis Owners: How to Give and Receive a Blow Job
B-low and behold, our guide will teach you exactly how to give a good blow job and how to receive like a pro.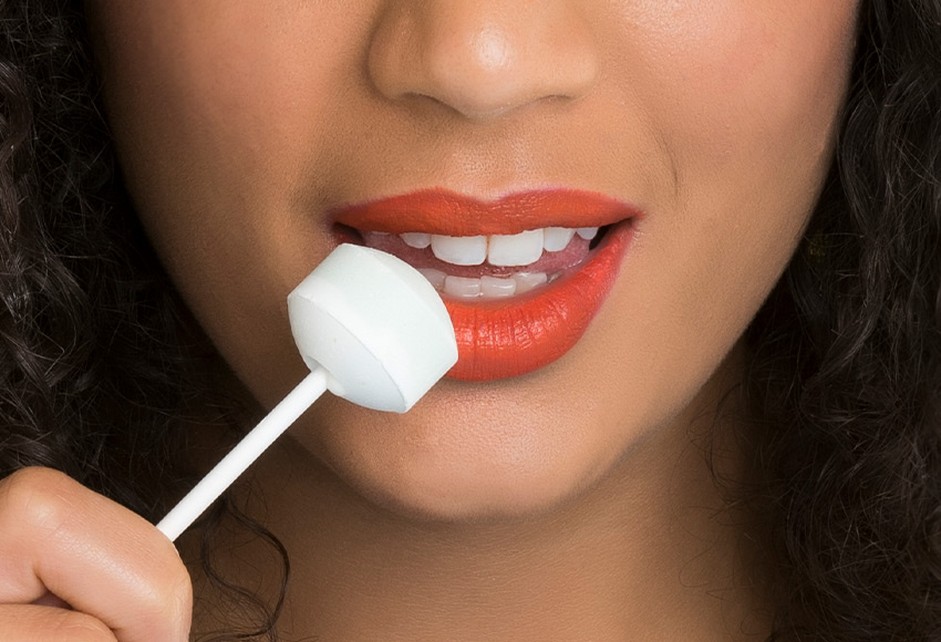 Oral sex for penis owners
If you've watched a lot of porn or heard people talking about blow jobs, you may think that giving head to a penis owner is all about deep throating (how much of their penis you can take into your mouth).
While this is an oral sex technique than can be used while giving head, it's certainly not the sole intention of fellatio.
Like a vulva, penises have many sensitive areas and you'll want to stimulate all of these for a truly mind-blowing head experience for your partner. Read on for the best blow job guide you'll find (yes, we're a tad cocky, but for good reason).
Techniques and tips
Although this isn't true for everyone, unlike giving oral sex to vulva owners, you don't necessarily have to start as slowly and gently when giving blow jobs.
The nerve endings in the penis aren't as heavily concentrated to one small area as they are in the clitoris, so while you don't want to be rough, it won't be as easy to overstimulate the receiver if you start hot and heavy.
In saying this, there's still plenty of room for building anticipation. Lots of saliva is a key part of giving mind-blowing head to penis owners, so make you way down their body with kisses, nibbles and bites while you build your saliva up in your mouth.
Once you've reached the groin area, tease your heart out. Pay attention to their inner thighs, testicles and perineum (the sensitive area of skin between the balls and anus) as these are all heavy with nerve endings.
They may already be erect, but if not, paying attention to the sensitive areas surrounding their penis will build their arousal.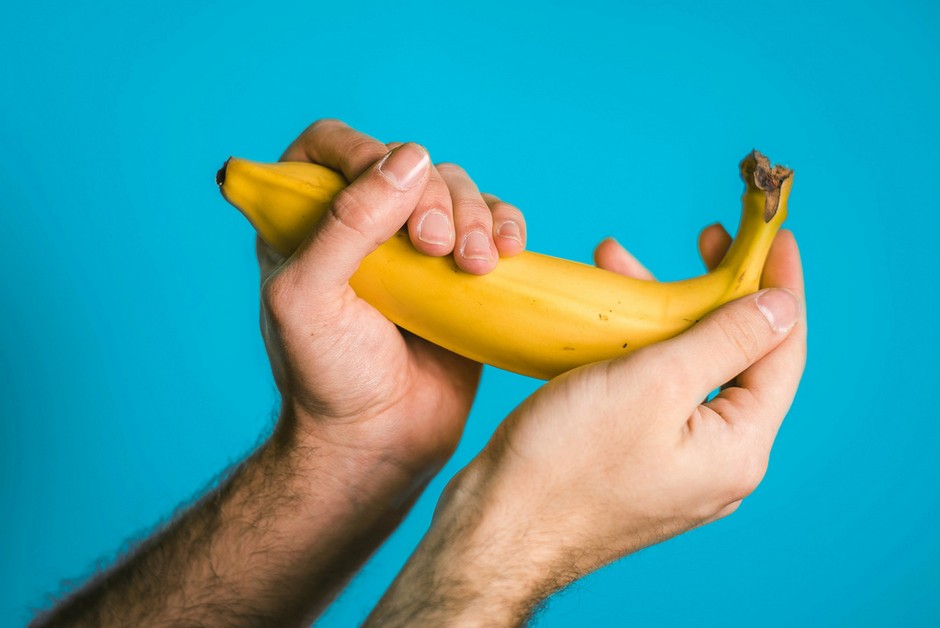 An important part of giving head to a penis owner is using your hands too. You can kiss their inner thighs while cupping their balls in your hand before moving to gently but firmly wrap your hand around their shaft.
Use your tongue to stimulate the head of the penis or run it up and down the shaft. Try long licks with a flat tongue from base to tip (like an ice cream), or flicks right on the super sensitive tip with a pointed tongue.
Ball play is also welcomed if they're game, so try taking their balls into your mouth and lightly sucking.
Here's where you can begin to experiment more with your oral sex technique. Your mouth is warm and wet, so taking them into it is going to be the main event.
By now you should have plenty of saliva built up in your mouth to make giving head as pleasurable as possible for you both. If you don't feel like this is the right move for you, or don't produce much spit, there's plenty of delicious flavoured lubes you can use instead.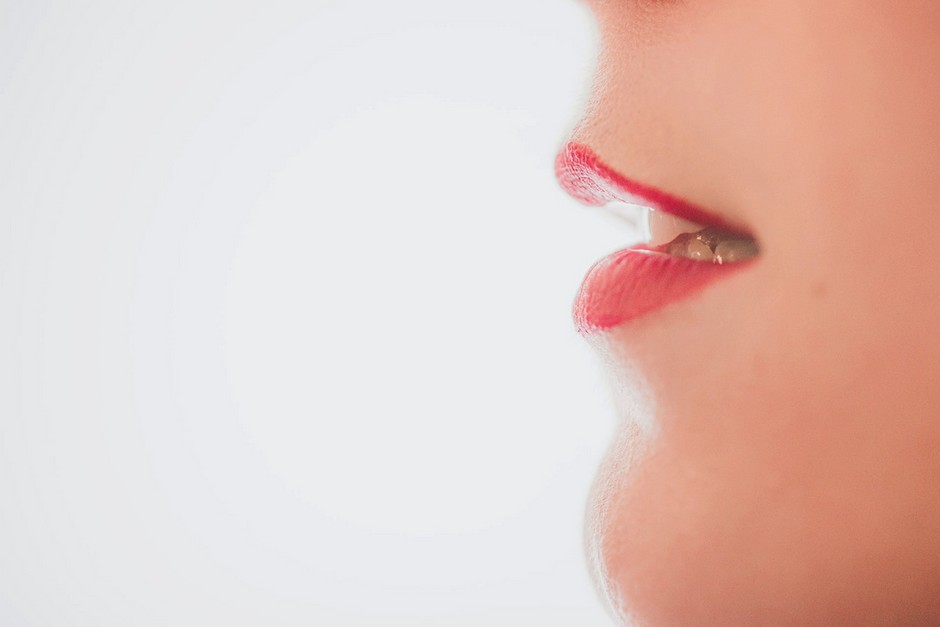 As a general rule of thumb, you're going to want to minimise any teeth-on-penis action, so wrap your lips around your teeth to the best of your ability. However, in saying this, some penis owners can enjoy light grazing or nibbles, so keep the communication open if you'd like to try these techniques.
Like we said, knowing how to give a blow job isn't solely about if you can deep throat your partner's penis, but you will want to stimulate the entire shaft as you build their arousal. Wrap one, or both, hands around the shaft and create a harmonious rhythm between your mouth and hand, sliding up and down the shaft as if in a pumping motion.
There's no right or wrong amount of time to perform a blowjob, but if your session is on the longer side you may need to bring in reinforcement. Don't be afraid to add more lube or spit onto the penis to make sure there's no risk of unwanted friction.
If you find you're running out of spit, or your jaw is getting sore, know that it's okay to take breaks. Don't push through - remember oral sex is meant to be enjoyable for you both.
However, just because you take a break doesn't mean you have to lose momentum. Continue to pleasure them with your hand, fingers or by rubbing the head of their penis along your face, lips and other body parts. Often, you'll be able to create a faster motion with your hand, so try bringing them to the brink before diving back in headfirst, or maybe you may want to try edging.
Most penis owners can reach orgasm from penetrative sex, so creating a similar sensation with your hands and mouth is a good method if you want to bring them to climax. Find a rhythm and if they respond positively, stick to it.
You can increase the speed and try throwing in a deep throat here and there to surprise them if you're comfortable. If they think they might come and you don't have an agreed-upon ending, ask them to let you know.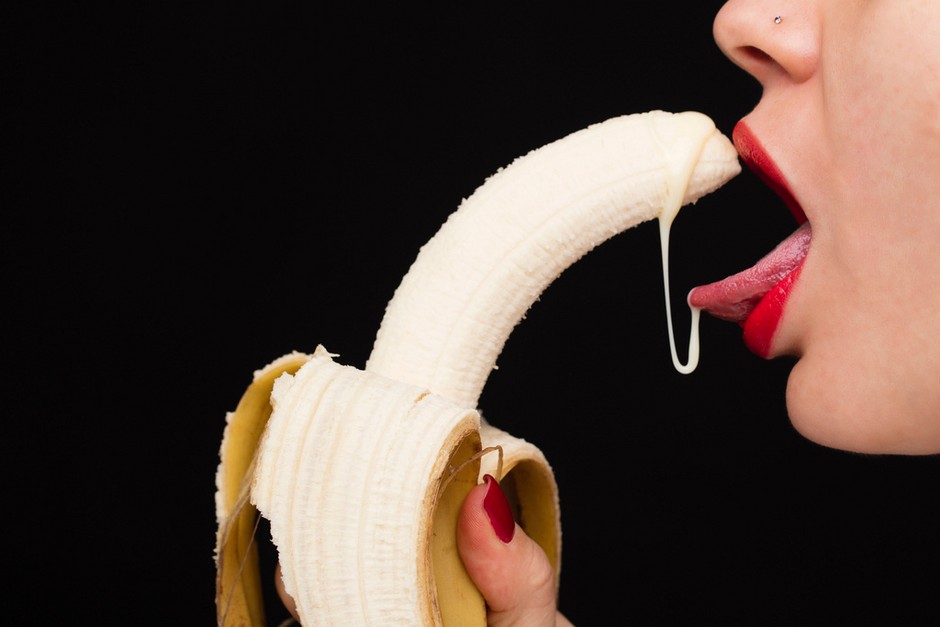 There's no right answer on how to end a blow job, so ask yourself what you feel comfortable with. If finishing in your mouth is okay, you may want to think about if you'd rather spit or swallow.
If you don't like the idea of them ejaculating into your mouth, ask them to come on a body part and keep your Lovehoney Fresh Biodegradable Sex Toy & Body Wipes handy for an easy clean up. This can be a very intense moment for you both, so it can be worth having a conversation about this before you begin.
Finally, if they've reached climax, don't be afraid to give them some more gentle licks or sucks afterwards. They will be extremely sensitive at this point, though, so keep things on the lighter side.
The truth about deep throating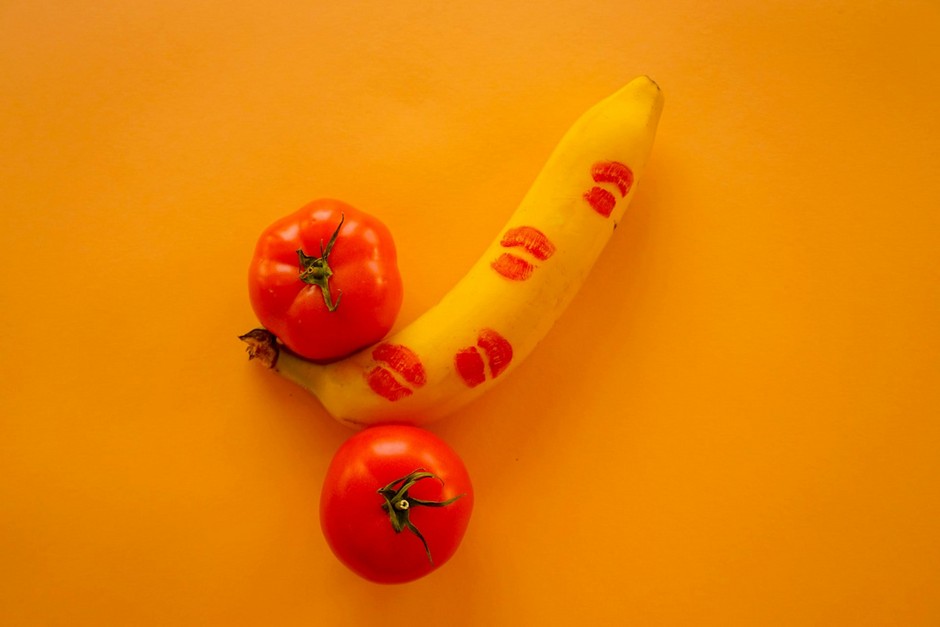 The truth? It's okay to have a gag reflex - most people do! If you do want to try deep throating, it's important not to push yourself. Keep breathing and start slowly. Depending on the size of their penis, you likely won't be able to deep throat your partner the first time, and many people find this isn't ever something that becomes comfortable for them.
If you do want to learn this mind-blowing head technique, practice is often key. Try alternating: slowly slide the penis as deeply into your throat as is comfortable, then return to other techniques. Once you have had a break, you can try deep throating again and may find you'll be able to do it a little further.
Of course, your gag reflex is there for a reason. Our throat is an airway, we need oxygen to breath, so your body is naturally going to react to something entering your airway. You may experience eye watering or the urge to be sick if you push yourself too far. Therefore, the receiver must be very respectful of the giver's limits.
If you're the lucky recipient of head, it's important not to push your partner while they perform this. Dominant and submissive dynamics can be fun to try, but without proper communication and consent it's a no go.
Don't force your partner to take more of your penis than they're comfortable with. A gentle hand on the back of their head can be nice - but applying unwanted force or pressure while they deep throat is never okay.
Oral sex positions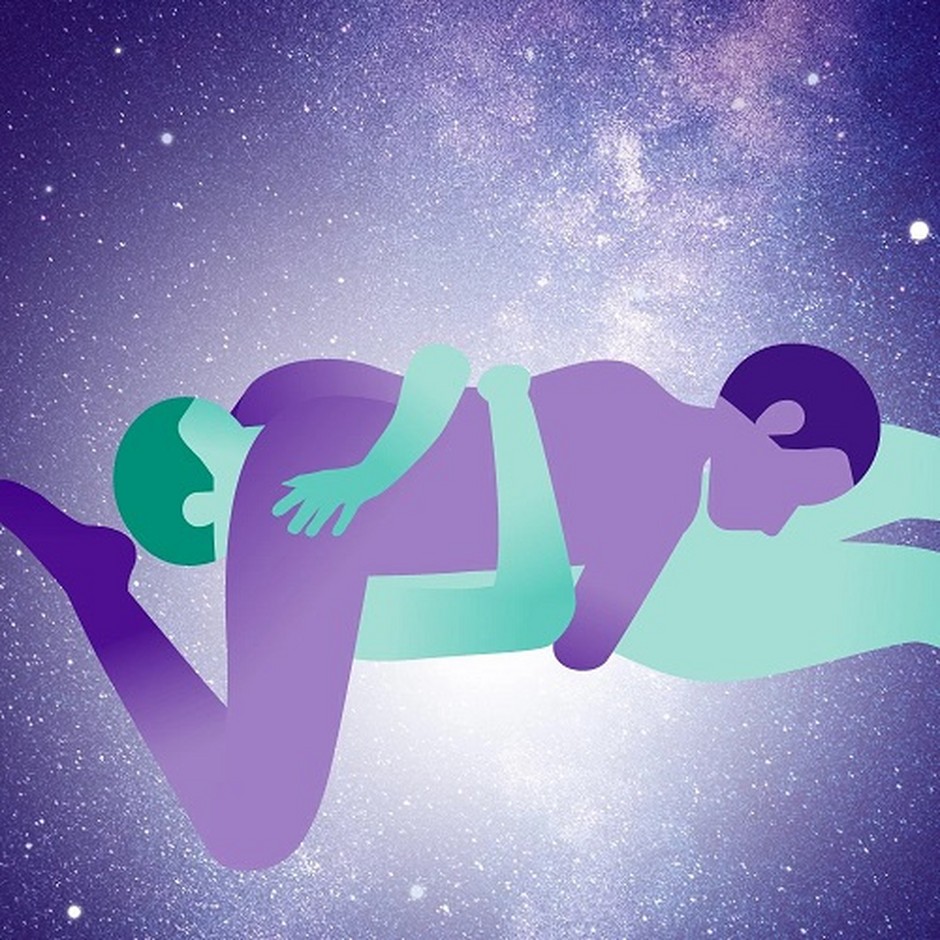 Porn will have you believing you're limited to positions when it comes to giving blow jobs, as will jokes about sore knees or knee pads.
Kneeling in front of your partner while they stand is a great option for spontaneous head, plus it also leaves your hands a little freer for extra activities, but you're not restricted to this alone.
Having your partner lie on their back on a bed or couch can be a great position to give oral sex as it allows them to relax and enjoy the experience. It also allows the giver to be more comfortable - no knee pads required.
You can also switch it up by either facing them, to give that ever-coveted mid-head eye contact, or turn around so they have a view of your back, which makes it super easy to shuffle back and transition to 69.
Alternatively, the giver can lie on their back and let them lower their penis into your mouth - that way they have control over the depth and speed. This is a great position if you're a fan of power play, but it's important to make sure you're both comfortable with what's happening.
If you're the one receiving, check in with your partner - especially if you're going deep - and establish a safe signal - like a double tap on a thigh, as they won't necessarily be able to easily speak.
While these tips should leave your partner in seventh heaven, knowing how to give a good blow job isn't a one-size-fits-all checklist. Don't be afraid to try new things, like introducing new positions or sex toys into your fellatio fun.
Once you've tried all the tips and tricks in this guide, The Best Oral Sex Toys for Him will turn things up a notch by helping you find the perfect fellatio friend for you and your partner.