O-Face or Ew-Face: Do you know an orgasm when you see one?
Are you up for the challenge?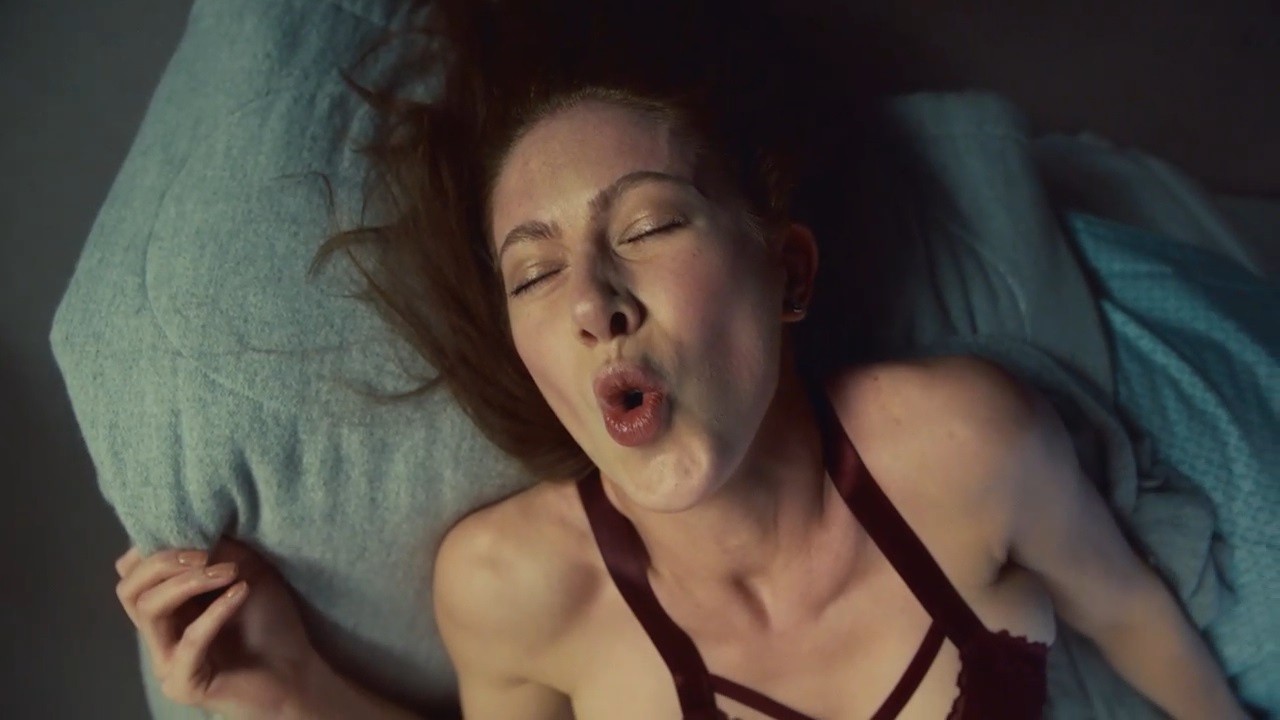 All throughout history, humans have always been plagued with unanswered, life-instilling questions. The most intelligent and insightful in our society have busied themselves debating deep questions on life, death and purpose until their brains and pens ran dry.
Shakespeare himself, spent his days exploring the duality of life and the role of self-actualisation with the age-old question: to be, or not to be? To live, or to die? Will we ever know the answer?
Here at Lovehoney, we also find ourselves swept up in these thought-provoking, perceptive questions that explain the absurdity of everyday life. One in particular, an age-old question, will never cease to leave us pondering for hours on end…
Is it an O-face or Ew-face?
Add that to the long list of life's many thought-provoking questions.
All jokes aside, we bet this one got you thinking. Given the majority of people have experienced the Big O once or more in their life, many would consider themselves an expert in identifying the fireworks display of sensations. However, scientists have long debated the distinction between our orgasm face and the face we make when experiencing pain.
So, are you ready to join the ranks of renowned philosophers who sought to answer the questions surrounding our existence and the universe itself? Can you correctly identify when a movie character is reaching a crescendo of earth-shattering ecstasy or just witnessing a disgusting scene?
Let's make Plato, Aristotle and Socrates proud…
Scene #1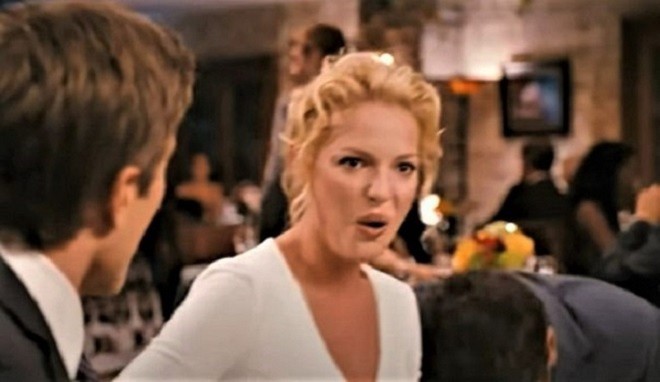 Answer: O-Face
It's the Big O, baby. Abby Richter, played by actress Katherine Heigl, is experiencing a truckload of sweet buzzing sensations delivered by a pair of remote-controlled, battery-powered vibrating underwear. When the remote goes awry during a business dinner, all hell breaks loose.
If you want what Abby's having, check out our range of app-controlled knicker vibrators for discreet but delicious sensations.
Scene #2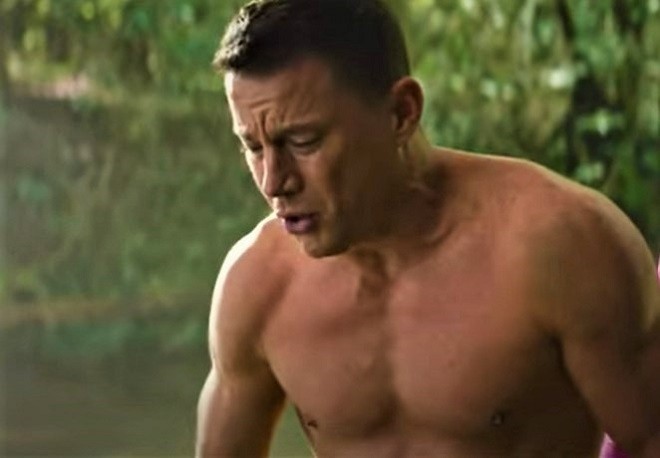 Answer: Ew-Face
There's no pleasure in sight this time. Unfortunately, this storyline features a different type of slimy slug. In this scene from 'The Lost City', the character Alan Caprison descends into panic mode when he finds his back covered in blood-sucking leeches. Butt-naked and revolted, actor Channing Tatum delivers a very convincing scene.
Scene #3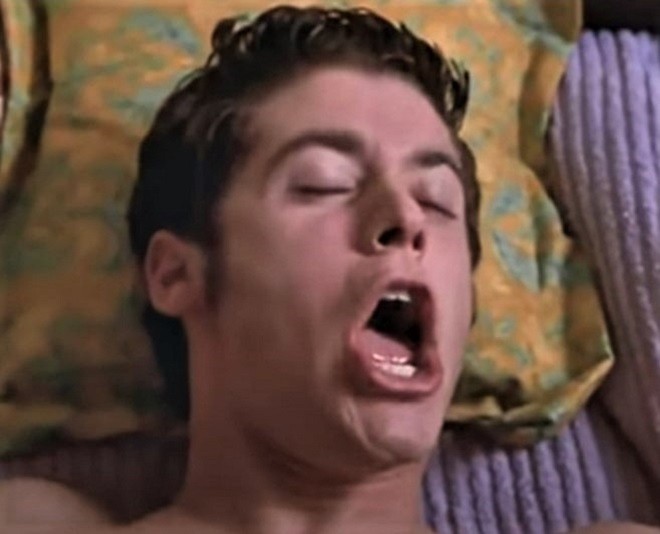 Answer: O-Face
You bet this scene features an explosive orgasm. After a period of sustained abstinence, The Scary Movie's Bobby experiences a powerful finale when having sex for the first time with his girlfriend, Cindy. The orgasm is so powerful in fact, that his pleasure juice propels and pins Cindy to the ceiling.
While we can't promise a similar ending, our range of male masturbators will have you soaring to new heights thanks to their powerful stroking sensations.
Scene #4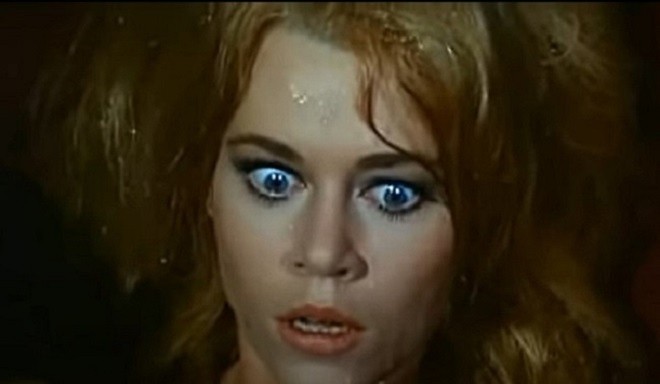 Answer: O-Face
Those wild eyes are full of orgasmic wonder. This sensual scene from Barbarella became revolutionary following the film's release, due to its depiction of female pleasure in the late 1960's. The space traveller, Barberella (played by Jane Fonda) finds herself captured and trapped inside an organ-like machine, which was designed to stimulate women until they die from body-shattering orgasms. Luckily, the contraption overheats and Barberella reappears feeling reinvigorated and refreshed.
While the specific details of the machine's stimulations are unknown, we think Lovehoney's range of clitoral sucking vibrators could easily become your own orgasm-inducing contraptions.
Scene #5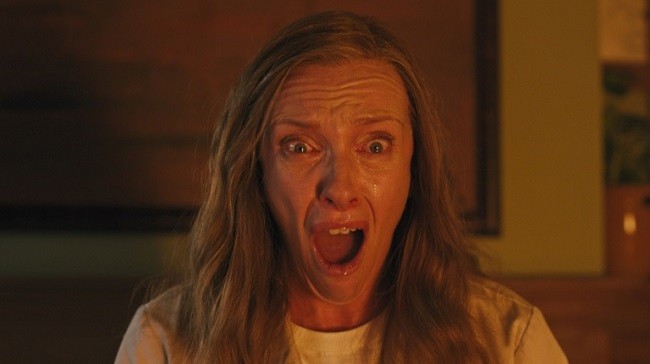 Answer: Ew-Face
While we wish this woman was experiencing the biggest O of her life, sadly it's a nay. Toni Collette's oscar-worthy performance in the 2018 horror film, Hereditary features this climactic scene where, in simple terms, things go up in flames. It certainly sends shivers down your spine, but sadly not in a good way.
Scene #6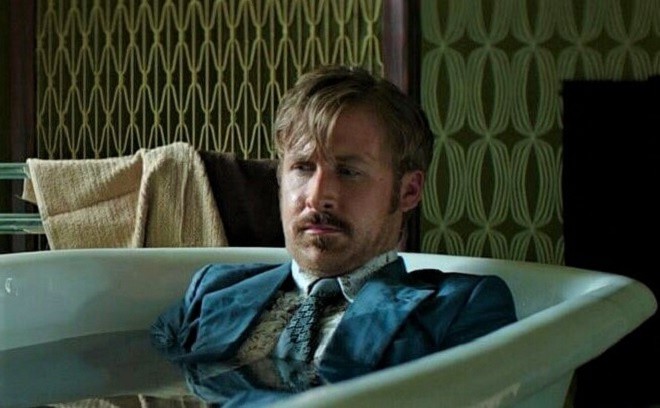 Answer: Ew-Face
No self-exploration here folks, just a bit of self-loathing. After waking up in the bathtub with no recollection of the night before, Holland March (played by Ryan Gosling in The Nice Guys) appears aimless and disgusted in his actions. So much so, that we think he actually needs a little pump and dump to lift the mood.
Scene #7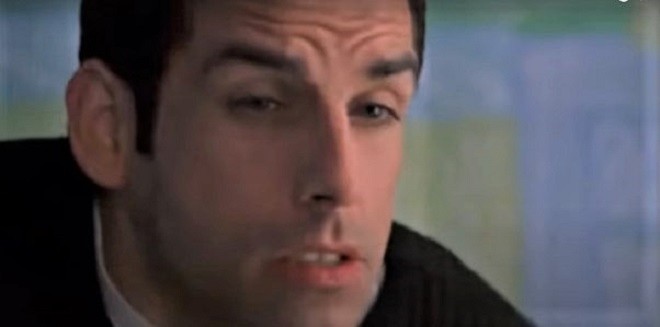 Answer: O-Face
Oh, if only he'd used a tissue. If you haven't seen this infamous scene from Something About Mary, then you're in for a treat. All we can say is, you'll never feel the same way about hair gel again.
If you're keen to never face the same fate, check out Lovehoney's range of blowjob toys for jaw-dropping fun and an easy cleanup at the end.
Scene #8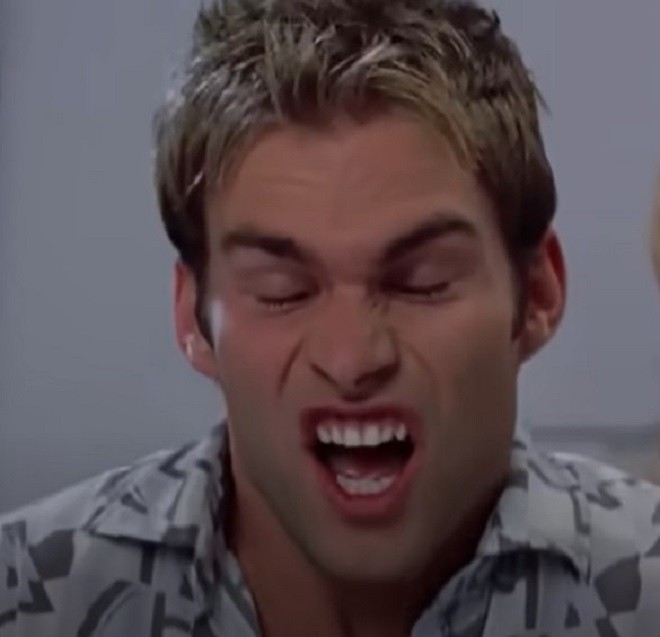 Answer: O-Face
Last but certainly not least, this face is all pleasure and no repulsion. With the help of a well-trained nurse, Bobby (played by Seann William Scott) enjoys an intense level of pleasure courtesy of some skilled p-spot stimulation in the film, Road Trip. While we don't approve of some of the other antics in the movie, we do approve a little milking of the prostate from time to time (with consent, of course).
If you're looking for a grand finale like this one, why not take a look at our range of prostate massagers for a touch of bumfunnery.
That concludes our deep thinking
Well, how did you go? Are you an orgasmic connoisseur or an O-face amateur?
No matter if you correctly identified all eight or felt fooled by facial expressions along the way, we hope you go and enjoy some oscar-worthy big O's off the screen and in the bedroom.
Products worthy of The Big O...