How to Use a Fleshlight With Your Partner
Pair up to get down with the holy grail of sex toys for penises.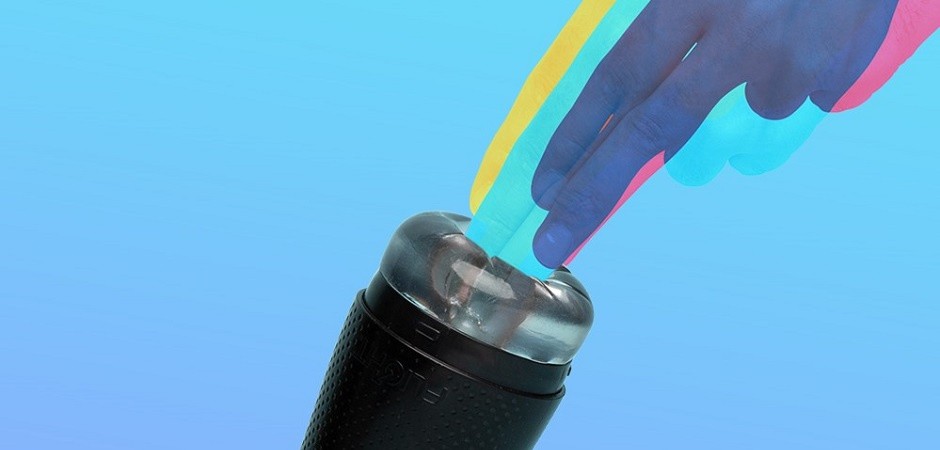 Launched in the late 90s, Fleshlights could probably take the title of most popular penis sex toy ever. We're pretty sure it doesn't need an introduction but for those of you who have stumbled upon this blog thanks to a misplaced vowel, we'll explain: a Fleshlight is a cylindrical sex toy with a soft lifelike inside which is made to be penetrated by a penis.
There are heaps of tips and tricks across the internet on how to use a fleshlight in exciting new ways but the best-selling toys have become synonymous with masturbation. That doesn't mean it always has to be a solo sesh though.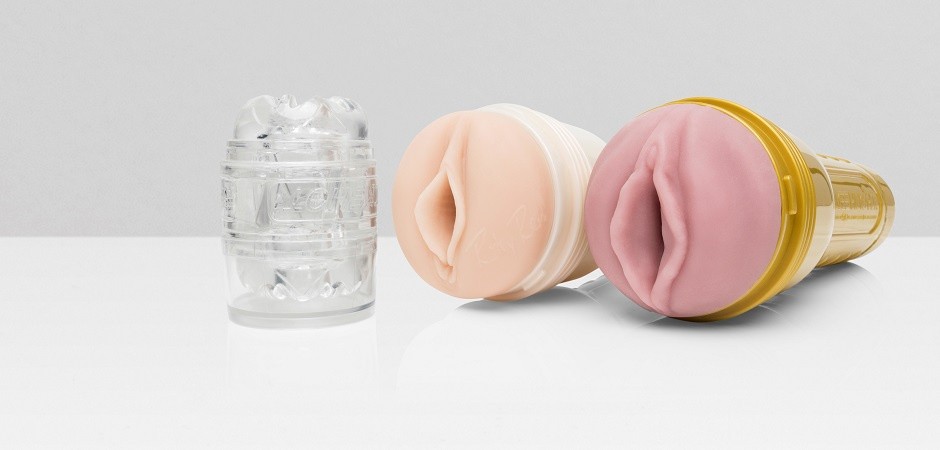 Have you ever tried using a fleshlight with partners? Getting them in on the action can be a lot of fun for both parties, whether you're gearing up for the main event or focussing fully on pampering the penis.
If either or both of you are newbies, get the "How to Use Fleshlights 101" with our guide here and then have a flirt with these fresh ideas.
Spice Up Your Foreplay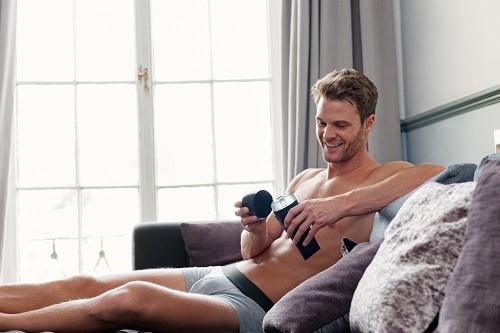 This one might seem obvious but handing over the reigns to your peen's pleasure with your favourite sex toy like the Flight Pilot is a surefire way to heat things up. Not only will the person in control relish in watching their lucky penis-owner's arousal skyrocket, they'll be able to tease and tickle their beau until they can't take it anymore.
For those who have control of the Fleshlight, take it slow, it's not a race to see how fast you can get to penetration. Keep them guessing by exploring different depths, paces and turns — your partner will thank you for it.
Blindfold Your Beau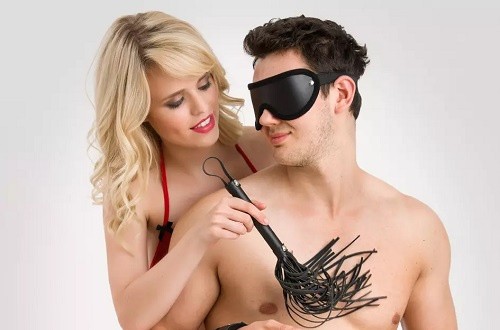 We know blocking out sight is an excellent way to heighten the other senses. Add in an eager lover and a Fleshlight and you've got yourself an epic play time session.
Start by talking to your penis-wielding partner about what they are comfortable with so
you're both on the same page. Once they are blindfolded, use a feather tickler, your hands, mouth and the fleshlight (with a generous lather of lube) to treat their tool to some sumptuous stimulation. By the time you get to the fleshlight, they'll be able to feel every last ridge, bump and canal of the toy and the result will be explosive.
Mix Up Your Oral Play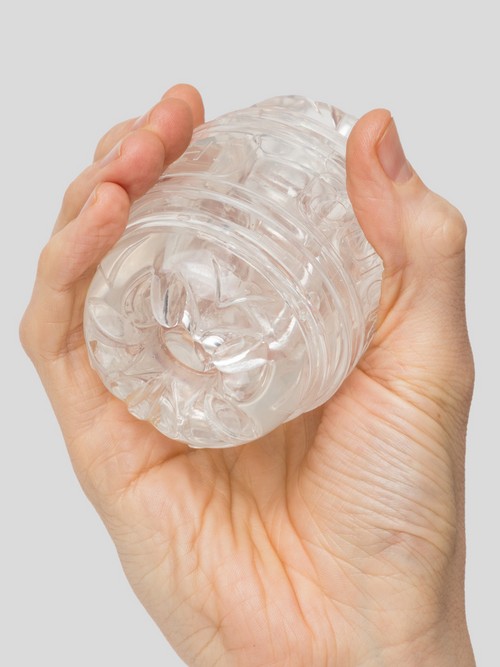 Wondering how to use a fleshlight when getting into some tongue fun? The answer is the Fleshlight QUICKSHOT Vantage Compact Male Masturbator.
Open-ended and about half the size of a normal Fleshlight, the Quickshot is the perfect BJ buddy. Prep and prime the pecker with either your mouth or the toy alone and then combine both with twists, sucks and licks for anything-but-average oral.
Mutual Masturbation, Baby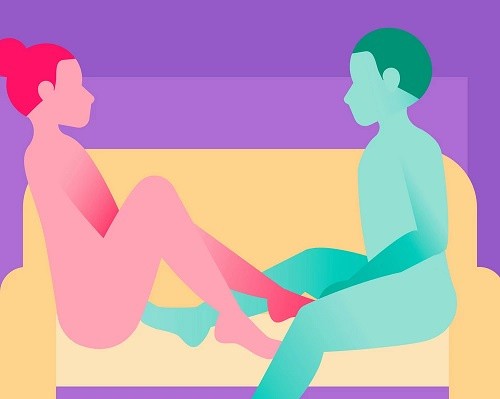 Who said using a Fleshlight with a partner had to be a one way street? Sometimes there's nothing hotter than watching your flame get themselves off and mutual masturbation is an amazing way to do it.
Get naked, sit or lie down face-to-face and choose your weapons. Try a penetrative G-spot vibrator or anal toy and
build your desire until you're aching to come together. Our top tip if both partners have a penis: double up on the Fleshlights and try mirroring each other's movements. Hot. Hot. Hot.
How to Use Fleshlights with Your Long Distance Lover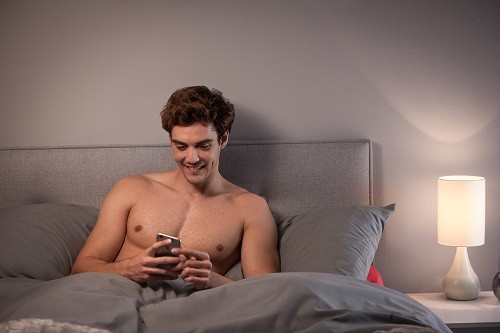 Mutual masturbation gone digital (A.K.A. phone sex) has long been the go-to for couples in long distance relationships. These sensual virtual sessions are made even better for people with penises thanks to the lifelike feel of the patented SuperSkin sleeve. Talk dirty and get descriptive of just how good your toys feel!
For those who enjoy some light BDSM, have the sub person using the fleshlight obey their dom partner's every order of when, where and how they use the toy on themselves.
Still not sure how to use fleshlights with your partner in the best possible way for you both? Talk to each other about what feels good when you use your Fleshlight alone and how you like to use it and then remember, sex is a two way street so make sure both partners are getting the same amount of attention in the bedroom. Now, go forth and turn that light on...