4 Ways to Turn Yourself on Without Using Porn
In the 21st century, access to pornography and erotica is nothing but a click away. But there's more way to cracking a fat than dabbling in erotic vids, so read on to see how else you can rile yourself up.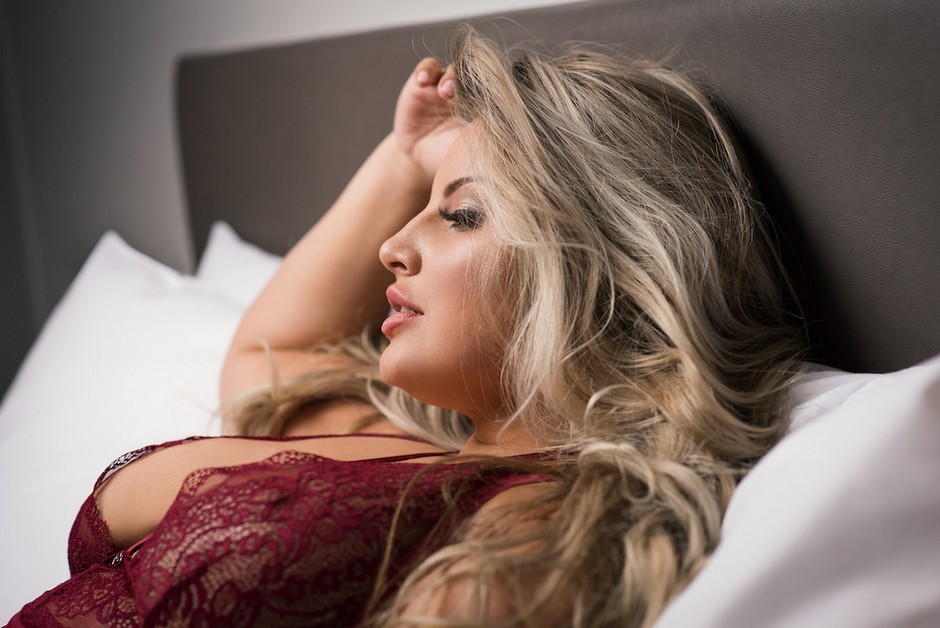 Ever since the dawning of the web, people have used it to hunt down porn and erotica. Due to the ease of access and the vast range available, it's always been a quick and easy option to get people in the mood and ready to rumble.
Looking at porn and explicit materials isn't the only way to get the horn. There are plenty of ways to get you feeling lustful without turning to your favourite adult website.
Here are some suggestions for when you're on your lonesome or with your beau and are ready to get the heart racing.
1. Have a solo photoshoot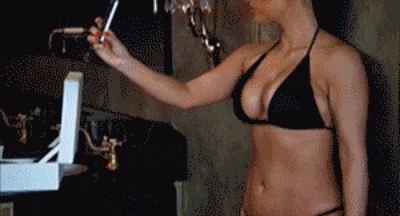 Work it, baby! It may seem a little odd at first, but a seductive photoshoot can be just the thing to get your heart racing.
Treat yourself to a sexy new lingerie set or a naughty outfit, get your phone set up, and start throwing some serious poses.
If you're worried someone might stumble across your naughty snaps, try downloading a password-protected app or save them in a hidden album. Alternatively, just delete them after you're done - the point is to make yourself feel good in the moment!
2. Listen to some sexy music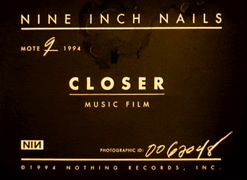 There's nothing a sexy playlist can't fix, especially when you're trying to get in the mood! If curating a playlist to get down and dirty to isn't your forte, then there's plenty to choose from on Spotify! Simply type in 'sex playlist' to your search and see what tickles your fancy.
Whether you're into jazz, RnB, or classic rock, sexy songs span all genres, so you're sure to find something that satisfies you aurally so you can satisfy yourself sexually. Listening to familiar songs is a great way to jog your memory, so put on your favourite sexy playlist and let the songs wash over you as they remind you of naughty memories past.
3. Use your imagination
With so much stimulation, mental and otherwise, at our fingertips, it can be easy to forget just how powerful your imagination is.
So lie back, close your eyes, and let the daydreaming commence! Cast your mind back to your favourite naughty encounters or try fantasizing about your celebrity crush. Unlike porn, fantasizing is entirely up to your imagination so you can take the story wherever you want to go!
If you've got a creative streak, you may even want to try your hand at writing down some of your fantasies and creating your own erotica series.
4. Shop up a storm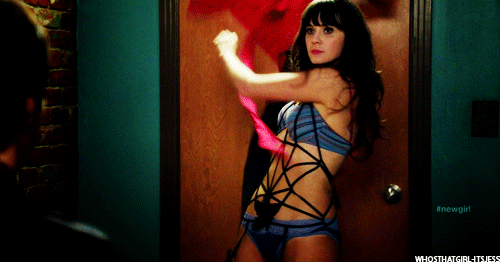 There's nothing a good old-fashioned shopping spree can't fix, but rather than the usual offenders, why not opt for something a little kinkier to turn yourself on?
Lovehoney has a whole stack of naughty treats, from sexy lingerie to vibrators galore, and plenty of couples toys that will have you and your lover frothin'. You'll be spoilt for choice, but if you find yourself a little stuck we've got plenty of buying guides to help you on your way! Whether you need some advice on choosing sexy undies for men and women, you're on the market for a new dildo, or you'd like to invest in a male vibe, you're sure to find the help and the products you need at Lovehoney!