How To Masturbate If You Have a Penis with Cam Fraser
If you have a penis, you may think you know it like the back of your hand and maybe you do but it's time to test your knowledge!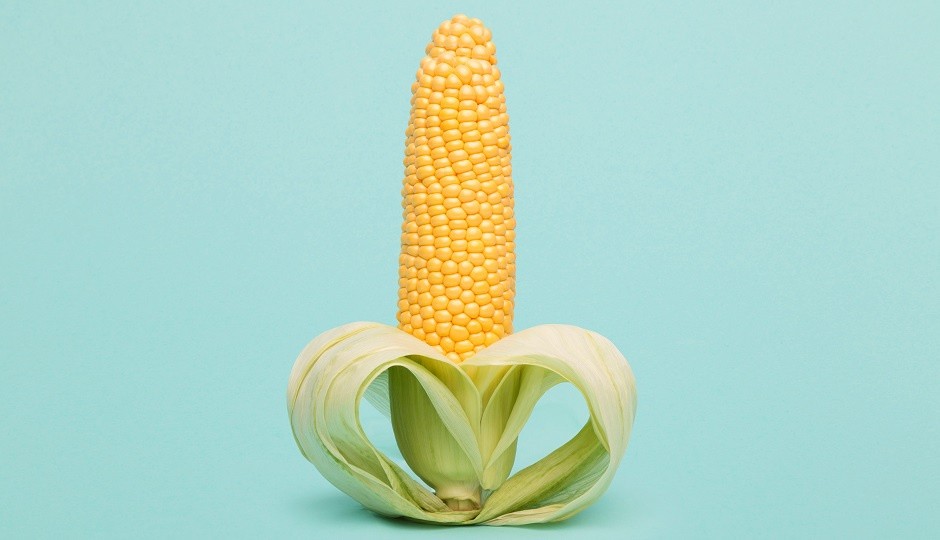 Ahead of O Week shall we see if I might be able to teach you anything? This blog is all about the different parts of the penis, the penis' pleasure points, and ways you can masturbate, with and without using toys.
Let's start at the tip. The urinary meatus – or pee-hole in layman's terms – is the opening of the urethra at the tip of the penis.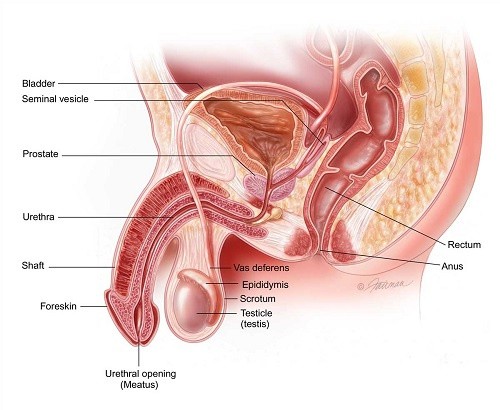 Of course, this is where your urine and ejaculate exit from, but did you also know it can be an entrance for a unique form of sexual play known as urethral sounding. Urethral toys (like this 8mm Double Ended Stainless Steel Ribbed Dilator) can be quite advanced, but they offer completely different sensations during masturbation, both psychologically as well as physically.
The entire head of the penis is known as the glans, from the Latin word for acorn. For many people, this is where several of the most sensitive areas of the penis are located.
When masturbating, you may like to try using some lube and stimulating the whole head to increase the sensations you feel. You may even like to experiment with a Vibrating Penis Head Sleeve to really intensify the sensitivity. If you're using your hands, try exploring the various parts of the glans to find out where you get the most pleasure from.
For example, the corona – no, not the virus – which is the rounded ridge of skin separating the head of the penis from the shaft, is very sensitive for a lot of people. Using your thumbs to massage this area with some lube can feel amazing and offer a different type of experience compared to the typical up-and-down stroking masturbatory motion.
If you look closely, you may even notice you have what are called pearly penile papules (or PPP); benign, millimetre-sized, white/flesh-coloured, dome-shaped bumps which appear in one or two rows on the corona. Not everyone has PPPs but according to anecdotal reports, people with these harmless little bumps are supposedly more sensitive to penile stimulation than those without.
Another area of the penis you may be familiar with is the frenulum, where your foreskin meets the underside of your penis. It looks like a small V just below the head. Even if you've been circumcised, usually part of the frenulum remains.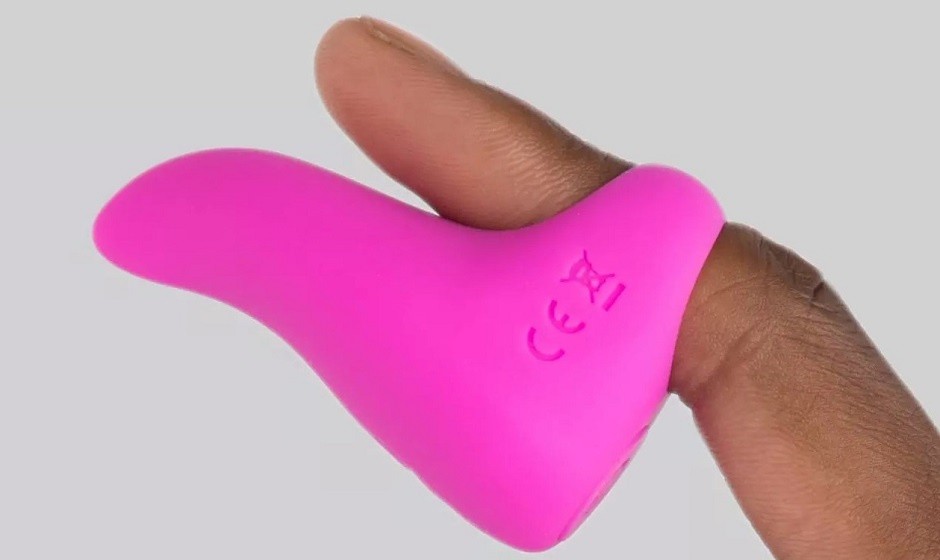 This can be a really sensitive spot to play with, especially with a finger vibrator. Frenulum stimulation is all about lightness as the nerve endings here respond more to soft touch. This can be great for keeping you in a heightened state of pleasure during an edging session.
Moving further down the penis, we get to the shaft. While gentler touching can certainly be enjoyable here, generally you're going to want to employ more friction-based stimulation.
To add some variety, you may like to change the speed and pressure with which you stroke the shaft. Try squeezing a little tighter and moving a little slower, almost like you're massaging the shaft.
The best thing about this is that the shaft is usually less sensitive than the head of penis, so you can try exclusively using shaft stimulation during your edging session if you're up for it and it probably won't tip you over the edge. A stroker toy can be another fun way to change things up.
Below the penis – but not any less important – is the scrotum. The skin of the scrotum is also quite sensitive and an enjoyable way to stimulate it is by running your fingernails lightly over the surface. If you're looking for a unique sensation, you may like to try using a testicle stimulator or using your hands to massage and gently pull the testicles as well.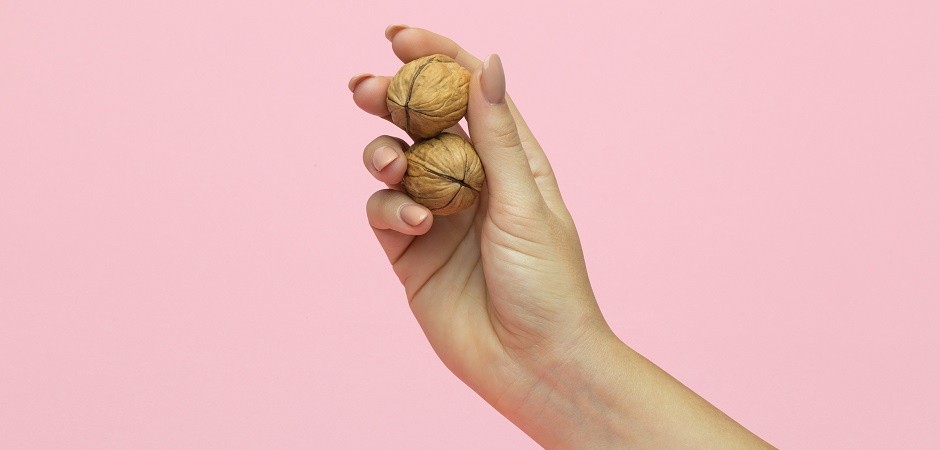 Upon closer inspection, you may notice you have what appear to be PPPs on your shaft or scrotum. These are actually called Fordyce spots and are also common as well as totally harmless.
Lastly, underneath the scrotum and in between the testicles and the anus, is the perineum. You can usually be a bit firmer with your touch in this area and in fact, applying deeper pressure to the perineum is one way of externally stimulating the prostate.
Using a wand vibrator to press firmly into the perineum can be very pleasurable and the sensations can refer up into your penis, adding extra sensations when stimulating the shaft or the head. Don't forget to include this area during your solo sessions.
Did you learn something? Hopefully you did. I encourage you to lean into your curiosity and apply what you've learned. If you didn't learn anything, that's amazing. I'm so glad there are people out there who are so knowledgeable about the penis.
In any case, experimenting with stimulation and sensation is necessary for keeping your solo sex life alive and thriving throughout your life.