How to Have Anal Sex: A Guide for Beginners
Keen to explore a bit of anal action but don't quite know where to start? We're here to take you from nipsy novice to patootie pro with our beginner's guide to anal sex.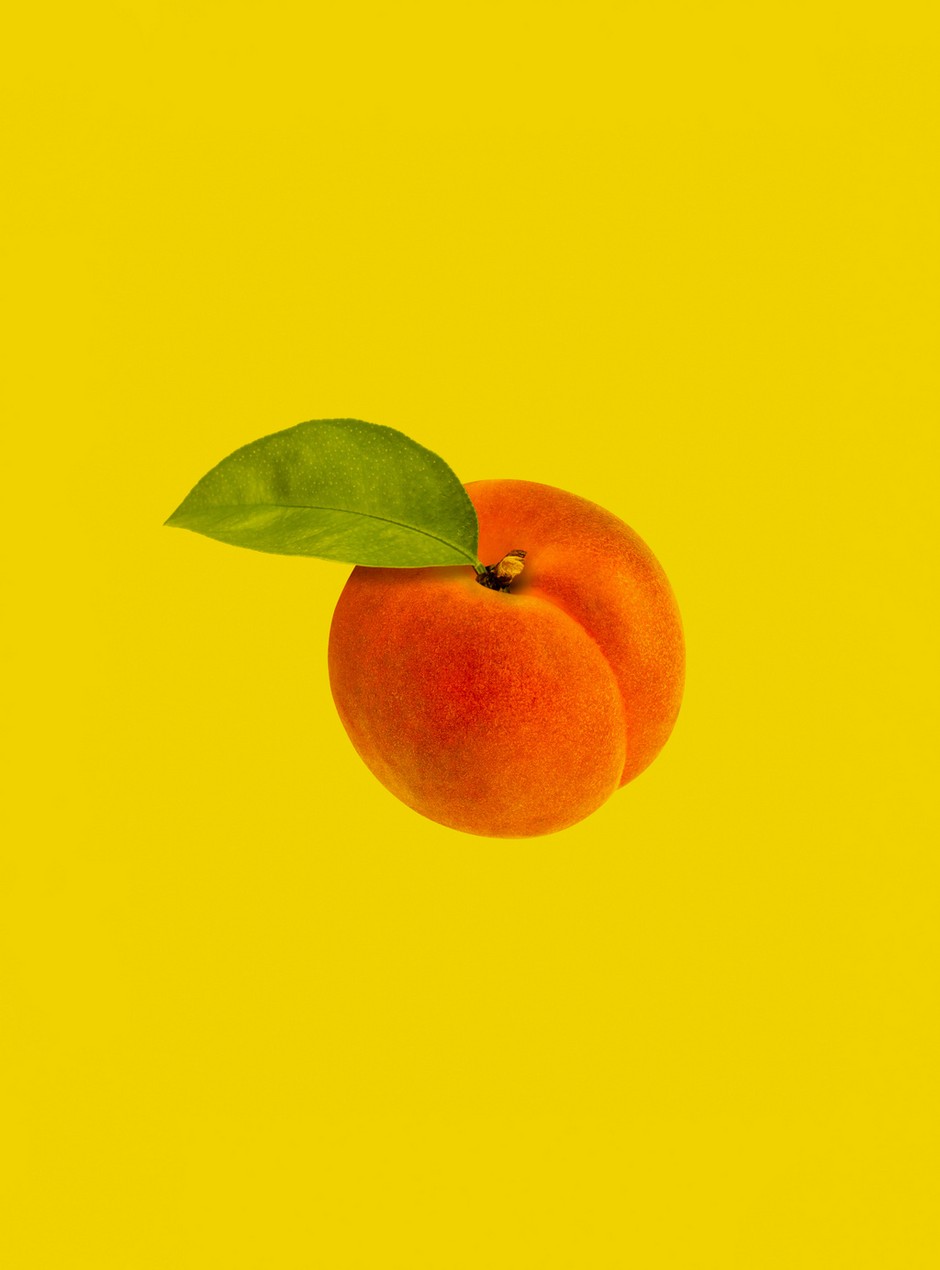 If you're new to anal sex, then sometimes the thought of making it to fifth base can be a bit nerve wracking. For some people, their first time at the stage door has left them with a less than peachy impression of what anal action is all about. But we're here to put the fun back in bum fun so everyone with a tushy has the chance to experience the unrivaled pleasure that anal has to offer.
This intro to anal play has all your nipsy needs covered. From prepping your patootie to entering your derrière, we're here to talk you through how to have safe anal sex. Whether you're keen to explore your anoos solo, with your boo or with your newly discovered favourite anal toy, this guide is intended to help you achieve a satisfying anal sex life.
Are you thinking about trying anal for the very first time? Whether you're keen to give anal masturbation a crack or you've got your eyes set on full penetrative anal action, here's everything you need to know before you go deep diving for the first time.
Step 1. Get clean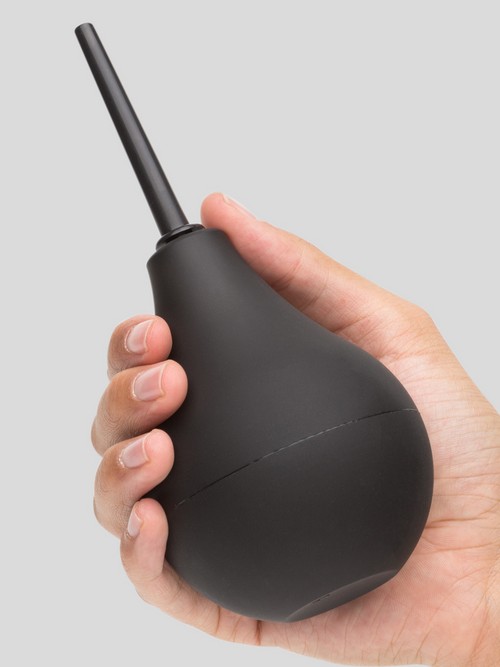 First things first, you'll want to make sure your peachy cheeks are nice and clean before you indulge in any anal action. And when we talk about cleaning up down there, we mean both externally and internally if you feel the need.
It's usually a good idea to take a trip to the toot earlier in the day to clear yourself of any unwanted friends up your jacksie.
Lots of people worry about making a mess when they go rump ranging, so if you're looking to flush out your freckle then you might even want to try a douche, like the Lovehoney Anal Douche.
If you're clean down there, you're a lot more likely to feel more relaxed in your body and mind, which ultimately makes for a much more pleasurable anal experience.
And if you're conscious about your kinky companion seeing your full moon in all its glory, why not treat the area to a bit of grooming? You can gently shave or wax the skin between your peachy cheeks to give you a porn-star worthy posterior. You'd be surprised at just how much of a confidence boost this'll give you when you hop in the sack!
Step 2. Lube up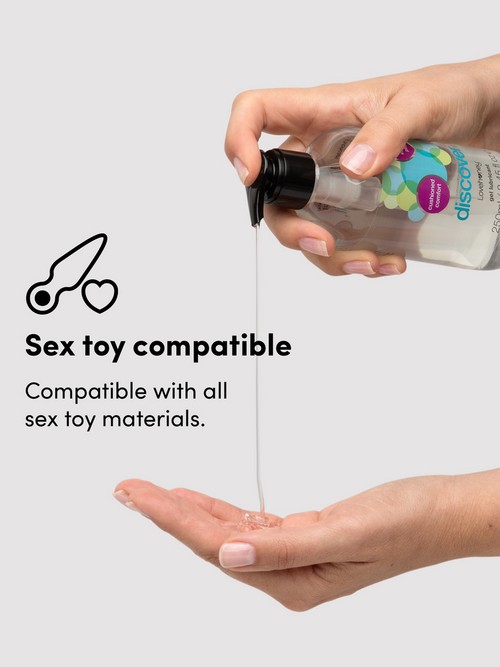 When it comes to all things anal, lube is your best friend. You want to make sure you've got plenty of the slippery stuff to make sure it's the most comfortable and pleasurable experience for you. Do not, we repeat, DO NOT attempt to go in dry. Not only will this be incredibly uncomfortable, but the friction down there could actually cause you some damage, so always use some form of boom juice.
Unlike the vagina, the anoos isn't self lubricating.
Luckily Lovehoney has you covered with a whole range dedicated to specialty anal lubes to help make things comfortable and safe for your next spelunking session. Anal lubes are thicker, longer lasting and more cushioned that regular old lube, making them perfect for a spot at the stage door.
When picking an anal lube, it's important to make sure that it's compatible with any sex toys or condoms you're planning on pairing it with. Water-based lubes are usually a safe bet. They're compatible with all sex toys materials and most condoms, making them a great choice for first-time anal action.
Word to the wise - we don't recommend using lubes with numbing agents. When it comes to buttsex, you want to feel the sensations to know if you need to stop at any point. Don't be tempted to push through any pain - it's your body's way of telling you to stop or change things up a little. It's important to be in tune with your body and your booty so leave the numbing lube for a different type of play.
Step 3. Start small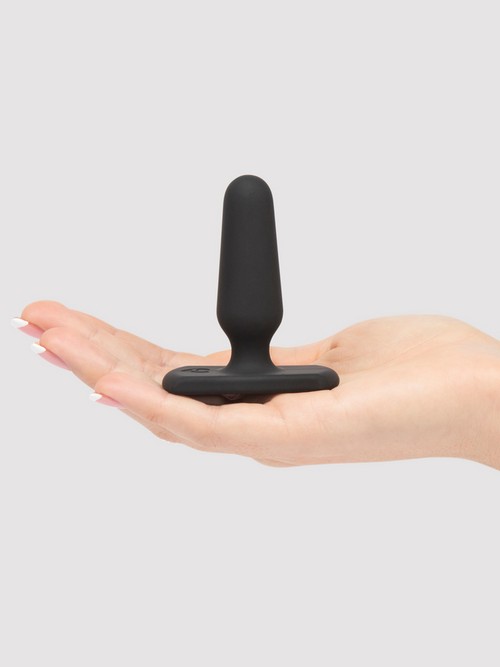 When it comes to anal sex for beginners, the last thing you want to do is jump straight to the large butt plugs. Instead, warm up your caboose with a beginner's butt toy. Lovehoney has a great range of toys for rump rookies that are perfectly petite for your tushy.
Ease into your butt loving with some external play like rimming, or try inserting something nice and slim like a finger or a beginner's anal toy. This helps to warm the area up before diving into bum fun.
Using a small toy before jumping straight into deep diving is a great way to warm up the area, familiarise yourself with the sensations of anal penetration and relax the muscles. Make sure you douse the toy or your digits in a generous helping of anal lube before gently inserting them and slowly working them deeper into your clacker.
Once you get used to the feel and size of the toy or finger, you can try progressing you play by inserting another finger or moving up to a bigger toy. Sticking things up your clacker can feel a little unnatural the first few times, so you take your time getting used to the sensations so you can really enjoy it.
Step 4. Go slow
Take it slowww. There's no need to rush and your bod and booty will need a bit of time to get used to the sensations. Plus, the slower you go, the more comfortable the whole experience will be for you and your boo if they're getting in on the anal action.
Taking it slow can also help to keep you more relaxed. This is especially important for anal. If you're stressed, your booty will tighten up, which can make the whole experience very uncomfortable.
Being tightly strung also makes it way more difficult to reach the gland finale, although that's not always the end goal.
Step 5. Experiment
Once you've got the basics of booty play down pat, you can start to experiment with new positions, pace, depth of penetration and different anal toys.
If you're loving the feeling of having something up your clacker, you can start experimenting with larger insertables like a dildo or even a penis. Just remember to lube up, take it slow and be gentle on yourself. It's totally fine to stop and try again if things aren't going exactly to plan. This experience is all about you and your pleasure so do what works best.
Step 6. Clean-up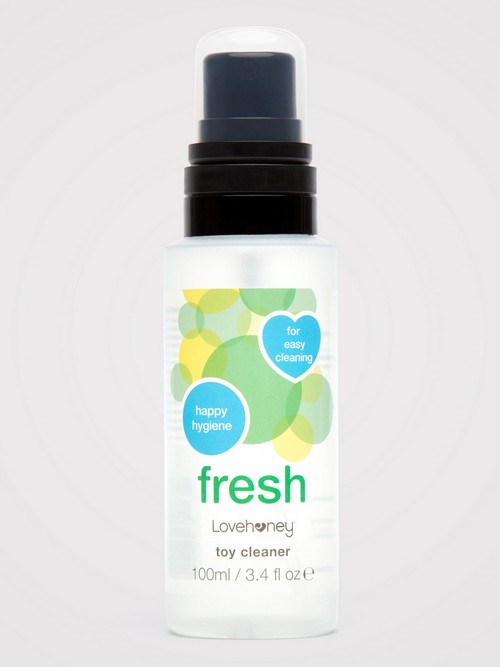 We get that most people's main concern is making a mess, but truth be told, it kind of comes with the territory when getting some backdoor action. In saying that, it can be a good idea to keep a pack of wet wipes next to your bed to mop up any messes. The Lovehoney Fresh Biodegradable Sex Toy & Body Wipes are great for a little post-anal freshen up, and you can even use them to give your bits and your toys a quick wipe down too.
Just make sure to give any anal toys a proper clean once you've wrapped up. You can use soap and water or even pick up a specialty sex toy cleaner, like the Lovehoney Fresh Toy Cleaner, to leave them fresh for your next round of bumfunnery.
And don't be tempted to swap your toys or your fingers from your patootie to your puss. No matter how clean you think your bot-bot is, it's still full of germs and bacteria that don't belong in your velvet patch.
Explore Lovehoney's Top Anal Toys