How High-Tech Toys Can Improve Your Sex Life, by Chantelle Otten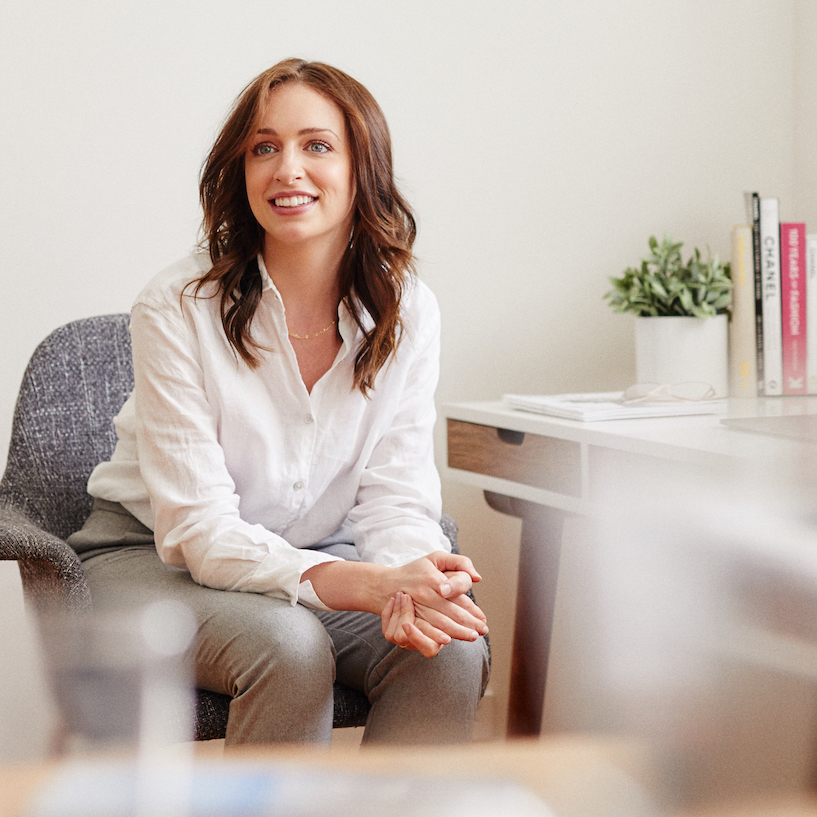 While sex toys have been around for longer than I have, they definitely have not stayed the same. With advances in technology across all products from phones and cameras to fridges and TVs, it's no surprise that sex toys have had some serious updates.
If you are brand new to sex toys, they can seem intimidating at times; however, it is key to remember that sex toys are built to enhance our erotic play and be fun!
You don't have to use sex toys all the time in solo or partnered play, but they can be a great way to enhance our pleasure, or even expand our perceptions around what we find pleasurable. You never know if you will like the food you've never tried before, but you wouldn't want to miss something that could potentially become your new favourite dish! So let's embrace the new and exciting world of sex toys.
---

Sex Furniture
Firstly, before we dive into typical sex toys, let's consider some new and exciting sex furniture. Sex furniture or position enhancers can be life-changing when it comes to improving our sex lives. For the majority of people, there can be many sexual positions that can be a bit uncomfortable or awkward to manoeuvre into, usually dictated by pelvic position.
To avoid feeling uncomfortable when we are trying to experience pleasure, investing in a sex position wedge, like the Liberator, will open up our sexual possibilities. This wedge adjusts the pelvic position to be perfect for penetrative sex as well as oral stimulation without the potential for our partner to strain their neck. A win-win for everyone involved!
Another great furniture investment for couples that enjoy erotic play in the shower would be both the dual locking suction handleand single locking suction footrest, also found at Lovehoney. These small pieces will improve the ease of positions within the shower, as well as giving some support, leverage, or just something to hold onto!
Vibrators
For our more well-known sex toys, one of the biggest leaps forward has been around our vibrators. Vibrators have had an extreme makeover, to say the least. You can now find vibrators in a variety of designs (not just the usual phallic shapes), with differences in texture and material that can enhance both our solo and partnered play. Besides the changes in outward appearances, vibrators now have a huge selection of vibration settings, with many offering ways to customise to your favourite pulsing blend.
But the best advancement vibrators have seen is the ability to control them through mobile apps. You now don't have to fiddle with tiny buttons while you're trying to focus on pleasure, but can instead control everything from the comfort of your phone - or potentially allow our partners to control the settings for us.
This can be a great way to involve our partners in our own eroticism as well as expanding our sexual repertoire. Lovehoney has an amazing selection of app-controlled vibrators.
For couples, the We-Vibe couples' vibrator is great for a variety of different stimulation and positions, both internal and external. Plus, you can have a long-distance sexual experience via the Desire Luxury App-Controlled Knicker Vibrator.
The ability to control toys through an app is not only exclusive to vibrators, though. App-controlled vibrating Kegel balls can also be found at Lovehoney, which are great for improving our pelvic floor muscles (as well as being the most fun 'work-out' with no need for a gym membership).
The best techy toys
---
You may also like: