Go For Gold with Chantelle Otten
Okay, time to become a champion and win a gold medal in sex.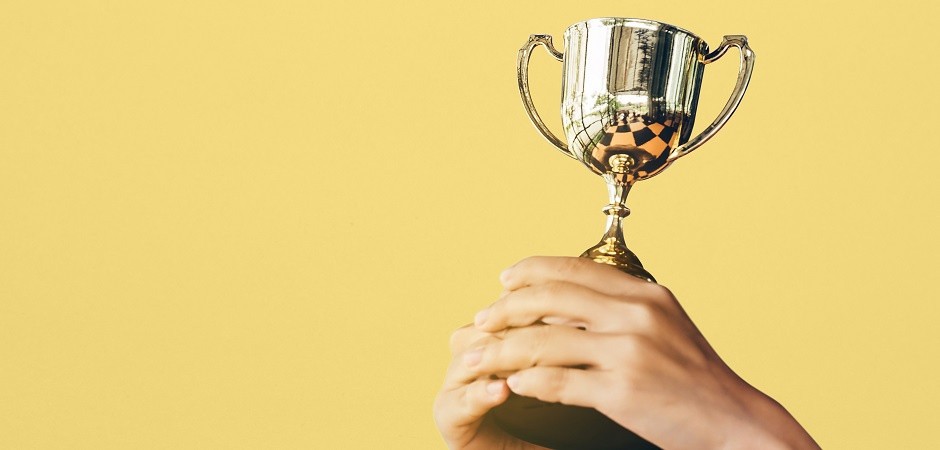 Right now, we are seeing the champions of the world compete in their respective sports, but what do you think about having a championship at home? We all deserve to flex, especially in the bedroom!
I've come up with some suggestions for you to have your very own sex championship at home. Competitors must be ready for events that are all about pleasure rather than athleticism, from solo masturbation to partnered sex.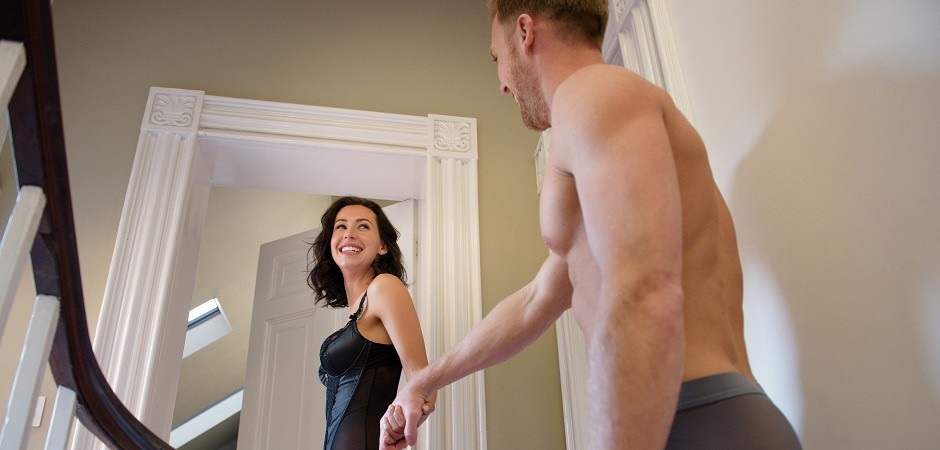 There's a whole heap of new toys on the market to help you with my challenges. They vibrate, flicker, glow-in-the-dark, and they are there to make your body feel oh, so good.
I've always championed vibrators as tools to find pleasure. Now it's time to bring them in for some sexy games with your partner. You'll be working hard with them for that trophy. Whoever finds the most pleasure wins.
Let the games begin!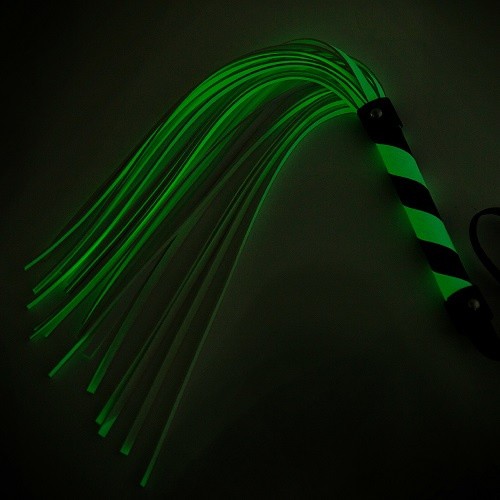 1. Get your BDSM gear out for this one! I'm loving these new glow in the dark bondage boutique pieces, and we are going to use them to our advantage. Place them in a circle, grab a bottle and you and your partner will play "spin the bottle". Whichever bondage piece the bottle lands on has to be used.
2. Find some dice for this one, babe, they are going to dictate your vibrations.
Roll your dice (a regular one is best) and the number it lands on is the number you need to reach on your vibrator. Play solo or hand over the control to your sexual partner, turning the vibe up or down depending on what numbers you roll.
If your toy has more than one function, roll two dice to take full advantage of its patterns and vibrations. The new Ignite vibrating range would be PERFECT for this game. Each toy in this collection has 20 functions. From the clitoral vibrator, to the penis sleeve, there's a toy for anyone to play this game. Whoever can stand the highest vibration wins.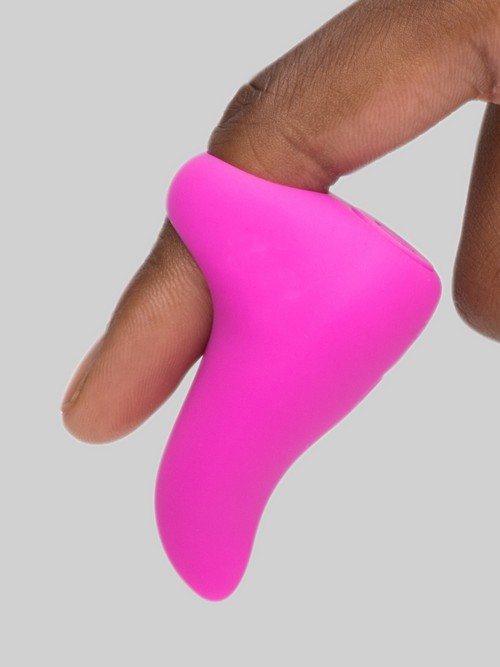 3. Have you ever thought about vibing out to the music - literally? Grab the Ignite 20 Function Finger Vibrator, and use it in time to the music, either on the clit or under the base of the penis. Take turns with your partner after each song (or longer if you're loving it). The person who stays in tune with the music the best wins.
4. "Guess who", but not as you know it. Go out with your partner and a group of couple friends.
Each couple can have a wearable clitoral knicker vibrator, one partner will have the remote and the other person has the vibrator on. Guess who has the remote and who has the vibe to win. Just try not to get distracted!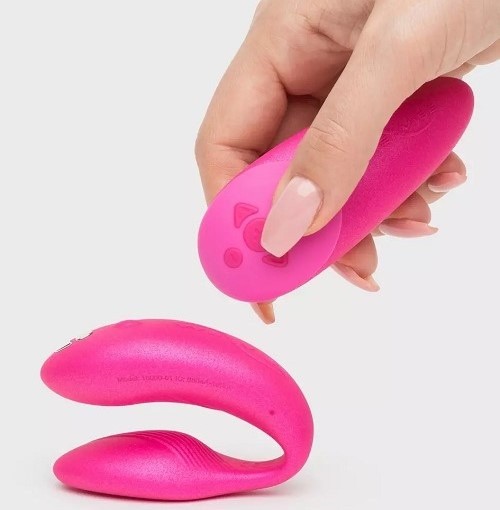 5. Ever thought about endurance games? You've got to go the mile for this one. Take a remote control vibrator and give the remote to your partner, they'll be taking control of the vibrations in this round. Your task is to endure a marathon, not a sprint!
Lucky for you, this is probably way funner than running. Try the we-vibe chorus app and remote controlled couples vibrator. See how long you can take those delicious vibes. If you show any reaction when the toy is on, you'll
have to take a penalty. For example, perform a dare, make a sexy confession, or perform a sexual favour. Locations can be anywhere - home, bar, club. Take your pick.
6. Okay, whoever has the longest tongue goes first on this last one. You are going to play the oral fun board game. Roll the dice and make your way around the board using the symbols on each square. It's helpful to have some training gear nearby and by that I mean lube, ice cubes and a blindfold. All the things to help you become an oral pro. Race to square 69 to win.
Good luck. Ready, set, GO!!!