Flawless Desire G-Spot Vibrator Review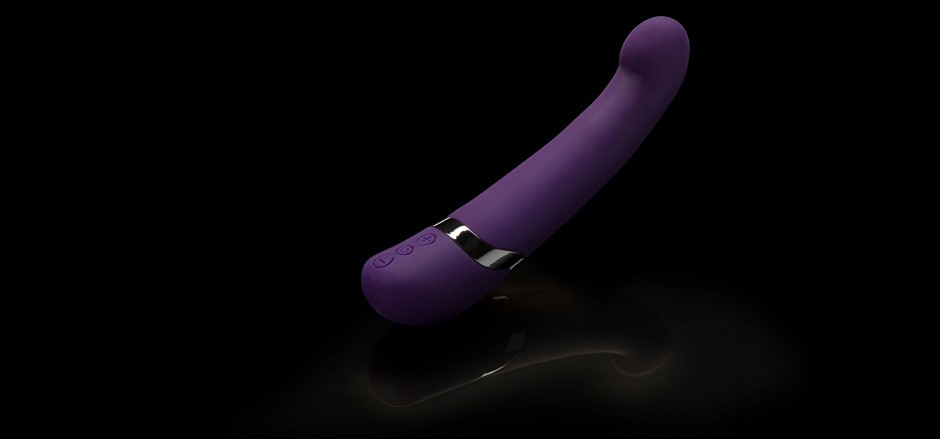 Made of heavenly, silken silicone, this buzzing beauty offers unrivalled stimulation with 8 patterns of vibration and 12 levels of adjustable intensity. With a deliciously contoured shaft and a satisfyingly bulbous knob, it's sure to hit you right in your go-go spot.
Fully waterproof, this vibe can be used during tub time to get you wet in all the right places. Don't get caught out without batteries! This vibrating dong is USB rechargeable, so you'll never be left high and dry.
Desire Luxury Rechargeable G-Spot Vibrator
Desire Luxury Rechargeable G-Spot Vibrator
$93.46
$109.95
You save:
$16.49 (15%)
Surrender to the supreme sensations offered by the Desire G-Spot Vibrator, a heavenly creation of silken silicone that offers unrivalled sensuality and stimulation from 8 patterns of waves and pulses and 12 levels of adjustable intensity.
What customers say: "This is an absolute treat".
Combine Internal AND External Pleasure
Combine blissful internal stimulation with a two finger salute with the help of a trusty clit vibe for ultimate pleasure or switch it up with a fabulous dildo:
"... it was great to use at the same time as the bullet (any bullet would do). I was surprised at the length for a G-spot toy rather than a classic vibrator, but it gives more scope for experimentation - including as a clitoral stimulator. My 'sweet spot' was quite low down with this toy, but the purple wonder found it and we had a fun date. :-)"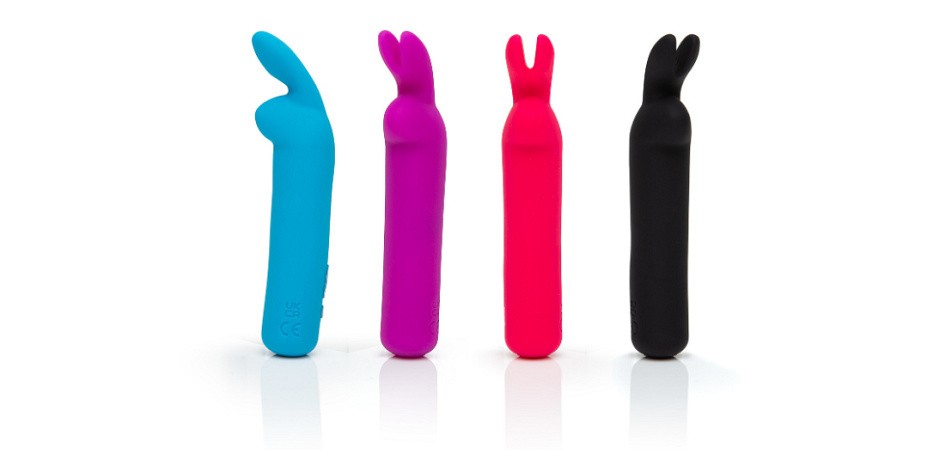 Take Your Vibe Off-Road
Just because it's designed for your G-spot doesn't mean you can't use this vibe elsewhere! Try experimenting with this vibe by tracing it around your body to find the sweet spots, or go straight to the source and use it to buff the muff:
"I totally love this vibrator!
It is rumbly and powerful and works brilliantly as a G-spot vibrator and also a clitoral vibrator. Always brings me to climax! The design is beautiful - I love the case, it's very smart, and the charging system is excellent. Very discreet and well designed."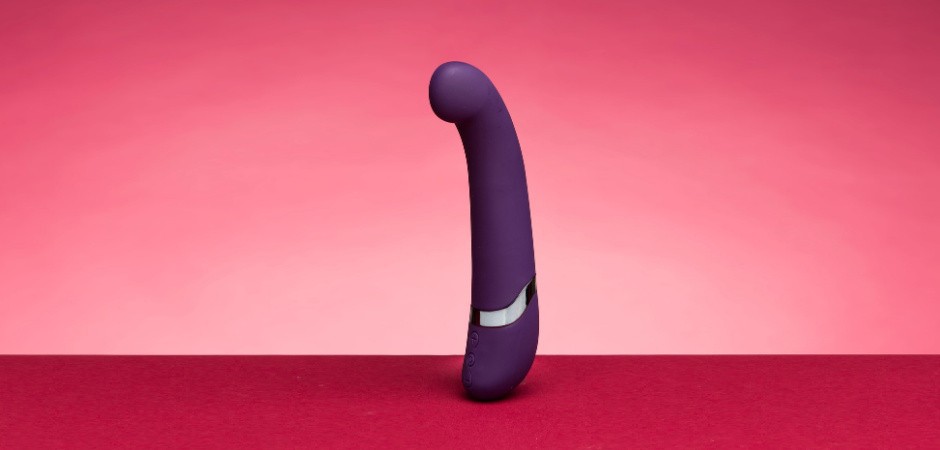 Slicked to Perfection
Turn this sleek shaft into velvety goodness with a splash of glorious water-based lube, try this Lovehoney fave:
Lovehoney Delight Extra Silky Water-Based Lubricant
Lovehoney Delight Extra Silky Water-Based Lubricant 250ml
One of our best-selling lubricants, now in a larger 250ml bottle for longer lasting slippery fun. Thanks to its creamy white colour, Delight is perfect for exploring cum fetishes, creampie fun and ejaculating dildos. Condom safe and vegan-friendly.
What customers say: "The delight lube feels so silky and lasts long, really great for solo play makes my dildos slide in well and the vibrations from my vibrator feel even more intense.".
"I have owned a fair few vibrators but nothing compares to this. The smooth texture feels amazing and feels even better when teamed together with LH own water-based Lube.
It's powerful even on the lower settings. Sometimes I just like to use this for clitoral stimulation when I'm with my husband but use it for G-spot stimulation when using it solo."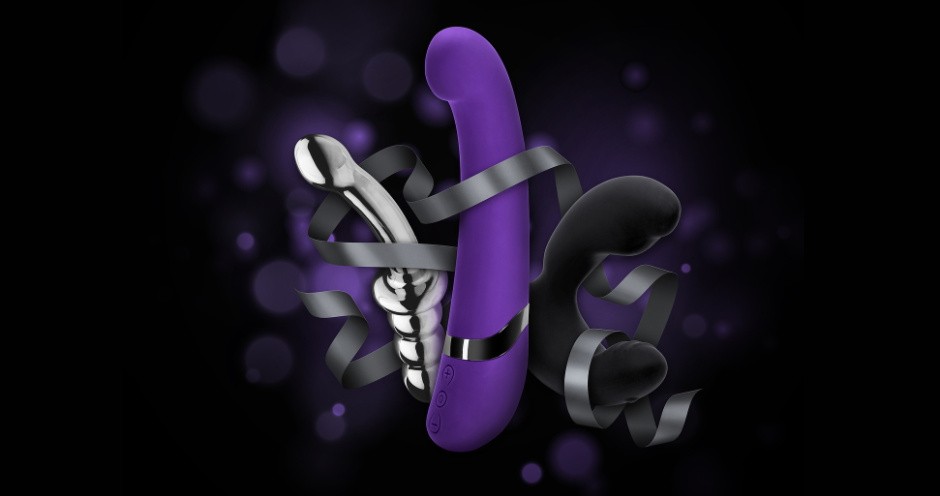 Get Your Lover In on the Action
The perfect vibe for all occasions! Use it for solo play or with your kinky companion to spice things up:
"Wow, what can we say other than that.
This vibrator is a juicing machine. My husband and I love using it together and it always blows my mind. It's easy to handle because of its size and doesn't become slippery to hold at any stage.
Multi patterns and varying speeds cover all bases."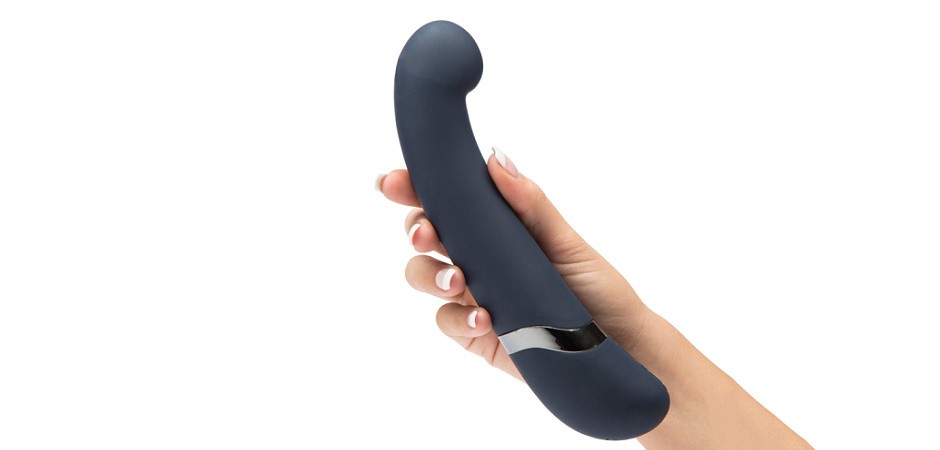 Wrap it All Up in a Neat Little Package
And the cherry on top? The perfect black case to store your new fave vibe and a few of your kinky goodies along with it!
"The way the product was packed was lovely and classy, in fact, the whole thing really does scream 'desire' and 'luxury'. I was pleasantly surprised that it came in its own Lovehoney case, which was an oversight as I didn't realise it did.
But the case is wonderful, small enough but big enough to fit in your extra bits and bobs. I manage another glass dildo toy, some beads, some lube, a bullet and the Desire Bullet in its case."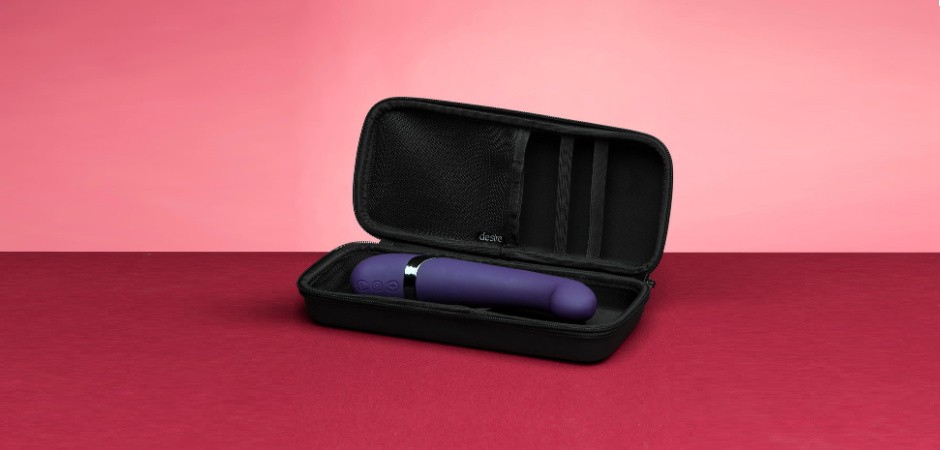 Get Your Motors Runnin'
The only thing better than a vibe with one motor is a vibe with TWO! One in the tip and another in the shaft means your always in for a spectacular glande finale:
"I'm the sort of woman that finds pattern vibes annoyingly predictable and predictability is an immediate ans complete turn off, so for me find a toy's pattern mode sensational and pleasurable, is unheard of, until now. The middle button is the pièce de résistance - the second vibrating motor in the bulbous tip of the toy, providing intense targeted vibrations with a variety of 8 different wave and pulse combinations to choose from."