Position of the Week: The Voyeur
Who doesn't love a sneaky peek at their partner's ecstatic O-face? This position gives you open access for penetration while also letting you watch their expression light up.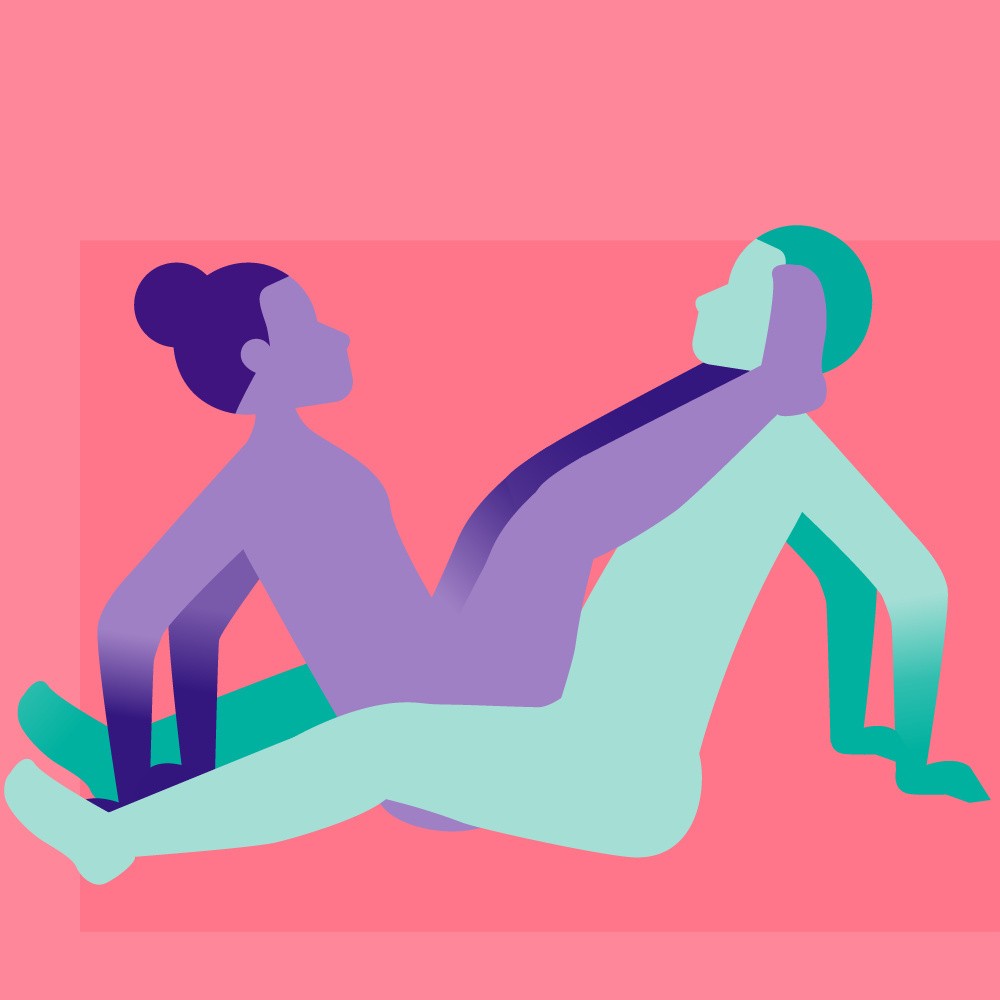 How?
The penetrating partner sits down, legs spread. The receiving partner sits between their legs, assists with guiding in penetration, and then puts their legs on the penetrator's shoulders. Each partner then leans back on their hands.
Why?
When there's been too much going on and you just want a quickie with your beau, this sex position takes all the effort out of intimacy. It also allows you and your partner to connect by positioning you perfectly to observe their enjoyment.
Try…
Bring the heat level up a notch by talking dirty or confessing a secret fantasy while maintaining eye contact.
Make it even better
Add vibrations into the mix with a vibrating cock ring or a wearable couple's vibrator. Both mean you can enjoy even more sensations without any additional effort. It's also an ideal position to trot out your most stellar lingerie ensemble since your partner's gaze won't be anywhere else.
Top position-enhancing toys
Not the position for you?
We're working to make sure that everyone is represented on our website, regardless of who you love, so we'll be using a variety of gender depictions in our Position of the Week posts. This will include straight, gay, lesbian, and gender neutral couples, but all positions will have details in the description of how to make them work for your own relationship dynamic.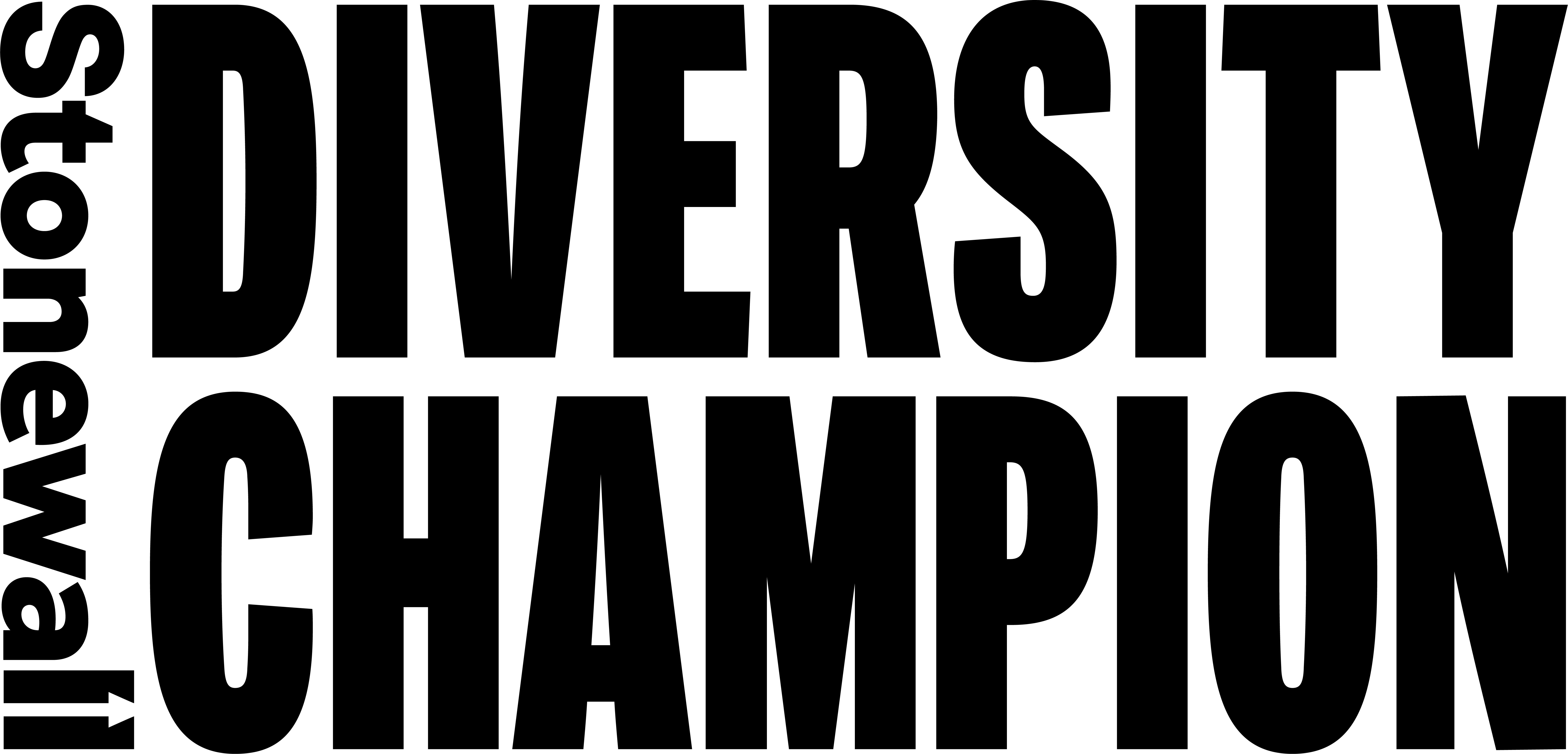 Lovehoney is a proud member of Stonewall's Diversity Champions programme.
Stonewall campaigns for the equality of lesbian, gay, bi, trans, queer, questioning and ace (LGBTQ+) people everywhere.
Explore Lovehoney best-sellers