Position of the Week: The Corkscrew
Forget about Missionary. The Corkscrew mixes up the usual angles of penetration for a whole new wave of sensations for both partners.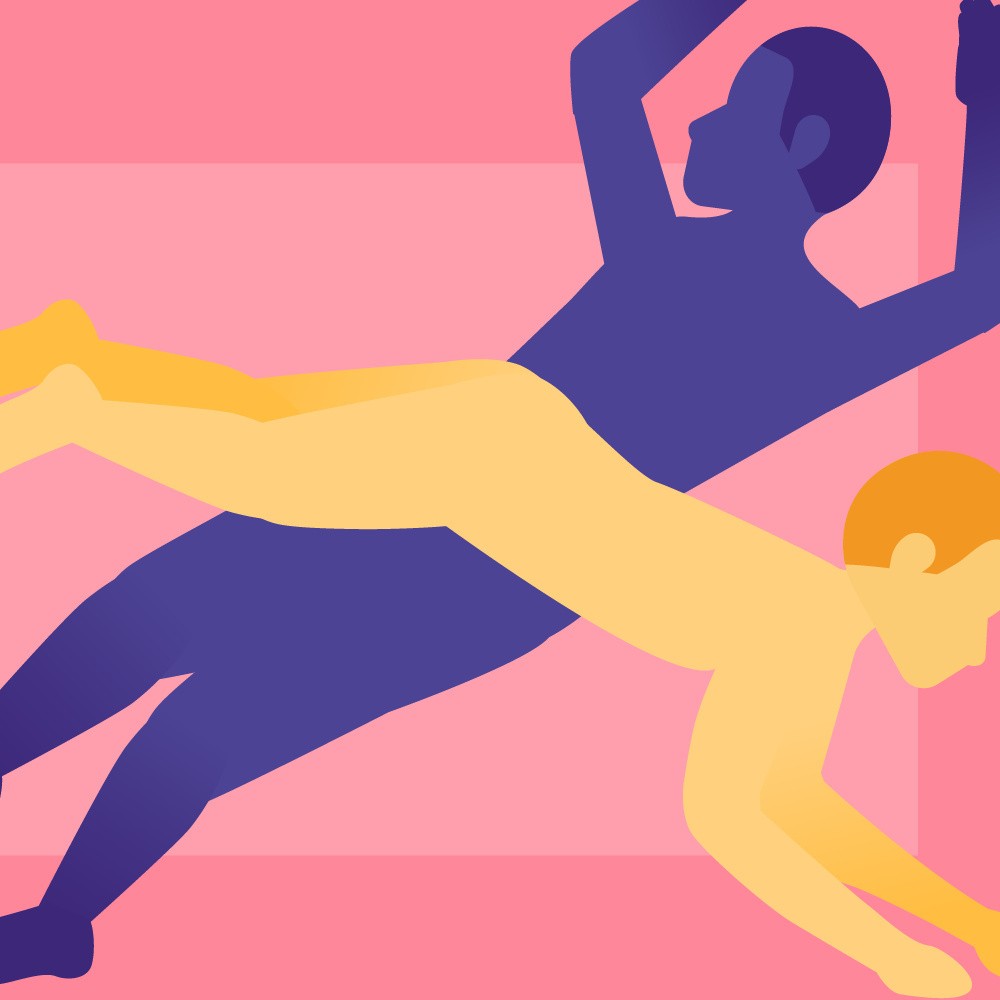 How?
Start off in Missionary position. The top partner then uses their forearms and feet to swivel round at a 180-degree angle to the other partner.
Why?
Penetrating at this angle slows down the pace and encourages extra communication between you and your lover about what's hitting the right spots. It also requires more concentration than your average position, which helps slow down the journey to climaxing.
Try
If you have trouble maintaining penetration in this position, swivel until you're angled to more of an 'X' shape with the penetrating partner's feet and legs closer to the other partner's feet.
Make it even better
A position enhancing cushion placed under the receiving partner's butt or the giving partner's torso will change up the angle and sensations in an instant.
Top position-enhancing toys
Not the position for you?
We're working to make sure that everyone is represented on our website, regardless of who you love, so we'll be using a variety of gender depictions in our Position of the Week posts. This will include straight, gay, lesbian, and gender neutral couples, but all positions will have details in the description of how to make them work for your own relationship dynamic.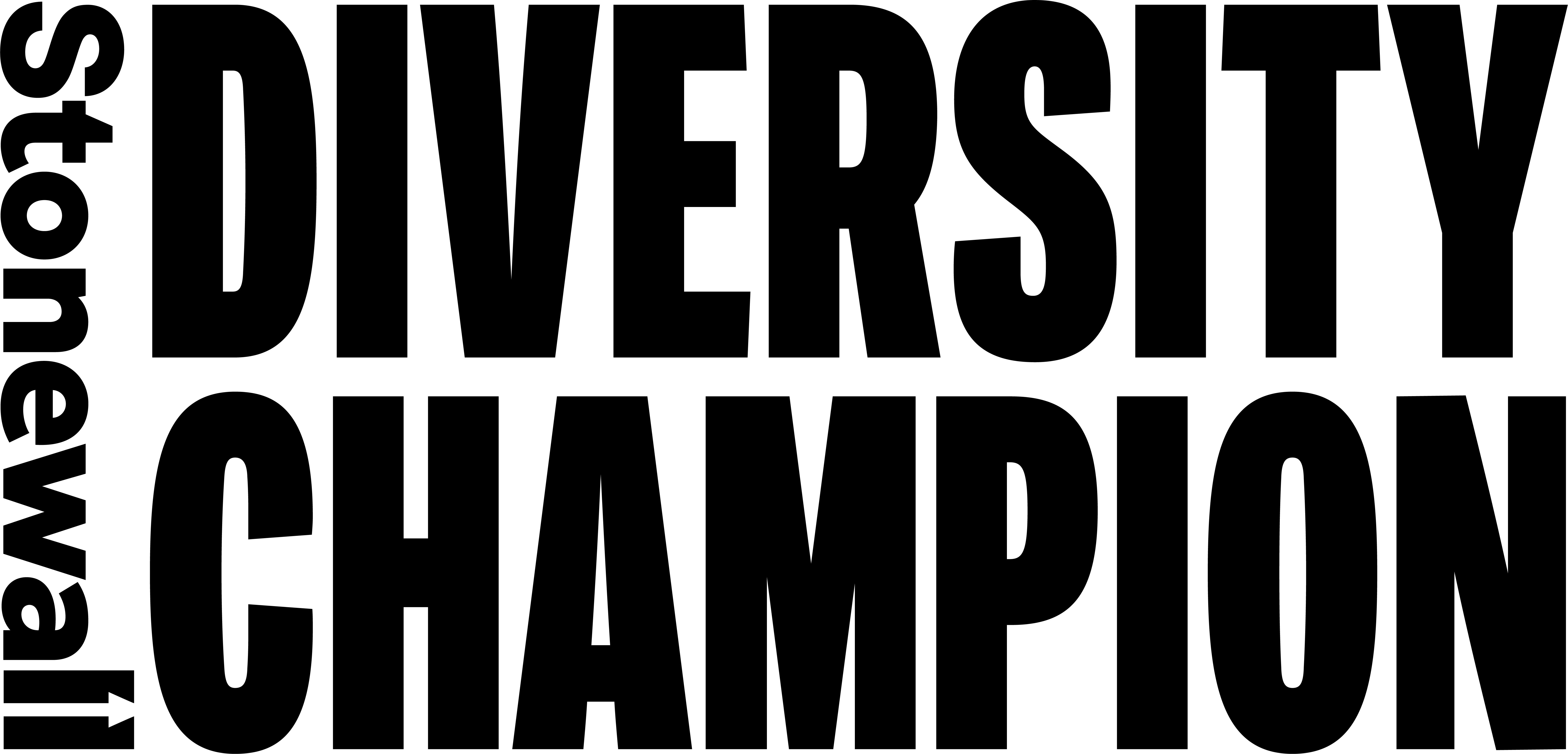 Lovehoney is a proud member of Stonewall's Diversity Champions programme.
Stonewall campaigns for the equality of lesbian, gay, bi, trans, queer, questioning and ace (LGBTQ+) people everywhere.
Explore Lovehoney best-sellers