Exploring Gender Expression in the Bedroom (With Sarah Keyworth)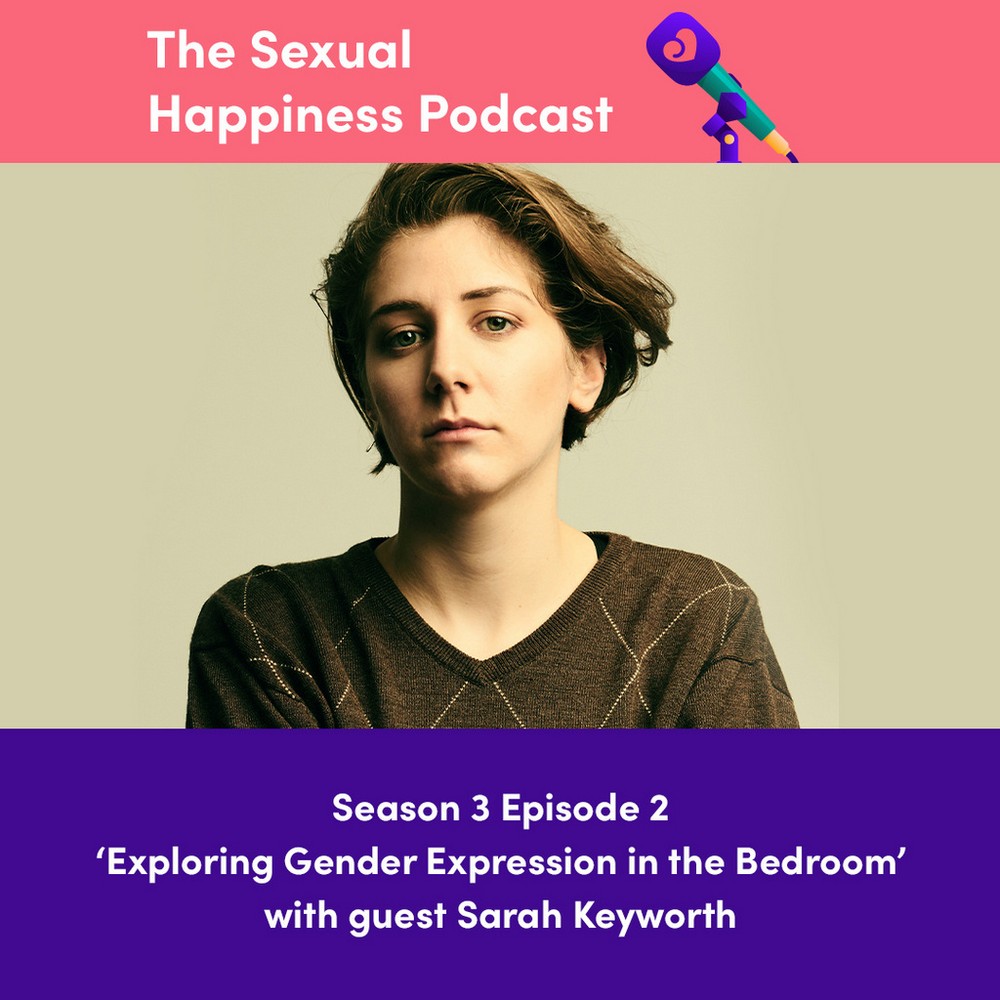 Pink, blue AND all the other colours in the rainbow! What's the difference between gender and sexuality? Do you find the baffling box ticking confusing, and should we even have to be 'labelled' where sexuality is concerned? In simple terms... can't we just like what we like?
Where sex and gender expression are concerned, expectations and power dynamics are predominantly led by the media, and we're historically hardwired. So, how do go about confidently expressing your unique individuality as a sexual being and having fun your way?
Alongside this hot topic the team share some little-known sex facts and the answers to your questions.
Got a question or subject you want us to cover? Email us at podcast@lovehoney.com.
To say thank you for listening, we're also offering you 15% off any purchase at Lovehoney. Use the code PODCAST15 at checkout.
You can also find us on Apple Podcasts, Soundcloud and Spotify, with new episodes released every Friday. Subscribe to stay up-to-date!