The Lovehoney Guide to Sex Toys for Men
If you're looking for male sex toys, check out this handy guide for tons of inspiration and hot tips.
Why use a Male Sex Toy?
D'uh - 'cuz it's fun as hell. But, there are surprising benefits to using male sex toys:
Strokers can help with training yourself to last longer in bed

Cock rings can potentially make your stiffy stronger and last longer

Prostate massagers tune you into the joys of P-spot stimulation

Vibrating male sex toys may intensify your orgasms
The different types of Male Sex Toys
Whether you're looking for something to use with a partner, to help enhance the size of your Old Fella, or to have the best solo session of your life, Lovehoney has got you covered. We've broken down our bucketload selection of toys into the main categories, so all you have to do is choose a product and explore further.
Time to venture down below deck, boys.
Male Masturbators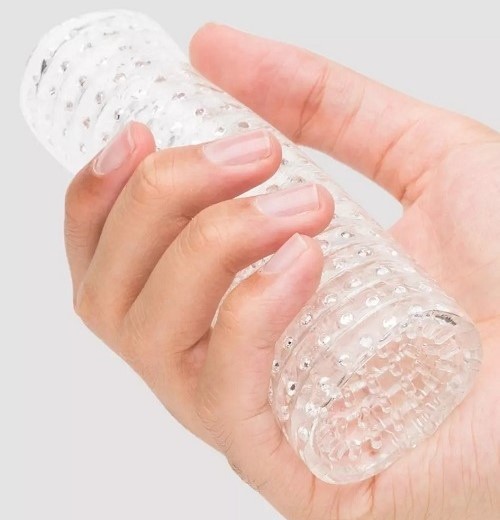 A male masturbator - also referred to as a stroker or stroker sleeve - is a great place to start if you're a newbie to the world of male sex toys. Sporting a non-realistic appearance, you'll never feel too intimidated to envelop your donger in these slippery sensations.
Male masturbators are fairly basic but they pack a wallop and are great value for money. They're also easy to clean, only needing warm water and sex toy cleaner to freshen up after use.
While sleeves are perfect for levelling up your solo play, couples can also use the toy to boost sensations and suspense during foreplay. Simply use these toys (and many others) with a water-based lubricant to make sure everything stays smooth and slippery downstairs.
Start with: Lovehoney Reversible Double Stroker Intense Ticklers
Read more: How to Use a Sleeve or Stroker
Shop all Male Masturbators
Pocket Pussies & Realistic Vaginas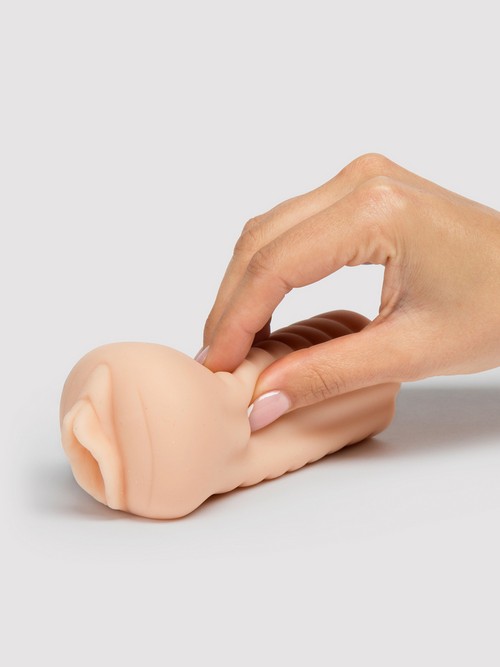 Unlike the non-realistic male masturbators, these sex toys are designed to look and feel just like the real thing. Which is wonderful for all you single blokes out there. Oh yeah.
Pocket pussies are handheld toys that deliver the same lifelike sensations as real love ovens. With no vibrations or complicated accessories, pocket pussies are simple but very effective. Beginner male sex toy users love 'em to bits.
If you're looking to enhance the real-life rhythms further, realistic vagina male sex toys can offer even more benefits than pocket pussies. With lifelike shapes, sensual internal textures and hand-painted details, a realistic vagina provides a totally natural feel during solo play.
Start with: THRUST Pro Mini Ella Realistic Pocket Pussy
Shop all Pocket Pussies and Realistic Vaginas
Fleshlights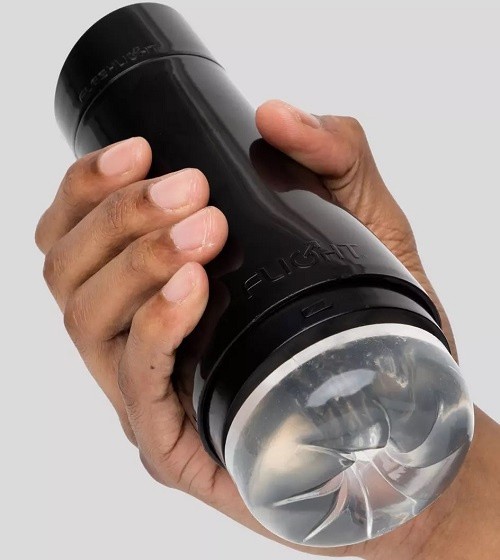 The Fleshlight is a legend in its own lifetime. Perfect for L-platers looking for a ride, these tools are crafted with a discreet external case and an internal canal that delivers ultra-realistic sensations from the get-go.
When it comes to fleshlights, it's what's on the inside that counts. Lined with patented SuperSkin material, these honeys take your wang on a heavenly journey across stimulating bumps and humps. With a variety of stealth openings - anus, vagina, mouth - available and different textured inserts to vary the love tunnel feel, you can see why Fleshlights remain a favourite toy for many.
Start with: Fleshlight Flight Pilot Male Masturbator
Read more: Which is the Best Fleshlight?
Shop all Fleshlights
TENGA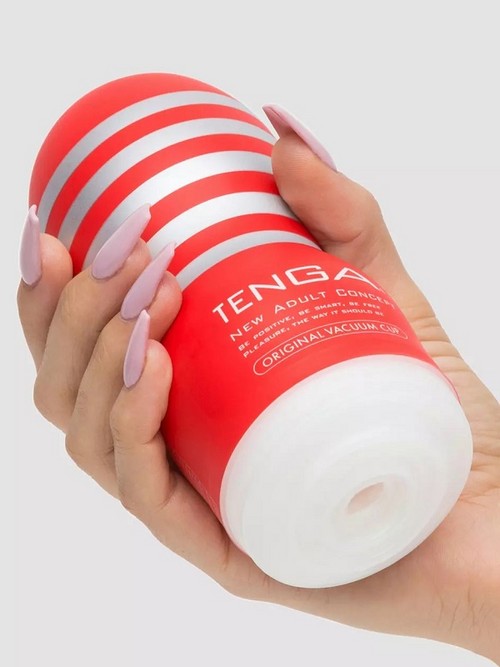 TENGA is a different kettle of fish. Their male sex toys are definitely not realistic, but that doesn't mean they aren't fab. Deliberately designed to not resemble anatomical body parts, TENGA toys offer an exciting exploration of unusual ribbing and textures for enhanced pleasure.
You can buy TENGA Onacups, Eggs and Flip Holes on Lovehoney - a sexy range of masturbators to please every bloke. Ranging in price from super affordable to a luxury treat, TENGA sex toys for men are unique in both looks and sensations.
Start with: TENGA Original Vacuum Deep Throat Onacup
Read more: Beginner's Guide to TENGA Sex Toys
Shop all TENGA toys
Male Vibrators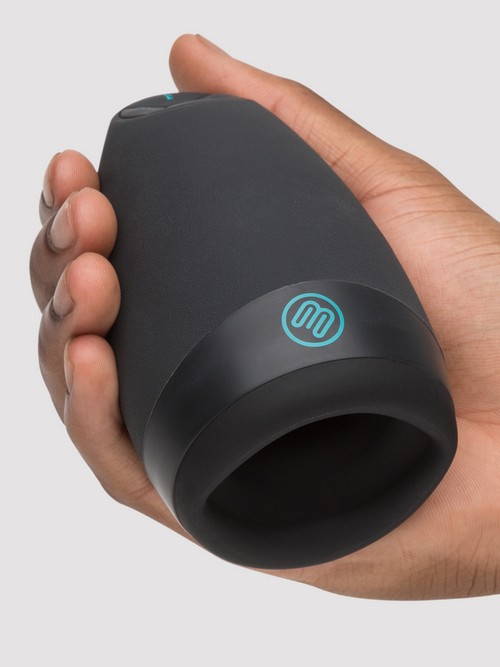 Why should only people with vajingos have all the fun that cums with vibrators? Male Vibrators level the erotic playing field and give donger owners the chance to experience the same thrills.
These male toys feature the latest sex toy tech to stimulate you in new and exciting ways that - however good you are at wanking, choking the chook or getting wristy - your hand just can't deliver.
Lovehoney has an array of rumbling tools to choose from, including vibrating sheaths that fit over your doodle, and premium toys that do all the work for you. Just check out our customer reviews to see what gets the old chap standing up and saluting.
Start with: Blowmotion Warming Rechargeable Vibrating Male Masturbator
Read more: How to Use a Male Masturbator
Shop all Male Vibrators
Prostate Massagers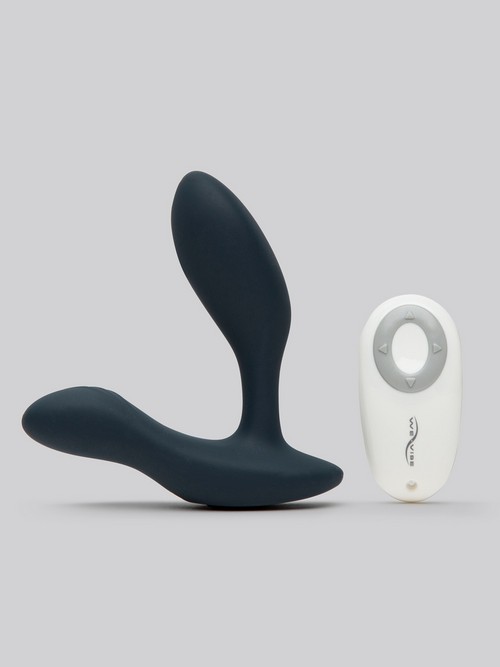 The prostate gland is a hidden gem tucked up in a bloke's pelvis. Just like its G-spot sibling, the P-Spot is packed with nerves that feel sensational when stimulated.
Those assigned male at birth can reach this divine area via their bum hole, which is where prostate massagers come in. These toys are designed to slide inside the backdoor and press against the P-spot for full-body sensations like no other. Some fellas even report incredible full-body orgasms and climaxes from prostate play alone, so it's definitely worth a try.
Start with: We-Vibe Vector App Controlled Prostate Massager
Read more: How to Use a Prostate Massager
Shop all Prostate Massagers
Penis Pumps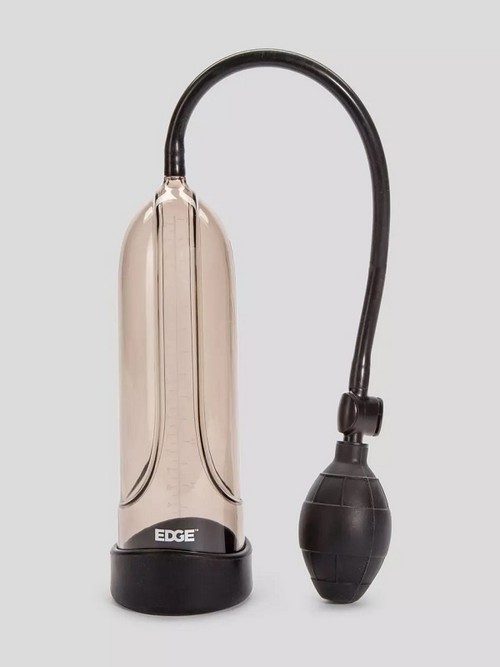 If erection issues are getting you down, penis pumps are just the toy for you. Suction action from these toys works to draw blood into the penis and engorge your joystick, with regular use helping to strengthen and enlarge your erections in the long term.
Penis pumps can be used prior to bonking to extend the length and girth of your shaft before you get down to the mattress mambo.
Start with: Tracey Cox EDGE Ultimate Performance Stamina Penis Pump 8 Inch
Read more: How to Increase Your Penis Size
Shop all Penis Pumps
Penis Extenders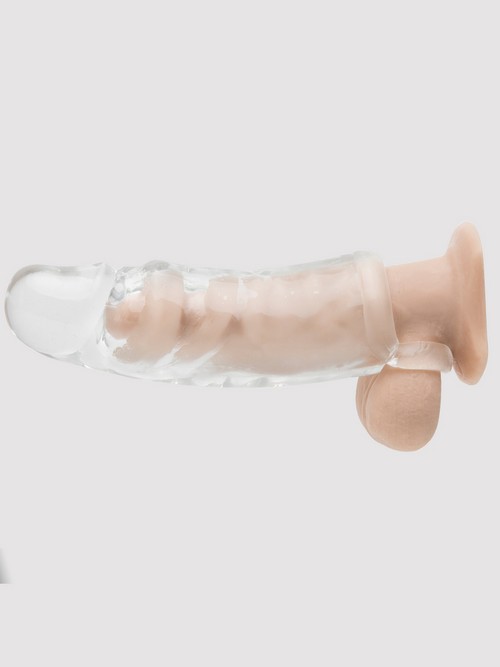 These male sex toys are fun to try if you want to be hung like a horse. Whether you're unhappy with your current John Thomas size or just want to try something a little bit different, a few extra inches can go a long way.
No doubt, a penis extender is a cost-effective way to change up your length and girth. Simply slip one over your old chap, secure it in place and give your kinky companion a big load of donkey donger. They may well agree that this is the best male sex toy.
Start with: Lovehoney Mega Thick 2 Extra Inches Penis Extender with Ball Loop
Read more: Penis Extenders Explained
Shop all Penis Extenders
Cock Rings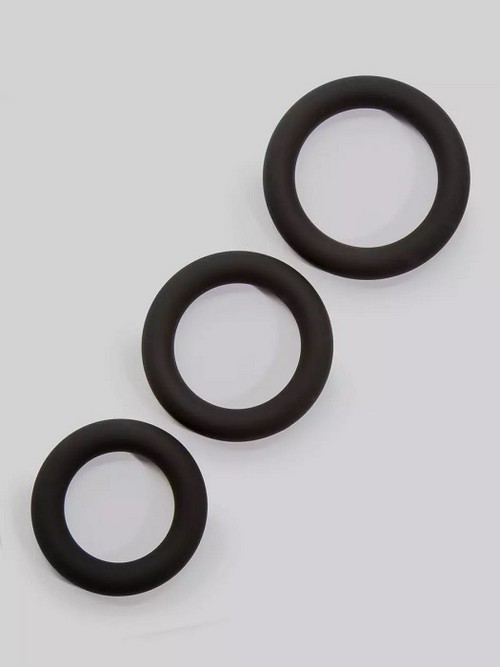 Cock rings may look like a simple slip-on, but boy do they pack a punch. Available in a variety of materials, sizes and shapes, you're sure to find a ring that fits the bill at Lovehoney.
Cock rings are designed to trap blood in your manhood, improving the overall firmness of your stiffy and potentially increasing your stamina in turn. They can be used during horizontal dancing to enhance both your and your partner's enjoyment or slipped on before the use of a penis pump for a potentially longer-lasting erection.
Start with: Lovehoney Get Hard Extra Thick Silicone Cock Ring Set (3 Pack)
Read more: How to Use a Cock Ring
Shop all Cock Rings
Vibrating Cock Rings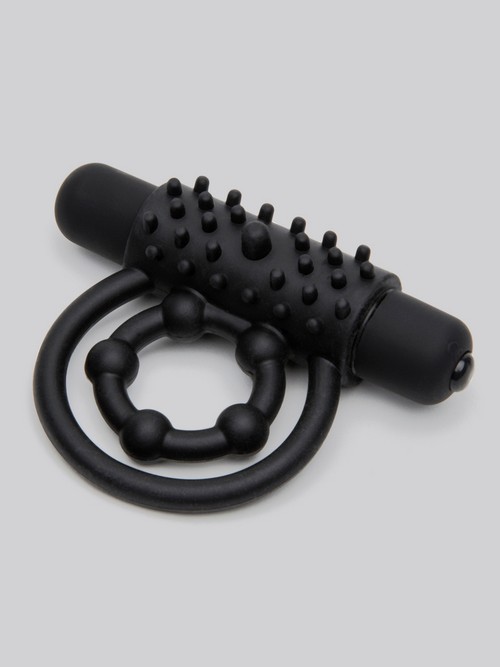 Vibrating cock rings do the same job as their simple brothers, but with a bit more oomph. Waves of rumbling vibrations delivered straight from the hands-free toy have the potential to delight both you and your twin flame during play.
Vibrating cock rings are also perfect for versatile play. Simply loop the toy over your fave stroker for a cheap thrill or run it over your lover's hot spots for more fun and games.
Start with: Lovehoney Bionic Bullet 5 Function Vibrating Cock Ring
Read more: How to Use a Vibrating Cock Ring
Shop all Vibrating Cock Rings
Sex Dolls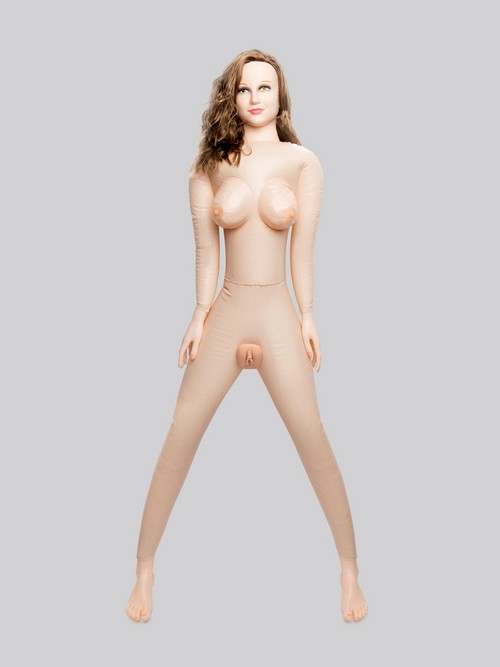 Sex dolls have come a long way. No longer just cheap bucks party novelties, sex dolls now offer so-good-they-could-be-real sensations and the complete sexual intercourse experience.
Although they're too big to be discreet, sex dolls are just the ticket for solo use. However, they can also be useful for couples who want to try a threesome but can't deal with the dramas and complications of a real third wheel.
Start with: Horny Quella Realistic Inflatable Sex Doll
Read more: How to Choose a Sex Doll
Shop all Sex Dolls
Video: Male Sex Toys 101 | Male Sex Toys For Beginners
Are you a guy that is new to the world of sex toys? Looking at ways at increasing your pleasure either on your own or with a partner? Join Annabelle this week as she goes through beginners sex toys for males