Want Better Anal Sex? Use a Wand Vibrator
Take your anal pleasure to explosive new heights with the help of a massage wand vibrator. From anal foreplay to fully fledged fifth base, here's how a wand vibrator can help you have better anal sex.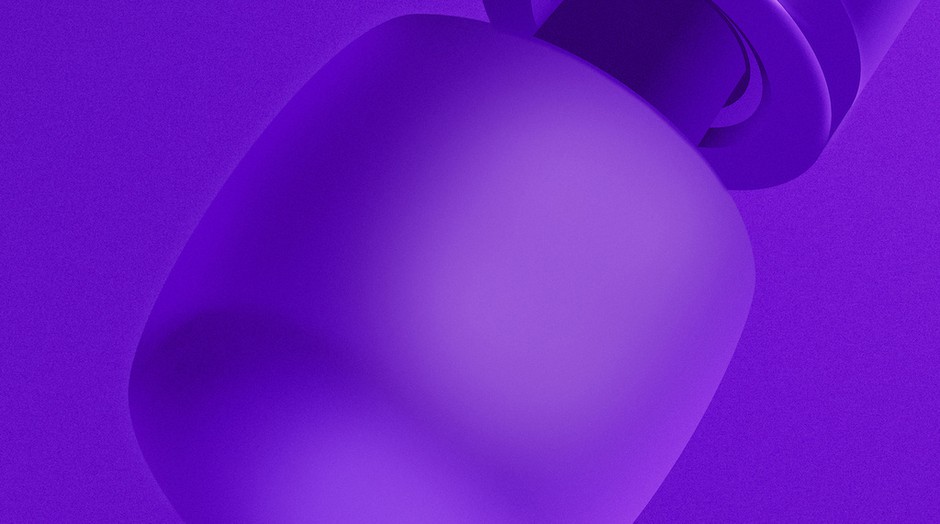 Massage wand vibrators are an oldie but a goodie. They're wonderful for stimulating those external sweet spots, plus their intense, rumbly vibrations also make them an incredible full-body massager. How's that for dual purpose!
For many people, massage wands are perfect for arousing that velvet bean or tickling your teabags, but did you know that you can also use these nifty wands for anal stimulation? You heard it here first folks: you can use a massage wand vibrator to help you achieve better anal sex. It's time to up the ante on your anal play, so put down that anal vibrator and give a massage wand vibe a crack in your clacker instead. You won't be disappointed.
Wand vibes are incredibly powerful, versatile and can be enjoyed by anyone and everyone. If you're stuck for ideas as to how else you can use your massage wand, we've put together some top tips for including a wand vibe in your anal explorations.
Picking the perfect wand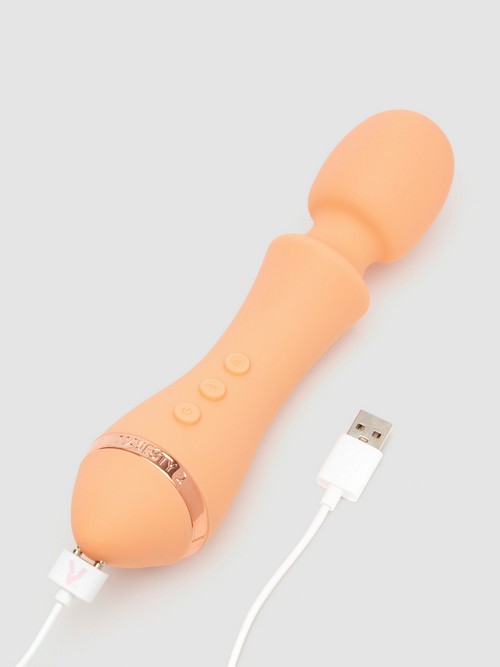 Just like other types of toys, massage wands aren't one-size-fits-all. There's a whole bunch of different wands out there to suit everyone and their different needs. What suits you perfectly might be a bit of a handful for someone else, so it's best to do your research and figure out what'll tickle you best.
Here's a few things to think about when it comes to shopping for the perfect massage wand.
Intensity levels: Massage wand vibes have a reputation for delivering powerful vibrations that can be a little intense for some people, particularly if you've got a sensitive clit and you want to use it to butter your biscuit.
If you're easily overwhelmed by vigorous vibrations then opt for a vibe with a number of vibrational levels so you can pick what works best for you. The Vush Your Majesty 2 Rechargeable Mini Wand Vibrator has 50 vibrational modes, so if you're a little on the sensitive side you'll still be able to find a setting that works. You can even direct the vibrations a couple of inches from your sweet spots so you can still enjoy the stimulation without buzzing your bits off.
Materials: Always choose body-safe materials and check for allergens. Another thing to think about is whether or not your lube is compatible with the sex toy material. Water-based lubes can be used with all sex toy materials, but be careful if you've got an oil or silicone lube.
Noise: Intense vibes usually come with a bit of noise, but if you need something on the quieter side, there's still plenty of options. The Tracey Cox Supersex 10 Function Silicone Wand Vibrator is a great pick for whisper quiet vibes without compromising on power.
Power type: From plug-in models to more modern rechargeable or battery-operated vibes, it's up to you to decide how you want to power your pleaser.
Price: Do you prefer budget, bougie, or are you happy to settle for something in the middle? Massage wands are available at a range of different price points to suit all budgets. At Lovehoney, you can pick up a wand vibe for less than a pineapple or you can choose to splurge on a massage wand that'll set you back a couple of hundred bucks.
le WAND massage vibrators are a great choice if you're after a higher-end vibe, otherwise you can pick up a mini wand, like the Lovehoney Ignite 20 Function Mini Wand Vibrator, for a fraction of the price.
Size: When it comes to wand vibes, you can choose from full sized models through to mini wands that make for perfect travel companions.
Vibration speed: Magic wand vibes often come complete with a number of vibrational levels and modes. Not only do you want to think about how many settings suit you, but it's also worth considering how easy they'll be to adjust when you're in the heat of the moment.
Water resistance: Want to have some fun in the tub with your wand vibe? Make sure your toy is completely waterproof before giving it a good dunking.
How to use your wand for anal pleasure
Bliss out before you bone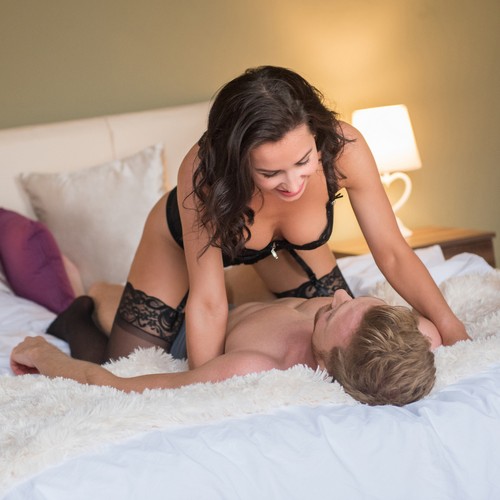 Before you embark on your anal exploration, one of the best ways to dial up the pleasure for better anal sex is by making sure you and your lover are nice and relaxed. And what better way to loosen up than with a massage, courtesy of your trusty massage wand vibrator.
Treat your sweetheart to a delicious full body massage and let the powerful vibrations of your wand vibe seep through to target that deep tissue. Once your partner is completely blissed out, they'll be in the best state possible for some anal stimulation.
Tantalise that tushy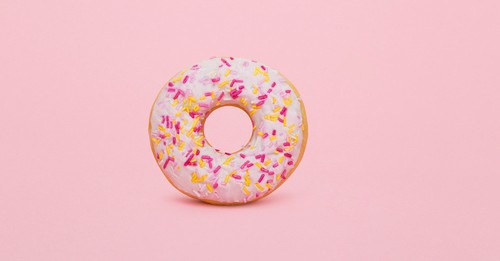 Turning your massage wand into an anal vibrator is super simple. The smooth, broad heads of wand vibrators aren't just amazing for a full-body rubdown or stimulating your erogenous zones, but they also make for the perfect nipsy kneading.
Use your wand vibe to massage those peachy cheeks before slowly moving it closer to your back passage. Gently press it against your hind end to enjoy the tantalising tingles against your tushy, or move it in small circular motions to really get that ring going. These amazing sensations are perfect for getting you in the mood to explore bumfunnery in a little more depth.
Double the fun during the deed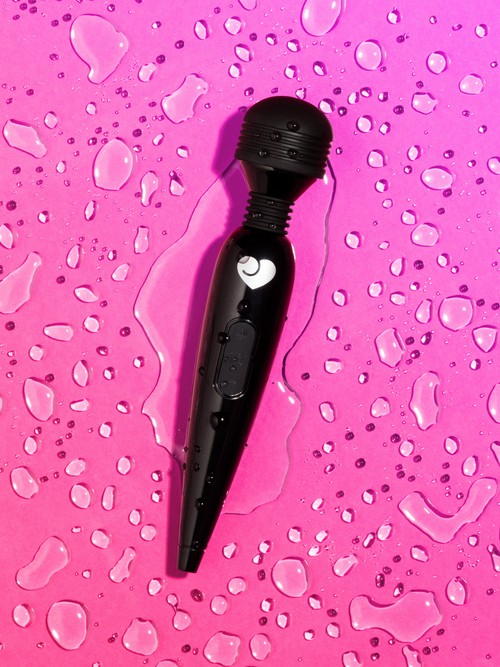 Whether you've got a penis or a vulva, many people find butt stuff even more enjoyable when they're rubbing one out.
It doesn't matter if you're rump ranging solo with the help of an anal sex toy or enjoying an anal romp with your kinky companion: you can easily slip a mini wand, like the Lovehoney Deluxe Rechargeable Mini Massage Wand Vibrator, down there to stimulate your juicy jewel or old fella. The delightful dual stimulation is one of the best ways to achieve a mind-numbing, full-body finale.
Plus, if you're using your massage wand down there while your partner is inside of you, it's likely that they'll be able to feel the vibrations along their shaft, adding an extra thrill to your anal play.
Take your wand deep diving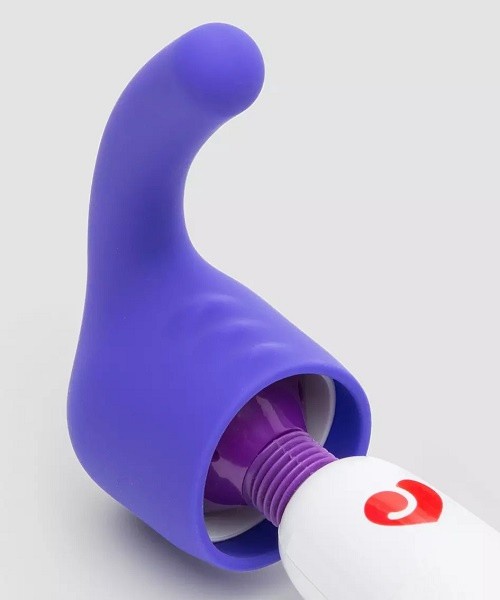 Generally speaking, your massage wand is for external stimulation only. But you can easily turn this external pleasure machine into a tantalising internal tickler with an attachment. Attachments like the Lovehoney Deluxe Wand Silicone G-Spot Head Attachment aren't just great for targeting your hidden gem, but they can also be used for a spot of anal stimulation. You can even use them to hit the P-spot or A-spot up your clacker.
Just remember, anything that goes up your patootie needs a generous drizzle of anal lube. You'll want to make sure you pick the right lube for the job depending on the material of your toy, so just check that the two are compatible before you slather it all over.
If this piece has left you with a massage wand vibrator shaped hole in your life, you can find the missing piece to your puzzle with our guide to the top 10 best massage wand vibes.
Explore Lovehoney best-sellers