Which Vibrator Gives the Fastest Orgasms?
Ready, steady, go! It's a race to the finish line and we've got the winner of the fastest orgasm trophy right here.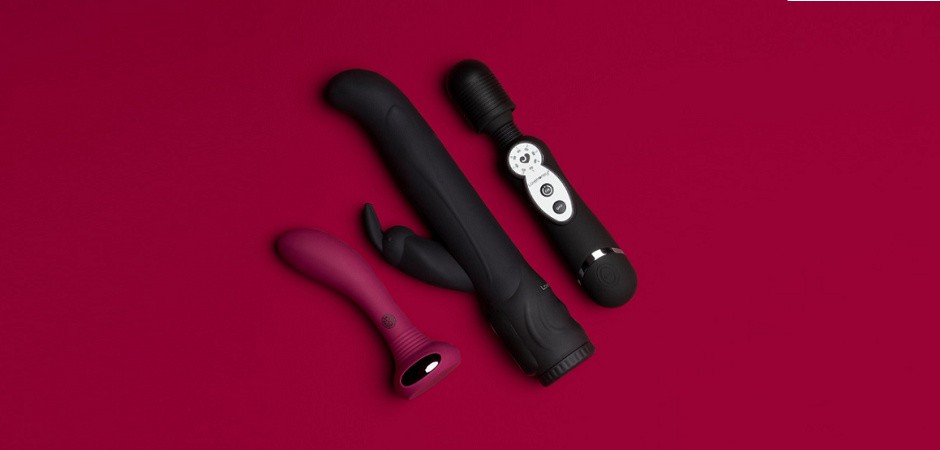 At Lovehoney, we're always prepared to have a go, even when we're challenged to see which vibrator will get our rocks off the fastest.
It's a tough job but someone's got to do it. You just never know when you're hot to trot, and a Chris Hemsworth movie is on the telly and damn – you have to get dressed and out the door pronto to meet the gals in 15 minutes.
Sisters, this is when we need an orgasm and we need it now. Vibrators are the perfect toy to curl your toes faster than Phar Lap ran Flemington.
So I set out, timers at the ready, to race for the Big O. Below is a great shortlist of vibrators to explore and, if you're curious, here's how to choose the perfect vibrator for you.
Time: 4:29 minutes
I loved this beauty. It reminded me of Dr Chris Brown, mmm. The Dream Bullet 10 Function Vibrator has a gorgeous tapered tip to explore my twin peaks and lady garden. It gives a pinpoint precision and packs a mighty punch for its small size.
Is it wonderful for making the hooded lady come out to play Satisfaction? Too right, ladies, in under 5 minutes. Huzza.
The perfect vibe to take with you when you travel, if you can't take the Bondi Vet of course.