Here's What Happened When I Tried a Remote Control Vibrator
I gave a remote control vibrator a go on date night and here's how it went.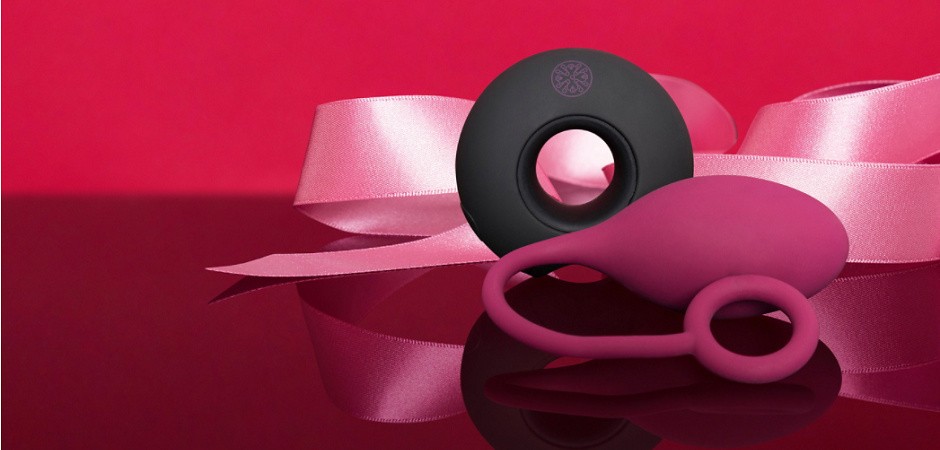 I think we all remember the scene in the 2009 rom-com The Ugly Truth where Katherine Heigl's character is wearing a remote control vibrator while out and about at a restaurant.
She can't stop squirming because the kid at the next table is playing with the remote.
While the idea of a kid controlling our sexual pleasure is a bad Hollywood joke that makes us Aussies not happy Jan (hello, consent?) I am secretly aroused by the much more erotic idea of using a remote control vibrator that my beloved beau has their hands on.
My juices start flowing at the thought of handing my partner the remote and giving them total control over my pleasure. Or maybe in my fantasy, Osher Günsberg's the one holding it…
I first checked out the Vibrators Advice Guides and then drilled down to the very useful How to Use a Remote Control Vibrator. Also useful is a shortlist of the top 5 app controlled vibrators.
My final pick, the Mantric Rechargeable Remote Control Egg Vibrator, seemed like the perfect way to live out this bonza fantasy. Here's how it played out.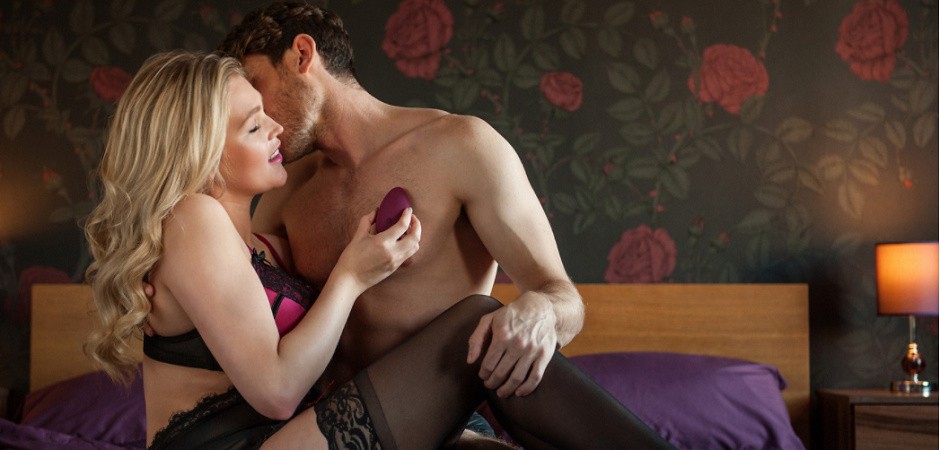 First Impressions
The package arrived, containing the egg-shaped vibrator and circular remote, including a USB charging cable with two wires to connect to both parts, as well as an instruction manual.
The smooth silicone of the vibrator and the remote was pleasing to touch and the purple and black colour scheme made the toy look as glam as the winning jockey at the Melbourne Cup.
The remote control was small enough for a handbag or pocket and discreetly designed to hide its true sexy purpose, just in case cousin Maddie picks it up by accident.
I plugged it in, charged it up and wasted no time in giving the new vibrator a play date.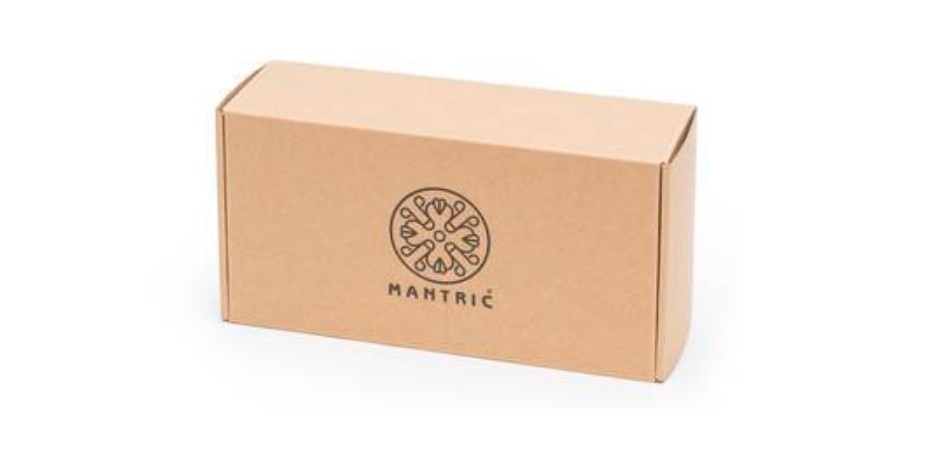 Taking it For a Spin
The love egg is slim and easy to insert into the vajingo, and it's got a cute little ring on its tail like a ringtail possum, making it easy to remove again.
Its vibrations were strong and each of the seven settings felt, well, increasingly incredible as you dial up the power. Hmmm, time to try this for real.
I was giggling with excitement at handing the powerful remote to my bedroom buddy, which soon turned into me squirming in the passenger seat all the way to the restaurant.
Could a stranger hear the sound of the buzzing? I decided it would be just faintly audible in a quiet place, but then we were in a lively eatery in Newtown, not in a quiet church in Whoop Whoop. But whatever floats your boat.
I reckon that even if some vibrators sound like a swarm of blowflies nearby, this love egg is more like a cute little dragonfly flying around, rather than the deep bellowing grunts of a koala in the neighbour's gum tree.
Overall, I had a great time playing with the remote control vibrator in public, but it was in private that we both discovered, that while they are amazing for foreplay and teasing, they're not only for hands-free remote fun.
We used it as part of kissing the kitty later, and the combo of clit stimulation and vibrating love egg G-spot stimulation made for a fantastic big O.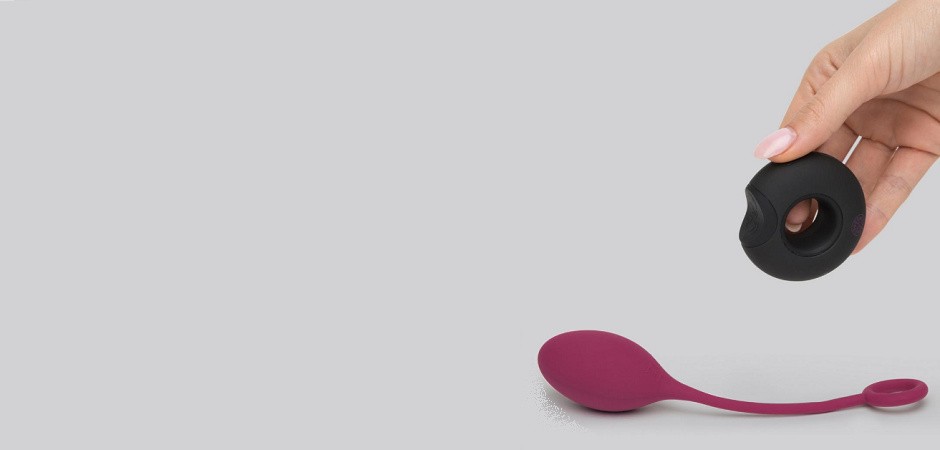 My Verdict
Get yourself one of Lovehoney's collection of remote control vibrators. They are fun to play with, discreet to use, and pack a wallop of satisfaction. What more could a couple want?
You can get hot to trot before you've even touched your other half, such is the power of anticipation these wonderful sex toys provide.
As we've learned, they are a beaut little bonus for eating the peach.The Mantric Remote Control Vibrator is spot-on in giving your partner complete control over your pleasure.
Mantric Rechargeable Remote Control Egg Vibrator
Mantric Rechargeable Remote Control Egg Vibrator
$54.97
$109.95
You save:
$54.98 (50%)
Silky soft silicone envelops this Egg Vibrator for smooth, deep and delectable internal stimulation. Operated by a wireless remote, this egg makes an excellent addition to foreplay – simply hand over the remote and let your partner take control.
What customers say: "My partner and I are played with the egg together and OMG. Best night ever".
So, if you have an orgasm-related kink (for example, forced orgasms or orgasm denial), or if your kink is more related to public sex or being submissive, this vibrator is a must-have.
Lastly, another bonus of our experiment was inspiring me to check out more G-spot pleasure via How to Use a G-Spot Vibrator, as well as wanting to explore more couple toys. Here's an idea: Why Magic Wands Are Great for Couples.