Top Aphrodisiac Foods That Increase Libido
If you're after a certain food that gets you in the mood, you've come to the right place. Curb your hunger and hike your horniness with these performance-boosting bites.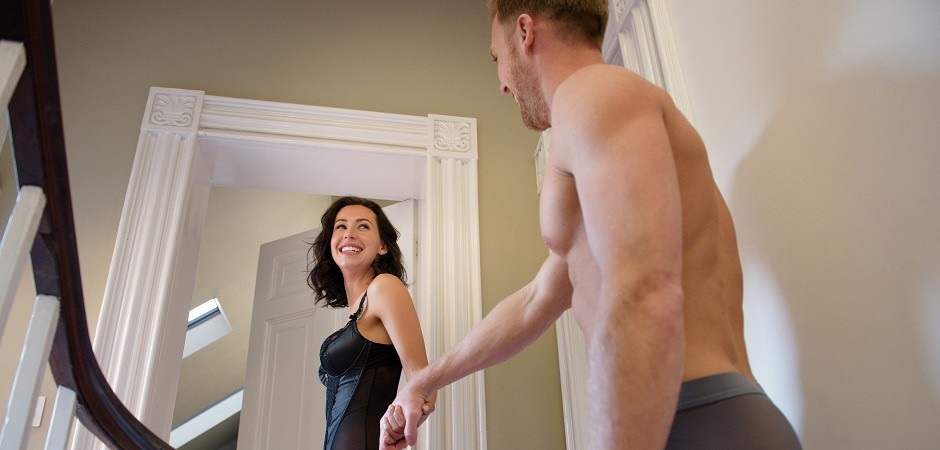 If you're looking for a fun new way to up the ante your libido while chowing down on a tasty treat, then adding a few aphrodisiac foods to your diet can be an exciting and downright delicious way to go about it.
Natural aphrodisiacs make for a much safer alternative to other pills and potions that are specifically marketed toward boosting your performance in the bedroom. So, before you reach for that cheeky choccy you've got stashed, we've pulled together our five favourite aphrodisiac foods that are scientifically proven to get you frothin'.
What are aphrodisiacs?
An aphrodisiac, whether it's a food or a drug, is an agent that arouses sexual desire and can boost performance and pleasure between the sheets. Named after the Greek goddess of love and beauty, Aphrodite, it seems only right that aphrodisiacs can help to treat sexual dysfunctions and get people in the mood for some sweet lovin'.
What foods are aphrodisiacs?
Hold up, aren't oysters an aphrodisiac? If you've been slurping back these slippery suckers trying to ignite that fire in your loins, we're sorry to report that oysters just aren't going to cut the mustard. While we've all been led to believe that oysters, in addition to coffee, honey, chocolate and strawberries, can help to get your heart racing, there's actually very little scientific evidence to support the bedroom-boosting properties of these natural aphrodisiacs.
So rather than whip out the chocolate covered strawbs before getting down and dirty with your kinky compadre, we've put together a list of delicious treaties that are backed by science to do the trick and get you toey.
1. Saffron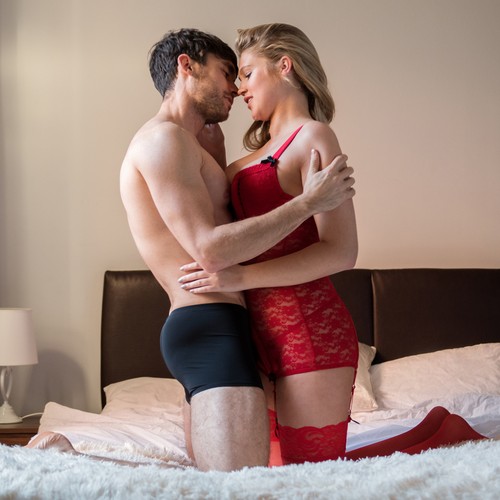 Saffron is a vibrant golden yellow spice that's plucked from the flower of the Crocus sativus flower. Known as the most expensive spice in the world, not only is saffron ideal for adding a beautiful golden colour to your cooking, but it's also considered to have aphrodesiac qualities.
From helping to improve erectile dysfuntion for penis owners to giving vulva owners the horn, saffron could just do the trick to help you crack a fat if you don't mind dropping the big bucks.
2. Date palm
If aphrodisiac fruits are what you're after, then why not treat your date to a date (or some date palm pollen to be precise)? Not only are dates absolutely delish (hello, sticky date pud!), they also hold a special place in a number of religions including Islam, Judaism and Christianity. Beyond their significance in many cultures, dates are also believed to be the perfect pre-coital schnacky to help get you ready to rumble.
Animal studies have found that date palm pollen can help to address male infertility by improving sperm count and enhancing the overall quality of those little swimmers. While more research is needed to establish whether this is the case for actual humans, there's no harm in throwing back a few dates before having a naughty.
3. Maca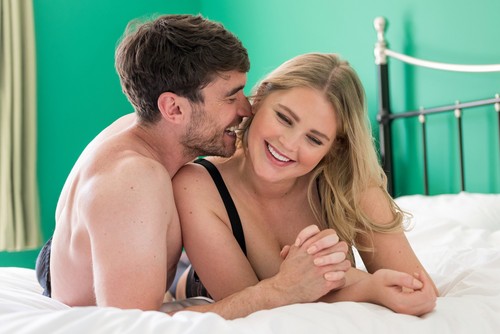 Maca is a sweet root vegetable from the brassica (mustard) family.
Affectionately referred to as 'Peruvian Viagra', Maca roots have traditionally been used in the Andean region for their aphrodisiac and fertility enhancement qualities.
Plus, it's one of the most common natural aphrodisiacs on the net to help improve sexual dysfunction.
While animal studies have found improvement in sexual function for rodents after orally consuming maca, human studies have also found maca to be effective in treating patients with mild erectile dysfunction. So why not add a scoop of Maca to your next smoothie to help strength your swimmers and boost your bonage.
4. Ginseng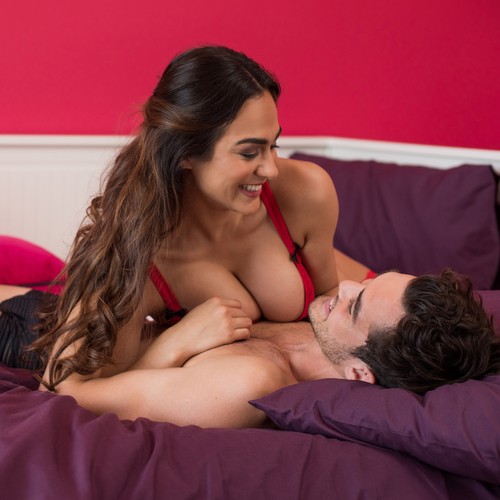 There's also evidence to suggest that red ginseng can help people with a V get the horn during menopause. Ginseng tea, anyone?
5. Nutmeg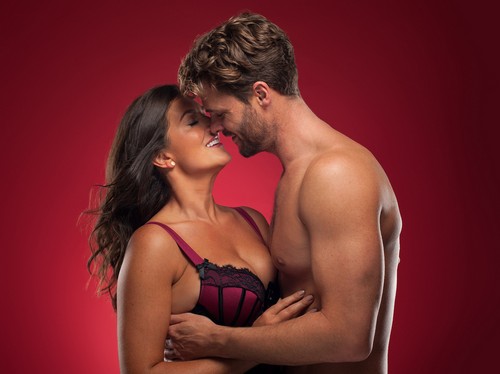 What heavenly spice smells like Christmas and helps to get you to feel toey? If nutmeg was your answer, you're spot on. From India to Zanzibar, nutmeg has been used by a number of different cultures across the centuries as a sexual stimulant for the lads and the ladies alike. A recent animal study found that nutmeg had the potential to increase sex drive in male rats. In Ayurvedic medicine, nutmeg is often referred to as 'women's Viagra' for ladies and people with vulvas.
So why not try adding a pinch of nutmeg to your morning coffee for an added hit? You never know, it might just lead to a bit of spice between the sheets... But don't go too crazy - any more than a teaspoon can cause nausea and dizziness, which doesn't pair well with afternoon delight.
Try a kinky pick me up
Next time you're feeling a little flat or in need of a kinky pick me up, why not try one of these aphrodisiac foods? You could just pop your cookies and eat them too!
Explore Lovehoney best-sellers