Finding Self-love in 2022 with Allira Potter
As another year wraps up, I am sure there are some of us who are starting to think about the intentions we want to set out to achieve in 2022.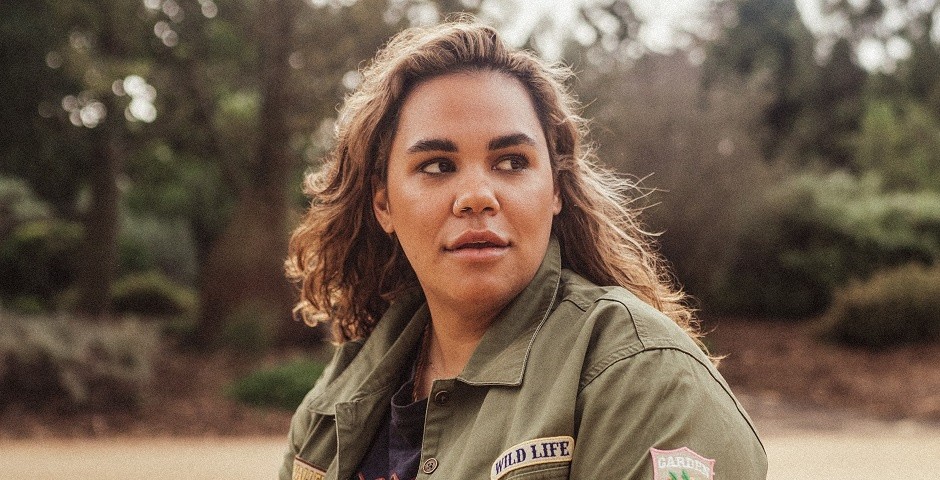 See how I placed the word intentions instead of goal! Because setting intentions energetically feels more worthy than trying to hit goals as well as being less stressful.
I want to place a hot, little intention in front of you for next year in the hopes you can bring some self-love to the 2022 table. This is to not only bring love to yourself, but to those around you too.
Loving yourself is something I preach to everyone as I want them to feel as confident as I do having brought it into my world.
Self-love seems to be a hot topic and one where we can often find ourselves overwhelmed and unsure as to what it may look like.
Please don't stress—let's reset everything you already know about it—because there is no definition on what it should or shouldn't be. This comes down to the individual.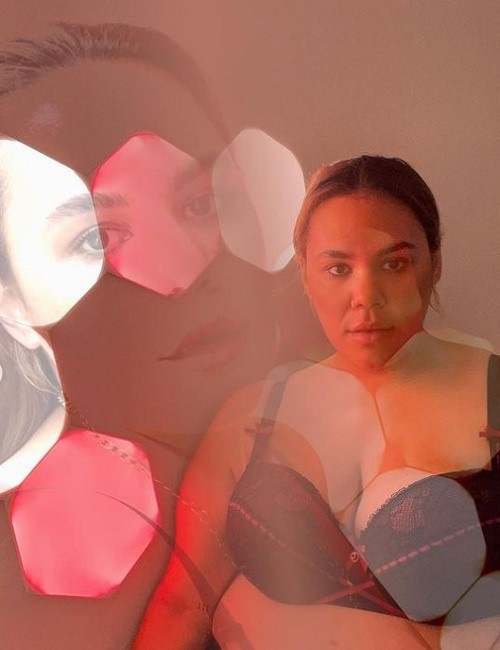 Confidence and self-love are things we can learn to do and bring into our lives everyday. It won't happen overnight, but it's something which will take time, because we are evolving humans who are constantly changing.
But for the most part, right here and right now, I am going to break down self-love and give you some tips on how to bring it into your world and even the bedroom!
Okay, so here are a few tips on what self-love can look like for you and how you can grow confidently into it.
Self-love can look like a boundary where you can say yes to things you want to do and no to things you don't want to do. This can also be brought into the bedroom with the things you do like and don't like.

Self-love is not linear. You will have good days and bad days with loving parts of yourself or not and that's okay. I want to drop the truth bomb of saying wear the sexy piece of lingerie for you and only you because your self-love journey is about you and only you.

Your body is evolving and growing so don't be afraid to listen to it for the things it needs, wants and desires. Once you are intuitively feeling your body, this is where you can really understand the power of it—hello confidence!

Mantras and affirmations are going to be the things which keep you grounded, sexy and loving yourself a lot. Honey, you do not need validation from another human when you can give it to yourself for free.

Try this affirmation - I am beautiful, I am sexy, and I am powerful.

This one can feel a little awkward if you've never tried it before, but it is an important part of the growing. Go and buy a sexy piece of lingerie (here's a cheeky link with a few of my faves). Stepping out of your comfort zone and stepping into pieces you never thought you would wear is something which is going to make you feel like a million dollars.
These are just a few things you can do to bring in confidence and self-love this coming year. 2022 is the year of you, so do the things which are out of your comfort zone but make you feel amazing.