The Sexual Happiness Podcast S2.E8: How to Give Your Partner an Incredible Orgasm (With Ashley Cobb)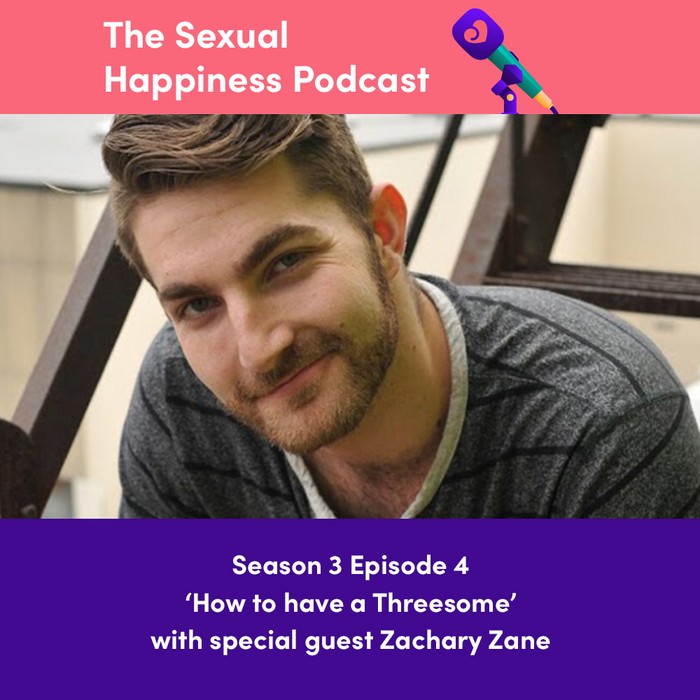 This week Sammi and debut Lovehoney bod, Anna are joined by sexual educator and 'sexfluencer' Ashley Cobb, to talk about how to give your partner an incredible orgasm.
How much of an orgasm happens in the mind and how much is actual technique? Are men and women different in this aspect, and how do your stop yourself overthinking it?
Mindset, build-up and your partner's state-of-mind are both huge players in sexual arousal - so how do you stimulate both the mind and the body to give your lover a mind-blowing, earth-shaking climax? No pressure...
Alongside this hot topic the team share some little-known sex facts and the answers to your questions.
Got a question or subject you want us to cover? Email us at podcast@lovehoney.com.
You can also find us on Apple Podcasts, Soundcloud and Spotify, with new episodes released every Friday. Subscribe to stay up-to-date!