The Sexual Happiness Podcast S2.E12: Everything You Need to Know About Orgasms (with Zachary Zane)
This week Nick and Anna are joined by sex and relationships writer, Zachary Zane, and they're talking about orgasms.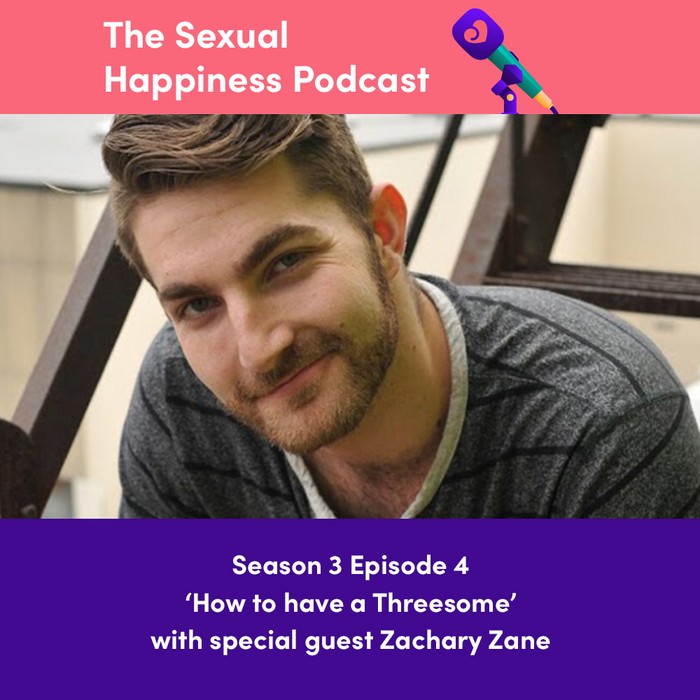 What exactly is an orgasm, and how does the 'cuddle hormone' work? Did you know that ejaculation and orgasm are two diffrerent things, and that when you climax part of your brain shuts down resulting in that blissful (if fleeting) feeling of total relaxation?
Are orgasms necessary for a healthy sex life - and indeed a healthier life in general? And what can you do if you are struggling to climax, want them to be more powerful, or want to become multi-orgasmic?
Alongside this hot topic the team share some little-known sex facts and the answers to your questions.
Got a question or subject you want us to cover? Email us at podcast@lovehoney.com.
You can also find us on Apple Podcasts, Soundcloud and Spotify, with new episodes released every Friday. Subscribe to stay up-to-date!