Position of the Week: Yours Truly
Surrender to yours truly and let your submissive nature take the lead with this bondage-inspired sex position. Perfect for giving direct access to your lover and for your partner to relish in the delight of taking full control, this erotic BDSM-themed stance is sure to pleasure you both.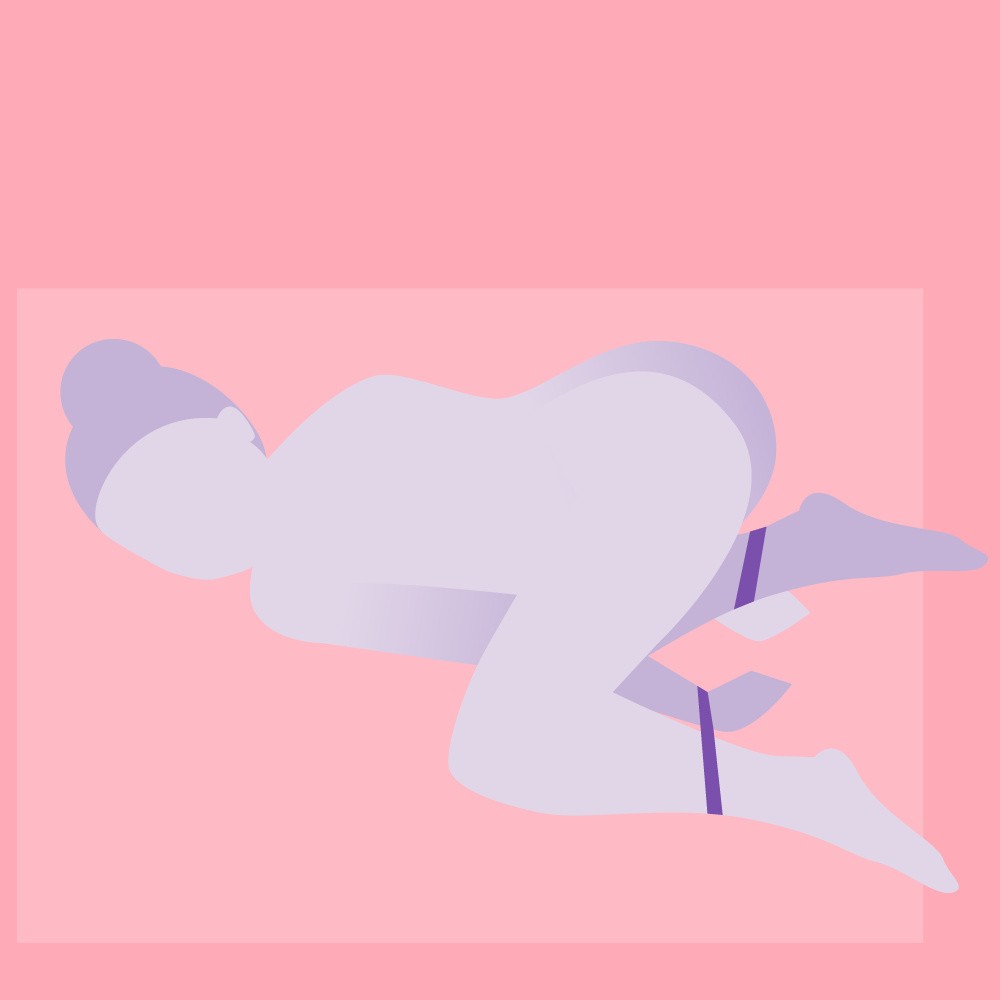 How?
Lying face forward, the receiving partner should lower their chest to the bed or floor and raise their hips and butt up high. With legs parted, knees bent and tucked underneath the torso, the soon-to-be-bound partner can slip their arms under their bust and through the legs until their wrists meet their ankles. From here, the position can be secured in place using your preferred bondage restraints.
Why?
If you're a fan of doggy style or the classic leapfrog position, this is an exciting step up that incorporates a touch of bondage and power play. The versatility of this easy-access pose allows for the giving partner to mix up methods of stimulation, choosing and alternating between oral and penetrative sex as preferred.
Try
Using a soft Velcro ankle-to-wrist restraint system is perfect for introductory bondage players, as it's quick, easy and comfortable to use. For more experienced BDSM enthusiasts, a spreader bar works well for securing your lover in place – simply clip the cuffs to each end of the bar to restrict your partner's movements. Consider yourself a shibari pro? Use rope to perfect this pose and get your lover all tied up for teasing!
Make it even better
Slip into a sensory haven by incorporating a range of bondage toys into your play. Alternate between a feather tickler for soft, smooth strokes and a leather-tailed flogger for sharp, seductive stings. Adding in a blindfold will instantly heighten the pleasure of all touch, sound and sensation for your bound lover. Want to aim for maximum pleasure effect? An all-in-one bondage kit, is ideal for experimenting as you explore the realms of BDSM together. Oooh, kinky!
Top position-enhancing toys
Not the position for you?
We're working to make sure that everyone is represented on our website, regardless of who you love, so we'll be using a variety of gender depictions in our Position of the Week posts. This will include straight, gay, lesbian, and gender neutral couples, but all positions will have details in the description of how to make them work for your own relationship dynamic.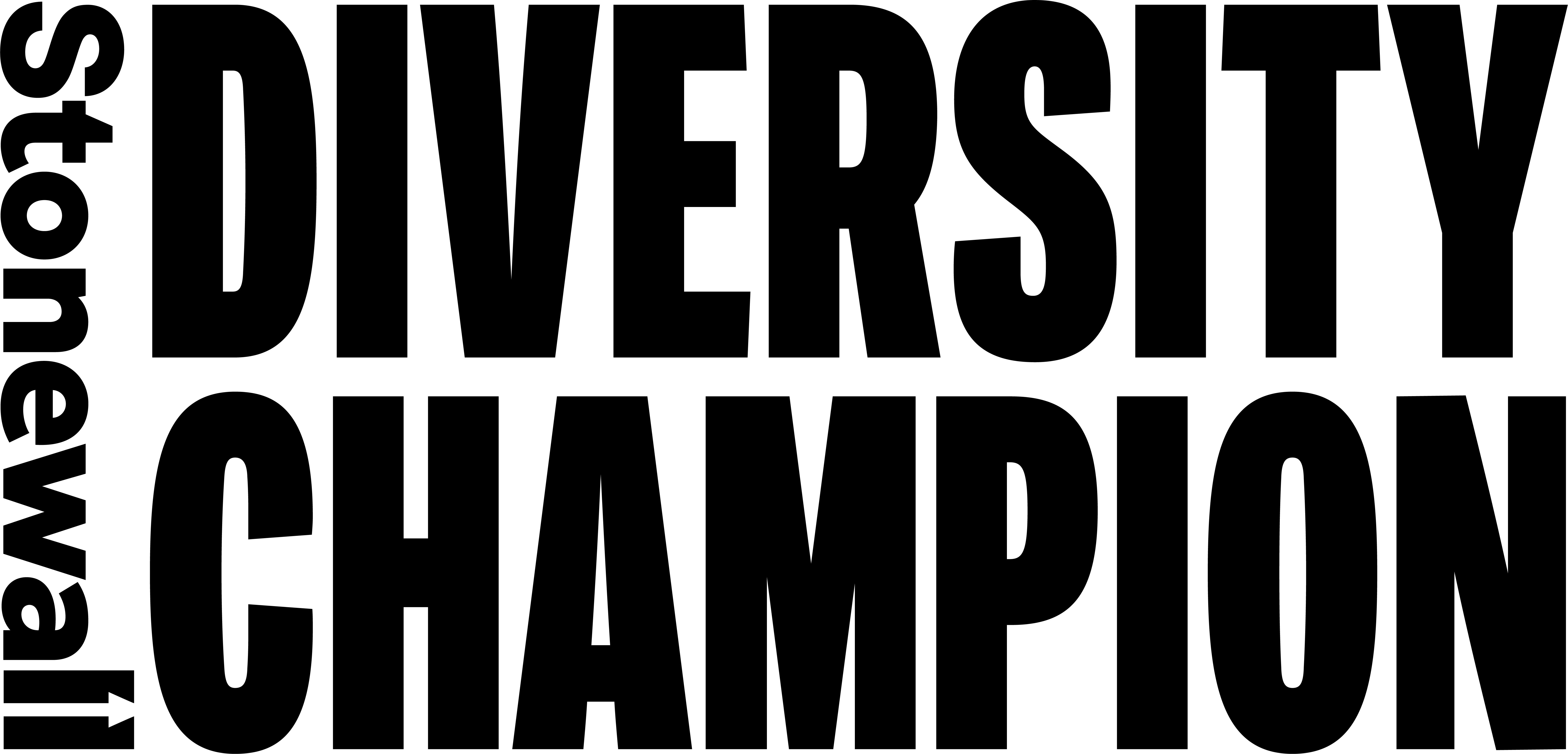 Lovehoney is a proud member of Stonewall's Diversity Champions programme.
Stonewall campaigns for the equality of lesbian, gay, bi, trans, queer, questioning and ace (LGBTQ+) people everywhere.
Explore Lovehoney best-sellers