Position of the Week: X Marks The Spot
Get ready to put on a show as you stop at the sexiest letter in the alphabet. X Marks the Spot is one for those of us who aren't afraid to flaunt what we've got, while also being effortlessly perfect for those at the very beginning of their bedroom bondage journey.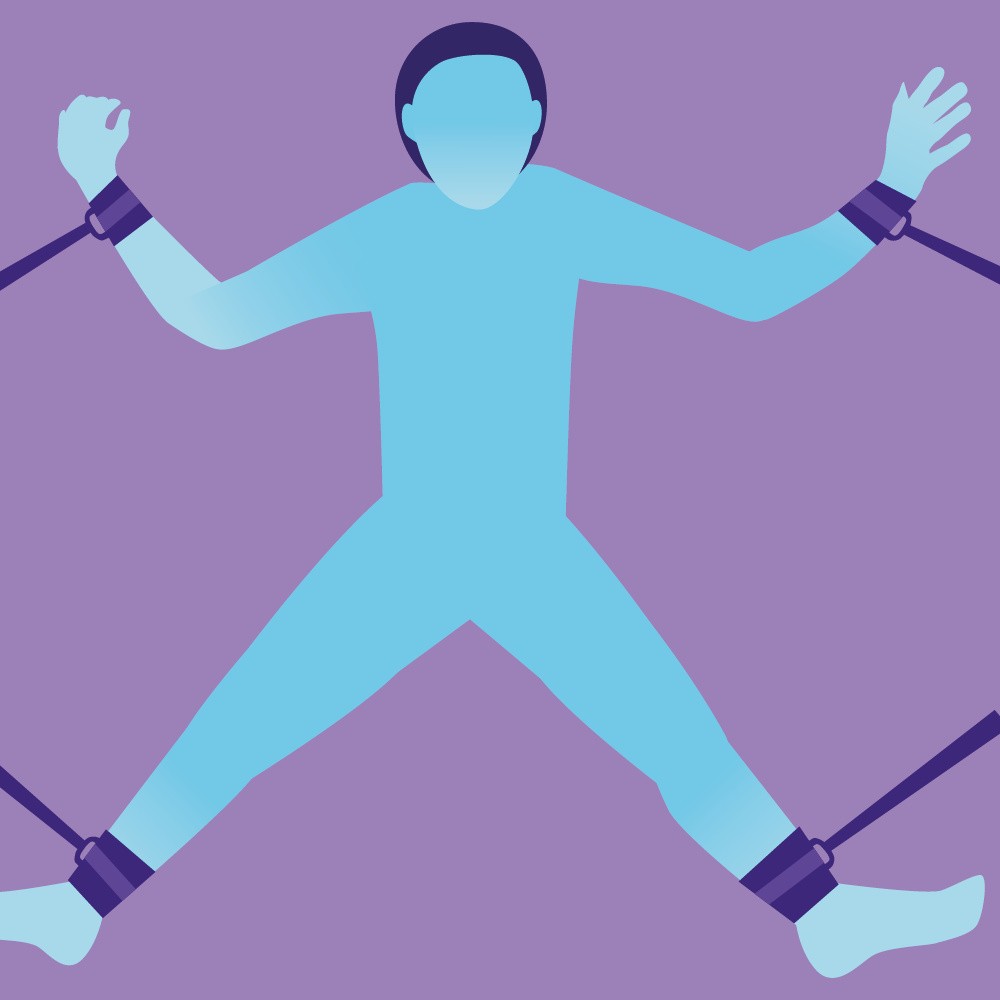 How?
Lay back on the bed, imitating a star-fish shape. Let your partner tie your wrists to either side of the bed frame with your arms raised above your head. With legs spread apart, repeat the restraint process for the ankles, and secure in place using ropes or cuffs.
Why?
This position puts the restrained partner at the centre of attention, making it perfect for those who enjoy feeling a little exposed and vulnerable during bondage play. With easy access to all hot spots, it's ideal for all kinds of sensation play too. Penetrative sex is fully enjoyable from this position.
Try
Using an under-bed restraint system is the quickest and easiest way to achieve X Marks the Spot. With minimal work needed tying and knotting, you can simply strap your lover's wrists and ankles into the cuffs and secure firmly with Velcro or buckles. Easy pleasey!
Make it even better
This raunchy bondage position lets you really go to town on using a variety of toys. Try to focus your selection on all-over stimulation toys, like a bullet vibe, feather tickler or pinwheel. With no freedom to escape your teasing, your bound lover will be elevated to sensation heaven!
Top position-enhancing toys
Not the position for you?
We're working to make sure that everyone is represented on our website, regardless of who you love, so we'll be using a variety of gender depictions in our Position of the Week posts. This will include straight, gay, lesbian, and gender neutral couples, but all positions will have details in the description of how to make them work for your own relationship dynamic.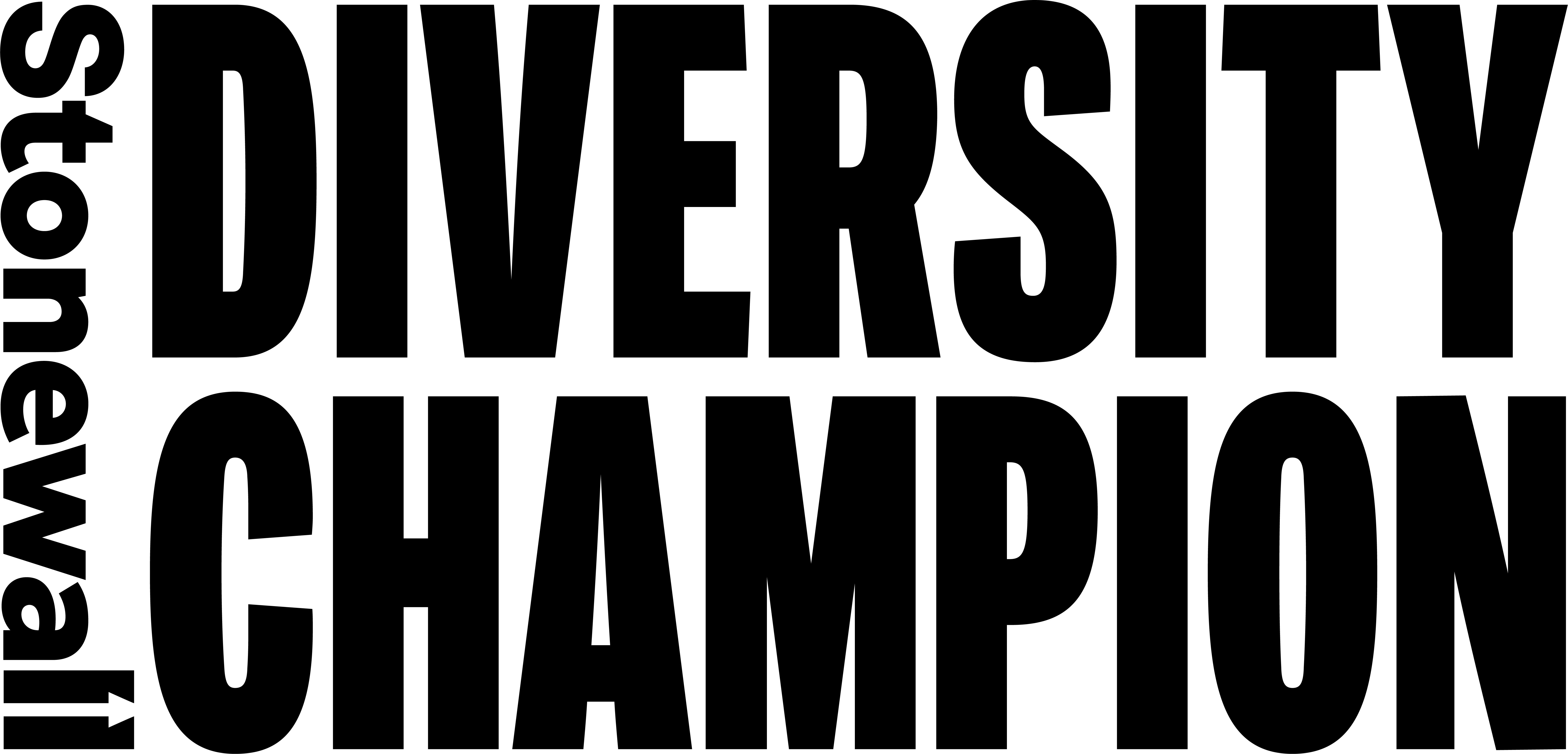 Lovehoney is a proud member of Stonewall's Diversity Champions programme.
Stonewall campaigns for the equality of lesbian, gay, bi, trans, queer, questioning and ace (LGBTQ+) people everywhere.
Explore Lovehoney best-sellers