Position of the Week: Up and Over
Forget bending over backwards, the submissive will be simply folding under the control of their dominant lover with this bondage position which will have you finessing your flexibility in no time.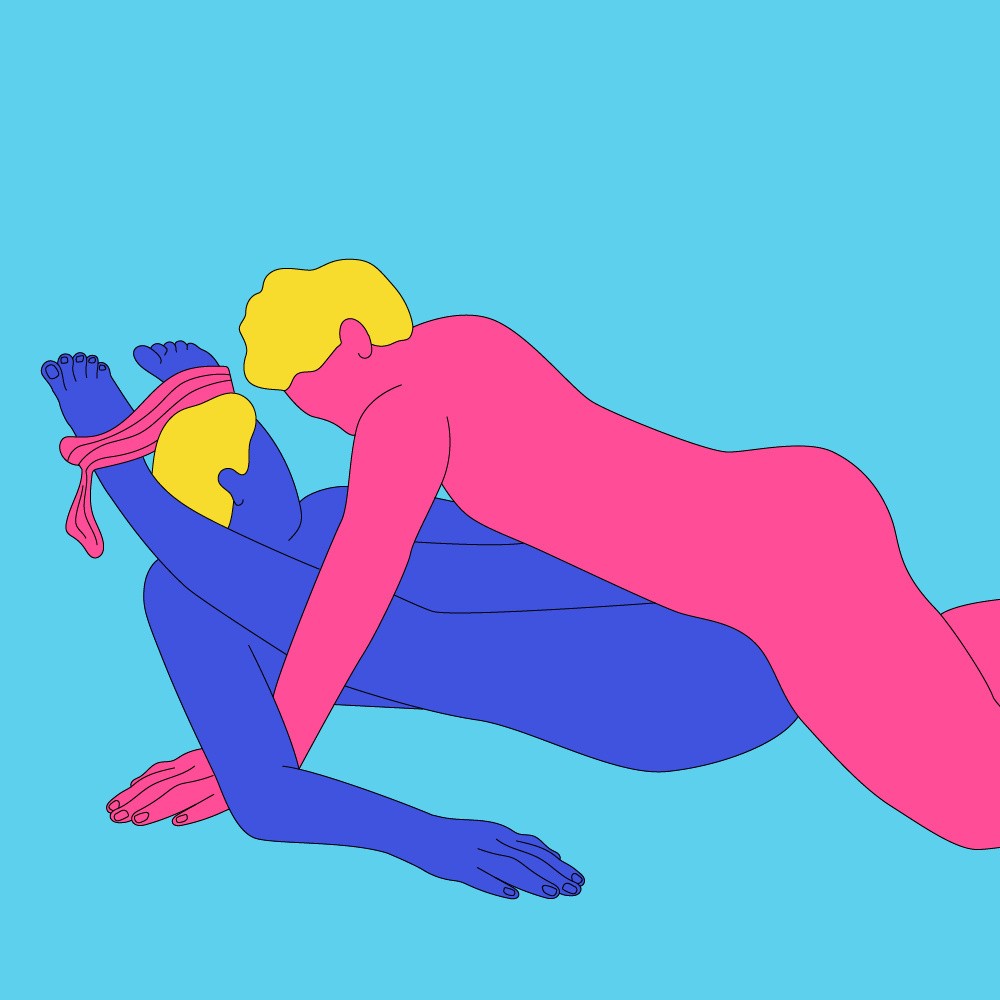 How?
You'll need a pair of ankle restraints or a spreader bar for this one. The receiver (or submissive) wears the restraints and lies on their back with their legs in the air and feet up near their ears. The giver (or dominant partner) faces the receiver and positions themselves on their knees with hands on either side to steady themselves as they penetrate.
Depending on how flexible your submissive is, use the restraints as leverage to reach their ankles behind their ears if they can manage it.
Why?
Lovers of deep penetration and bondage, sign up here. The angle of the submissive's hips and legs creates an intensely satisfying fullness and tightness for both receiving and giving partner respectively. Plus, as both partners stay face-to-face, it's a surprisingly intimate bondage position for both vaginal and anal sex.
Try
If your submissive is finding this position a cinch to hold or they're getting a bit too handsy for the dominant partner's liking, try restraining their wrists above their head as well for a higher level of control and dominance. The giving partner (whether they are wielding a penis or strap-on) might like to try wearing a vibrating butt plug or prostate massager to experience deep rumbles too.
Make it even better
Don't limit yourselves simply to penetration in this position. With full access to the submissive's most sensitive areas, the dominant lover should make sure they spend plenty of time teasing, licking and playing with their partner. Bring some leg-buckling vibrations in with a powerful massage wand or start slowly with a bullet vibrator you can later use to slip between the two of you during penetration.
Top position-enhancing toys
Not the position for you?
We're working to make sure that everyone is represented on our website, regardless of who you love, so we'll be using a variety of gender depictions in our Position of the Week posts. This will include straight, gay, lesbian, and gender neutral couples, but all positions will have details in the description of how to make them work for your own relationship dynamic.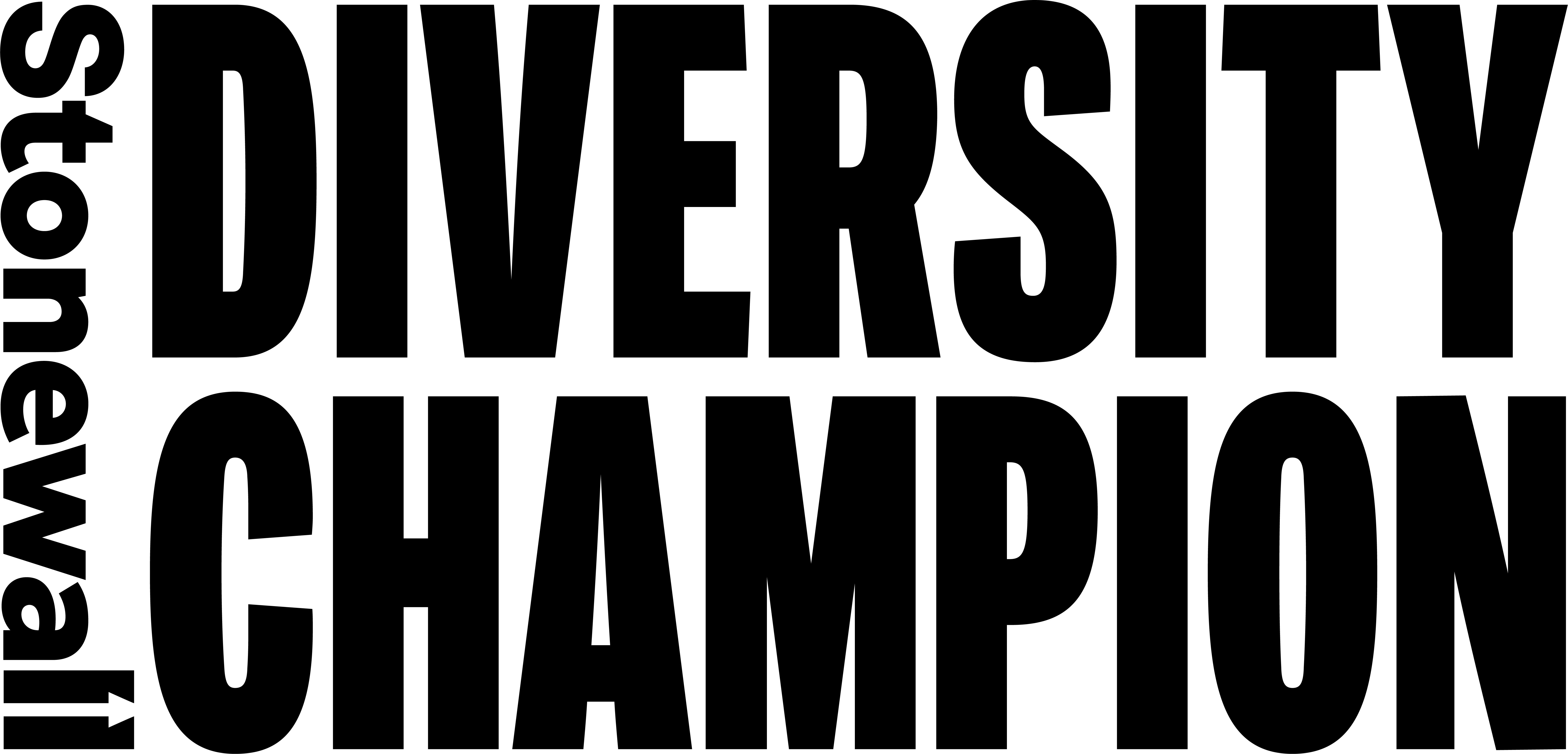 Lovehoney is a proud member of Stonewall's Diversity Champions programme.
Stonewall campaigns for the equality of lesbian, gay, bi, trans, queer, questioning and ace (LGBTQ+) people everywhere.
Explore Lovehoney best-sellers