Position of the Week: To the Edge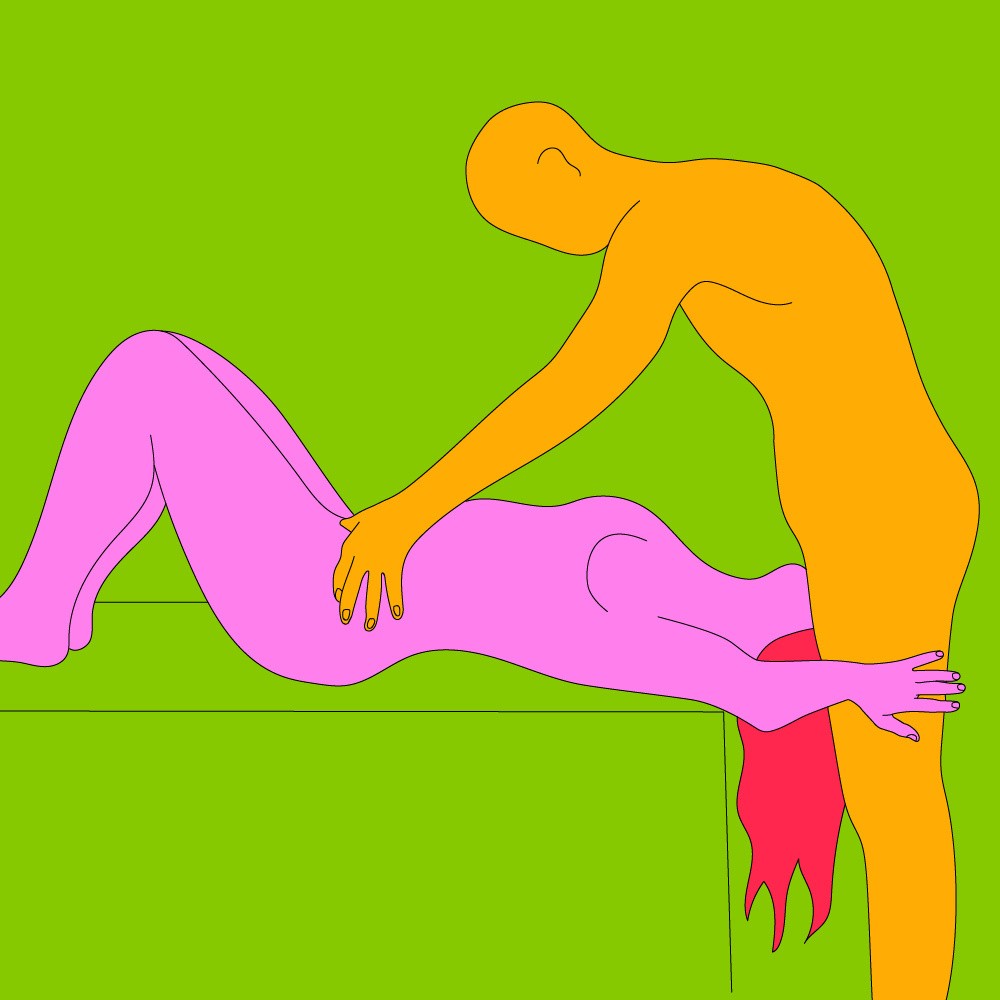 Flip oral sex on its head (heh) and really up the ante with this advanced upside-down position. Whether it's cunnilingus or fellatio, this one is not for the faint-hearted.
How?
The head giver lies on their back on the bed with their head hanging off the edge. The receiver stands next to the bed facing their lover with their crotch close to their head. Once you're both comfortable, the giver can use their mouth to pleasure the receiver, controlling the depth and speed by holding on to their lover's hips and guiding them – slowly at first and increasing the speed and depth as they wish.
Why?
It's all about the receiver for this one; they get an excellent view of the giver's full body while they stand in the dominant position and get pleasured. The tilt of the giver's head, mouth and neck in this position also creates a straighter angle to the throat, making it prime for deep throating.
Try
The receiver is in a prime position here to play with their partner's nipples and other hot spots if they can reach.
You could also agree to lean into a seriously dominant/submissive dynamic by consensually letting the receiver set the pace and depth of the oral, making sure you have a safe word/signal to end play if the giver has had enough.
Make it even better
A tingling orgasm balm around the giver's nipples is going to take the receiver's touch to another level of electric.
Want to make it kinkier? An open-mouth gag will definitely help with that.
Top position-enhancing toys
Not the position for you?
We're working to make sure that everyone is represented on our website, regardless of who you love, so we'll be using a variety of gender depictions in our Position of the Week posts. This will include straight, gay, lesbian, and gender neutral couples, but all positions will have details in the description of how to make them work for your own relationship dynamic.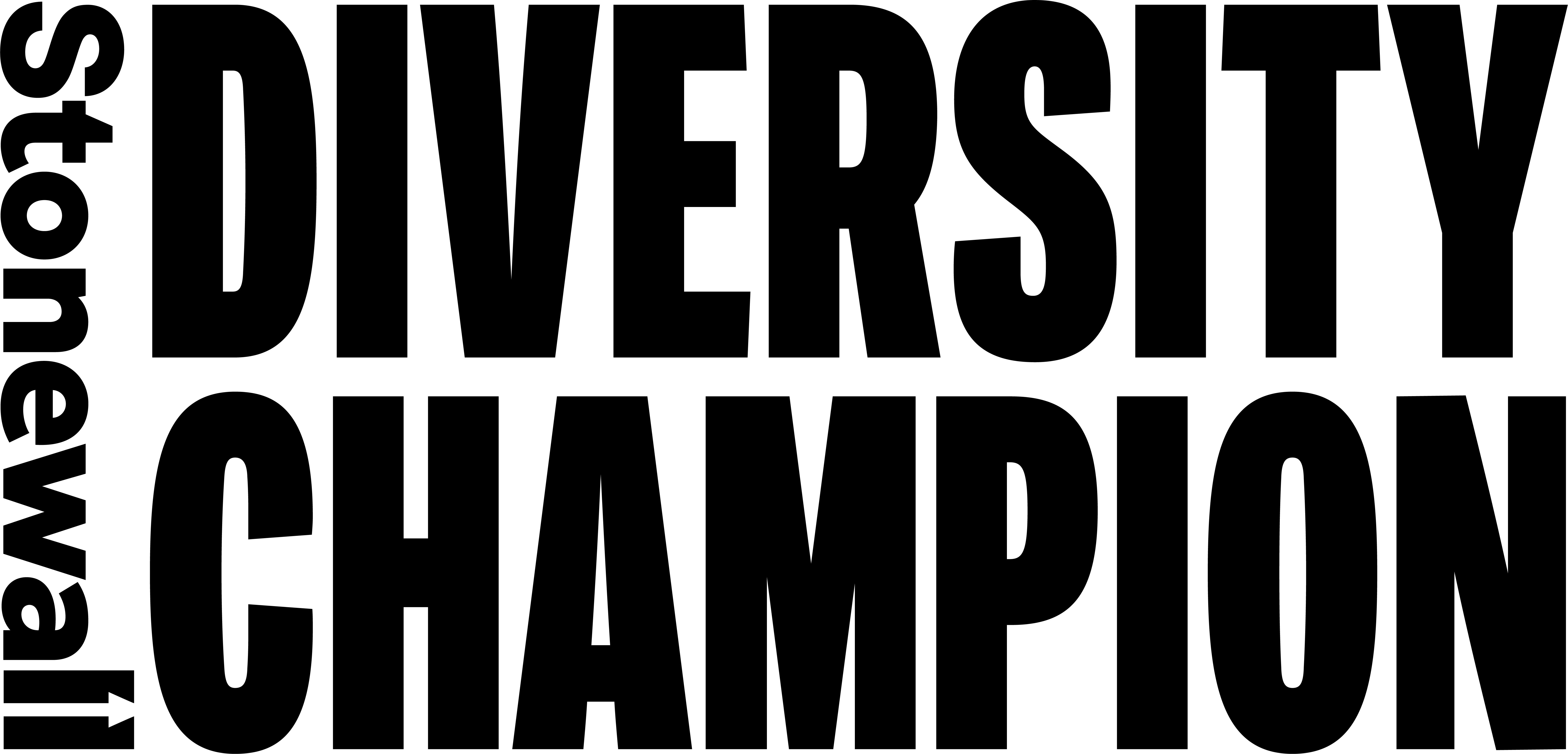 Lovehoney is a proud member of Stonewall's Diversity Champions programme.
Stonewall campaigns for the equality of lesbian, gay, bi, trans, queer, questioning and ace (LGBTQ+) people everywhere.
Explore Lovehoney best-sellers