Position of the Week: Thrice as Nice
Get off with a little help from your friends – three of them. Hold on tight for this one – we're tripling the vibes for astounding solo sessions that'll have you weak at the knees to say the least.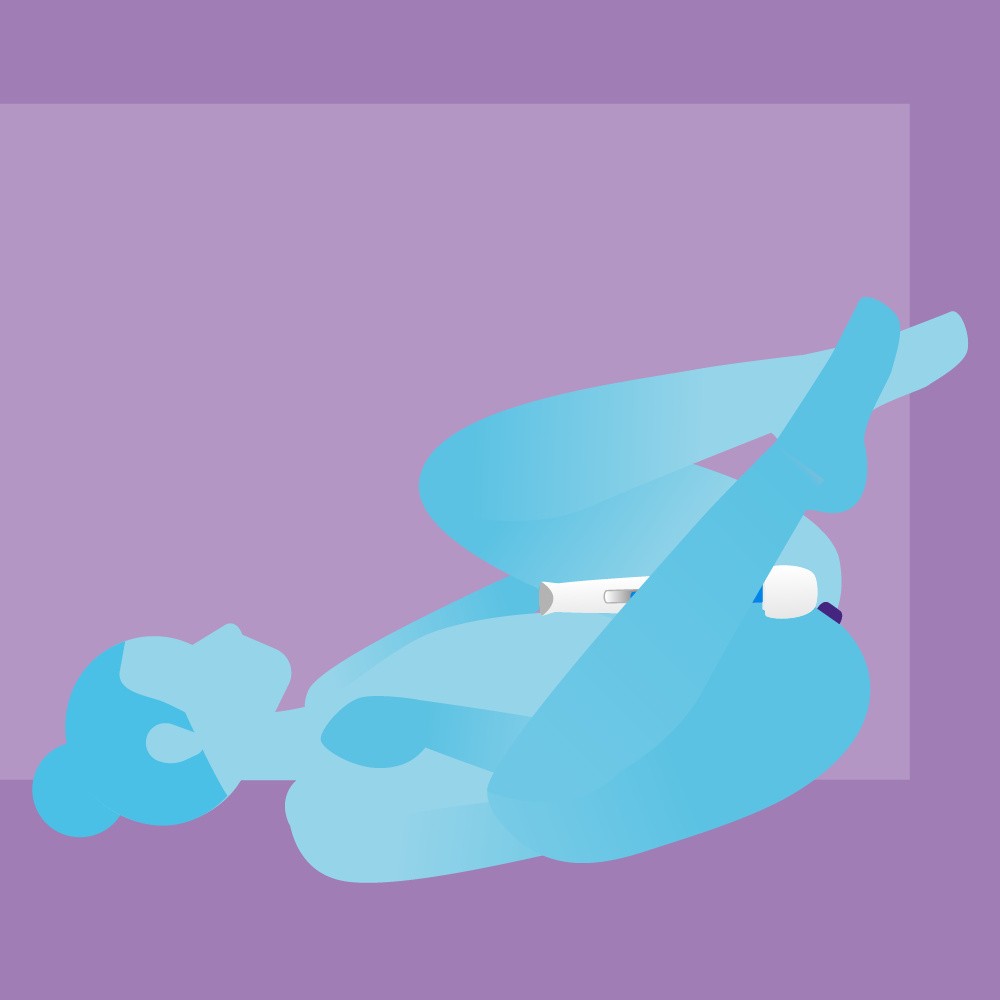 How?
Lie back in bed with your knees up and legs spread. One by one add a buzzing toy to the mix, warming up with a clitoral vibe to build your arousal before slipping a pulsating love egg into your vagina and a rumbling butt plug in your anus.
Why?
Indulging in an all-out vibration masturbation situation like this, you are covering all the avenues of pleasure you can. Not only does using insertable, wearable toys feel extremely satisfying, but you're also freeing up your hands to focus on your external pleasure points like the clitoris and nipples.
Try
You can set yourself up in just about any position you fancy here as long as your chosen toys stay comfortably inside you and you can still reach down with your external toy. It doesn't have to be all about the vibes with this one either – try a clitoral suction toy to bring in a completely different feel to your unfettered fling.
If you have a penis, this position can also work for you; simply remove the vaginal toy from the equation and swap in your favourite penis-pleasuring vibe.
Make it even better
For your insertable vibrators, opt for remote or app-controlled toys so you can easily explore the patterns and speeds you're after and focus on what they feel like instead of reaching down constantly. You can also really up the ante with nipple suckers or clamps to treat yourself to full body excitement you'll barely lift a finger for.
Top position-enhancing toys
Not the position for you?
We're working to make sure that everyone is represented on our website, regardless of who you love, so we'll be using a variety of gender depictions in our Position of the Week posts. This will include straight, gay, lesbian, and gender neutral couples, but all positions will have details in the description of how to make them work for your own relationship dynamic.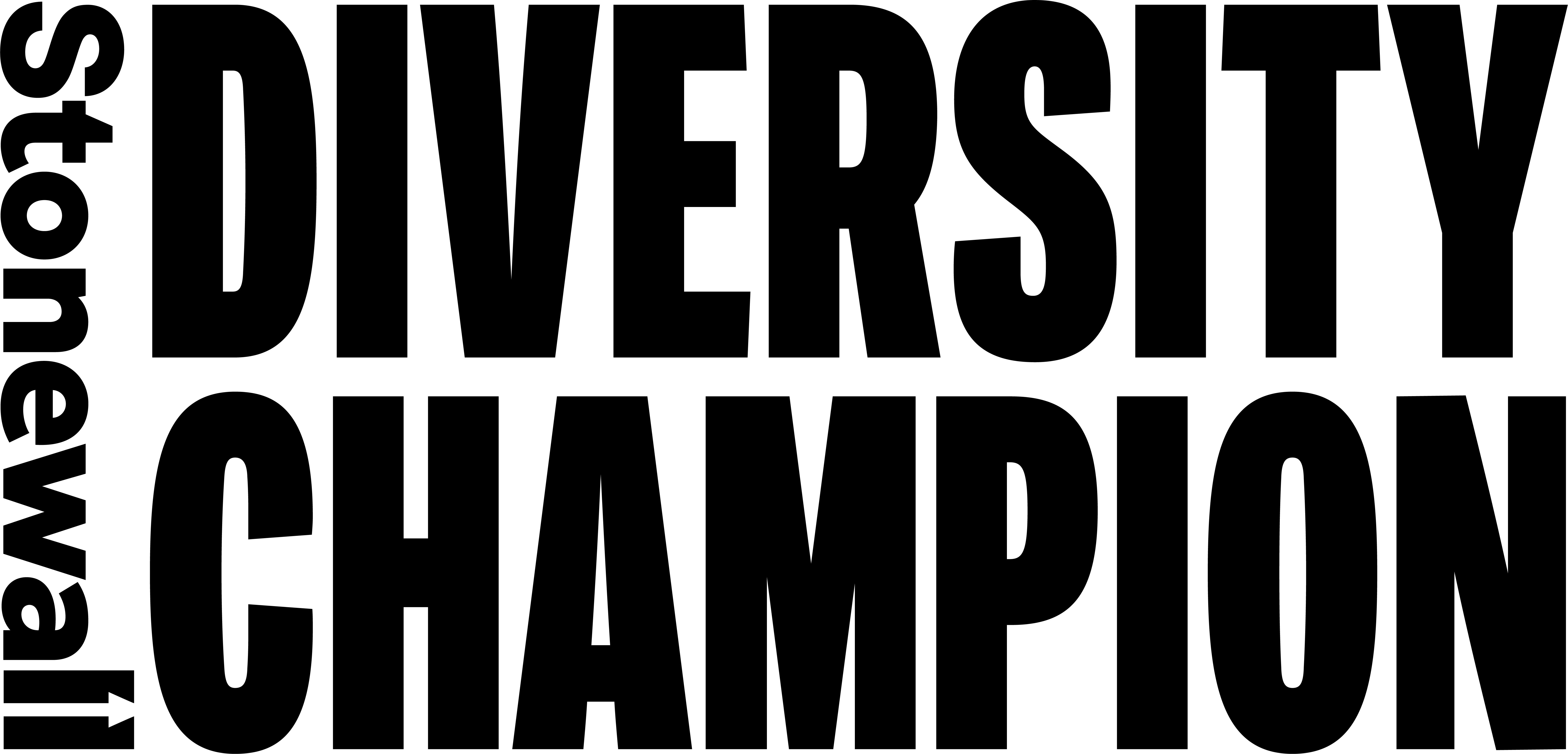 Lovehoney is a proud member of Stonewall's Diversity Champions programme.
Stonewall campaigns for the equality of lesbian, gay, bi, trans, queer, questioning and ace (LGBTQ+) people everywhere.
Explore Lovehoney's Top Vibrators