Position of the Week: The Sensual Swing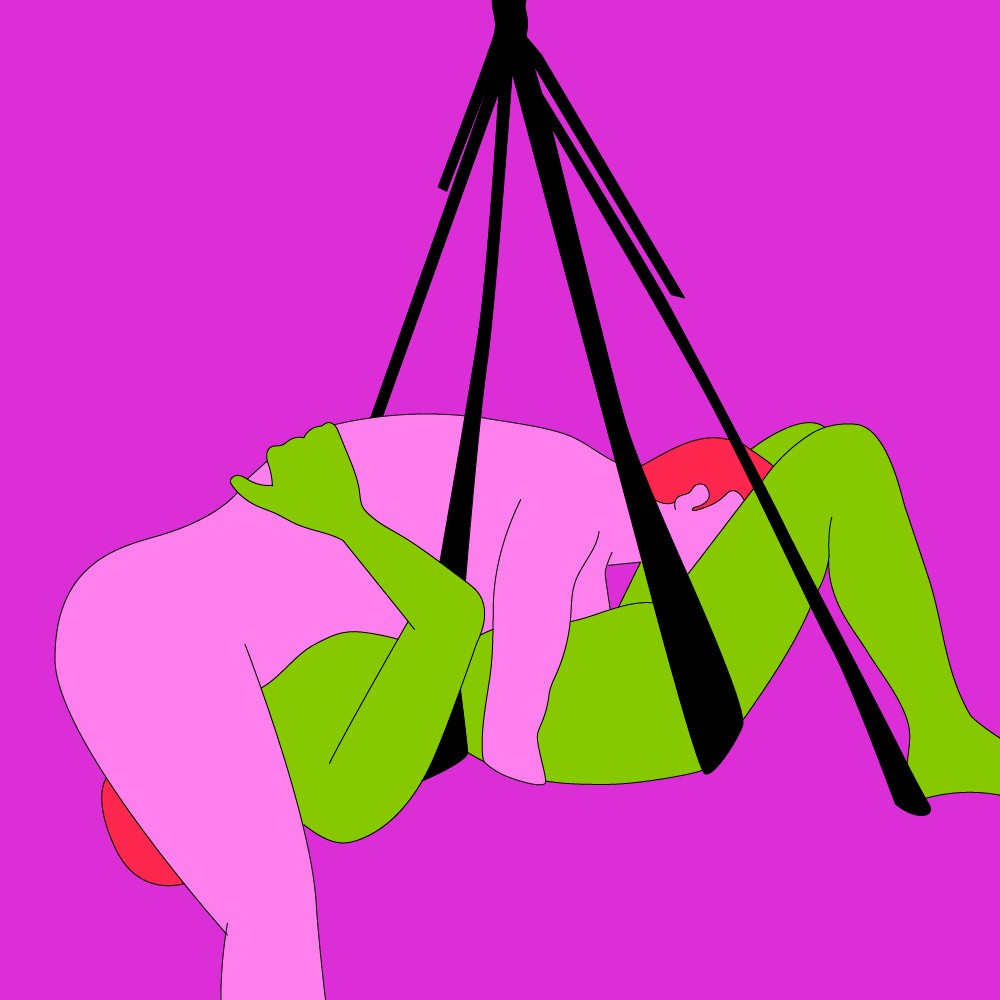 What's better than a mutual oral sex position? The addition of a sex swing! Incorporating this piece of bondage equipment into your next pleasure session is sure to leave a sweet taste in everyone's mouth.
How?
One partner lies back in the swing, so the straps are secured around their back, lower butt, and heels. The second partner, with their legs firmly planted on the floor, bends over and reaches across their lover, nestling their head between their partner's legs. This puts both people in an elevated but traditional '69' position.
Why?
Perfect for those who just love to go downtown, The Sensual Swing is a great choice for all genders. Adding a bondage-inspired touch to an all-time favourite, it allows you to experiment by doing something that feels new and exciting to both of you.
Try
Trail a pocket-sized vibrator over each other's bodies to heighten arousal and stimulation. Other options for sensory exploration include a pinwheel, feather tickler or flogger.
Make it even better
Add in some flavoured lubricant to get those tastebuds tingling! With mint, cherry, strawberry and even birthday cake flavour all available, the hardest part will be choosing which one to try first!
Top position-enhancing toys
Not the position for you?
We're working to make sure that everyone is represented on our website, regardless of who you love, so we'll be using a variety of gender depictions in our Position of the Week posts. This will include straight, gay, lesbian, and gender neutral couples, but all positions will have details in the description of how to make them work for your own relationship dynamic.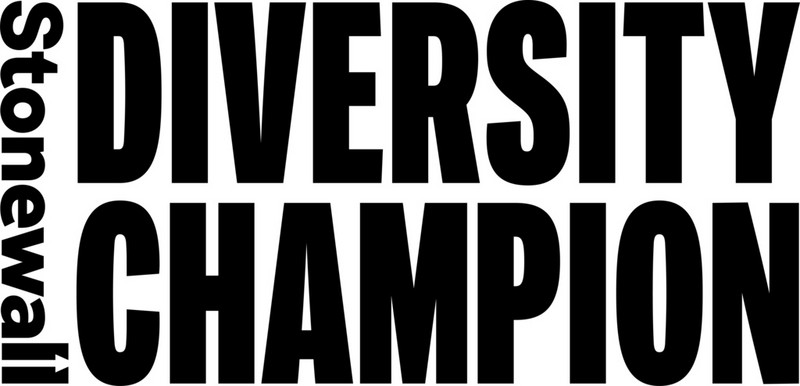 Lovehoney is a proud member of Stonewall's Diversity Champions programme.
Stonewall campaigns for the equality of lesbian, gay, bi, trans, queer, questioning and ace (LGBTQ+) people everywhere.
Explore Lovehoney best-sellers