Position of the Week: The No Peep Show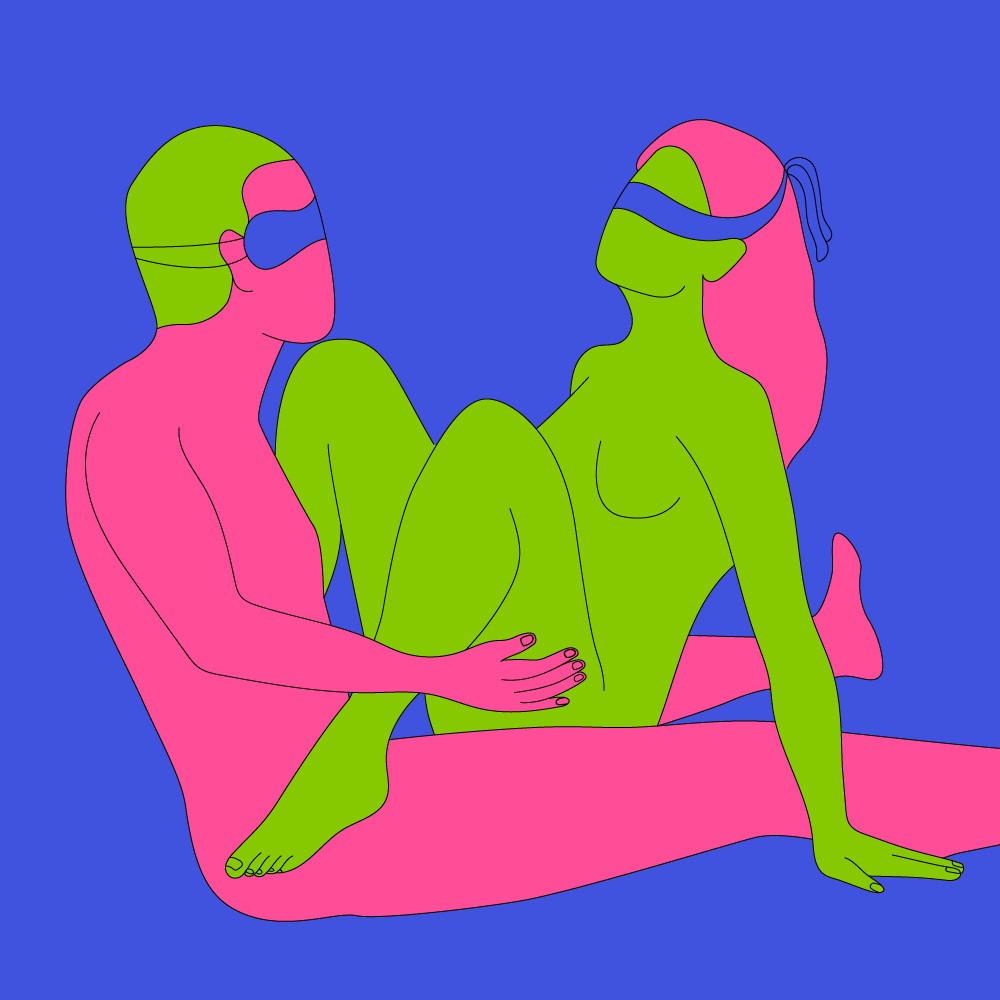 If you and your partner have had so much sex you're sure you could do it with your eyes closed, you simply must try the position that challenges you to put your pleasure where your confidence is and prove it.
How?
Both partners slip on a comfortable blindfold. The penetrating partner sits on the bed and leans against the headboard with their legs outstretched. The receiving partner plants their feet to the side of the penetrator and rocks forward onto them.
Why?
With your sense of sight extinguished, every touch becomes even more electric and enticing. This position encourages you to get up close and personal with your partner, together using your hands to guide your bodies into the intimate contact you crave.
Try
If you want even more thrills, slip on a We-Vibe Chorus and give your partner control of the squeeze remote. Its steady rumbles amplify arousal for both partners, and the reward for hitting the right spot feels even better.
Make it even better
After all the effort to get into position, a simple cock ring can increase the stamina of the penetrating partner and help you enjoy a longer, deeper session.
Top position-enhancing toys
Not the position for you?
We're working to make sure that everyone is represented on our website, regardless of who you love, so we'll be using a variety of gender depictions in our Position of the Week posts. This will include straight, gay, lesbian, and gender neutral couples, but all positions will have details in the description of how to make them work for your own relationship dynamic.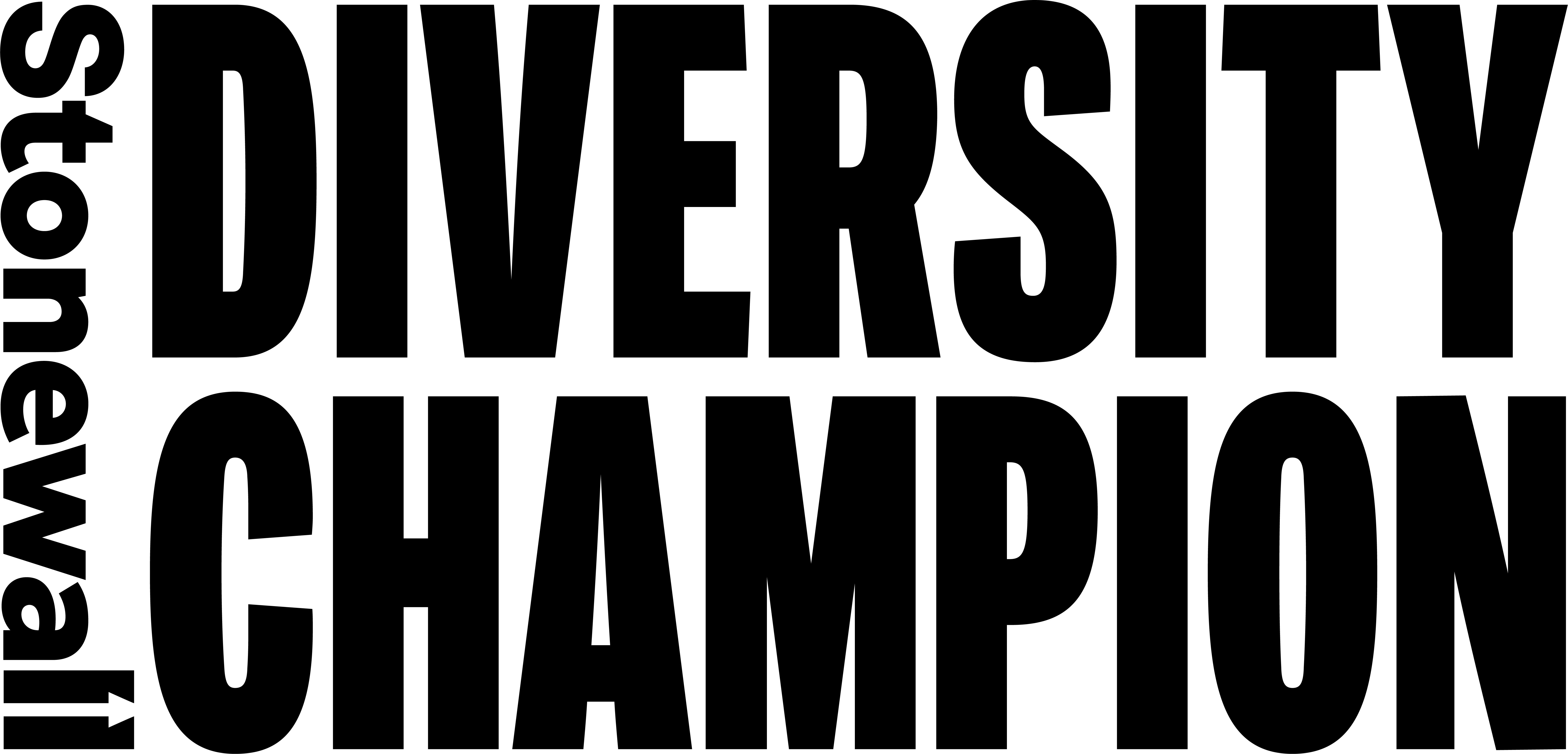 Lovehoney is a proud member of Stonewall's Diversity Champions programme.
Stonewall campaigns for the equality of lesbian, gay, bi, trans, queer, questioning and ace (LGBTQ+) people everywhere.
Explore Lovehoney best-sellers