Position of the Week: The Great Assist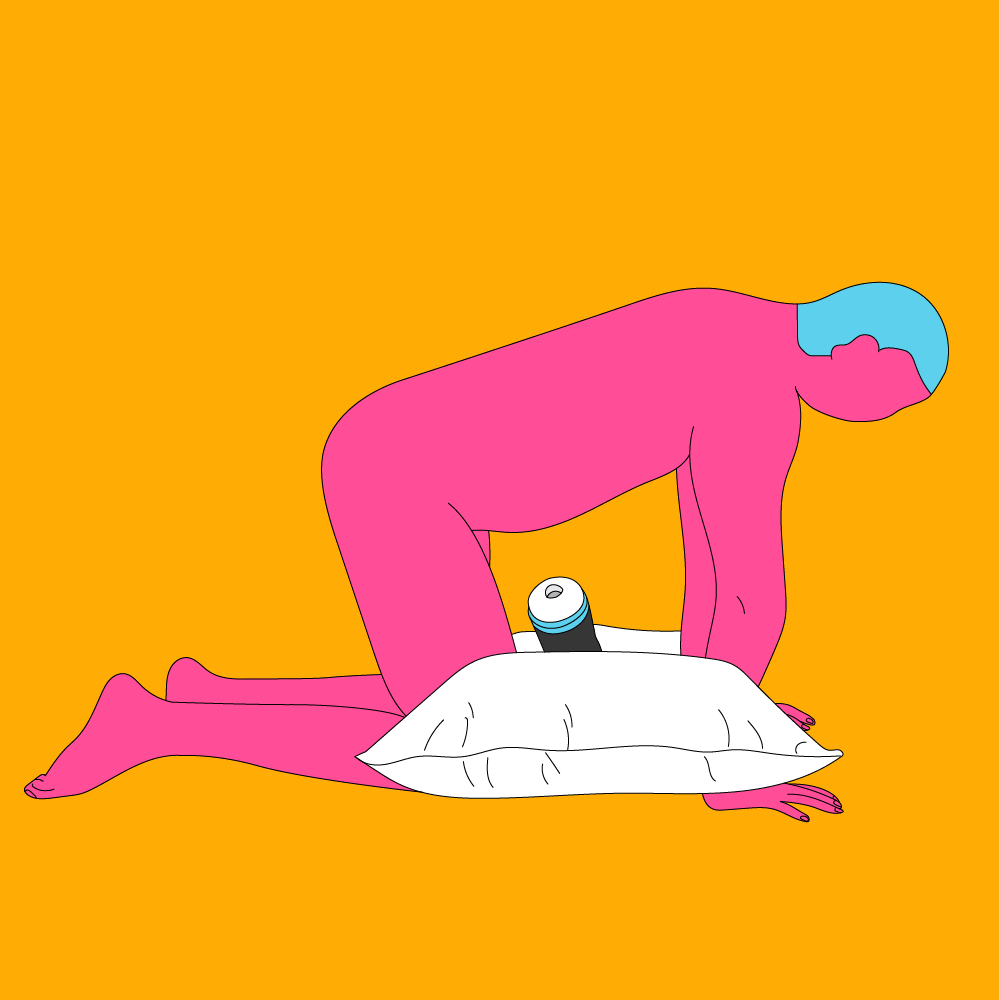 Embark on a hands-free adventure for your next solo session and allow a toy to make light work of your pleasure. After all, why graft for that much-anticipated orgasm if you don't really have to?
How?
Kneel on the bed or sofa and place two pillows in front of you side by side. Wedge your chosen toy between each of the pillows and lean forward slightly to position yourself against, or into, your toy. You can use your hands for support, holding on to the headboard or sofa cushions to keep a steady pace. Dependant on the toy of choice, you can gently (or passionately) rock, thrust, hump or rub until you gradually reach the ultimate climax.
Why?
This is a great position for exploring self-pleasure with little or limited need for effort. Hands-free masturbation is also good for those who like to fantasise, as they can imagine the toy being used is another person as they rock themselves to the land of the big O.
Try
Massage wands work well in this position. Wedge the long weighty handle between the two pillows, then circle your hips across the ball-shaped end to massage and tease the clitoris with deep, rumbly vibrations. For penises, a vibrating masturbator or fleshlight-style sleeve is perfect for enveloping your member with lifelike sensations, adding a touch of realism to the fantasy of an imaginary partner.
Make it even better
Throw in a butt plug, set of anal beads or even nipple suckers to make your solo session an all-over pleasure fest. Don't forget to stock up on the lube and be generous with application, so you can enjoy the moment for longer.
Top position-enhancing toys
Not the position for you?
We're working to make sure that everyone is represented on our website, regardless of who you love, so we'll be using a variety of gender depictions in our Position of the Week posts. This will include straight, gay, lesbian, and gender neutral couples, but all positions will have details in the description of how to make them work for your own relationship dynamic.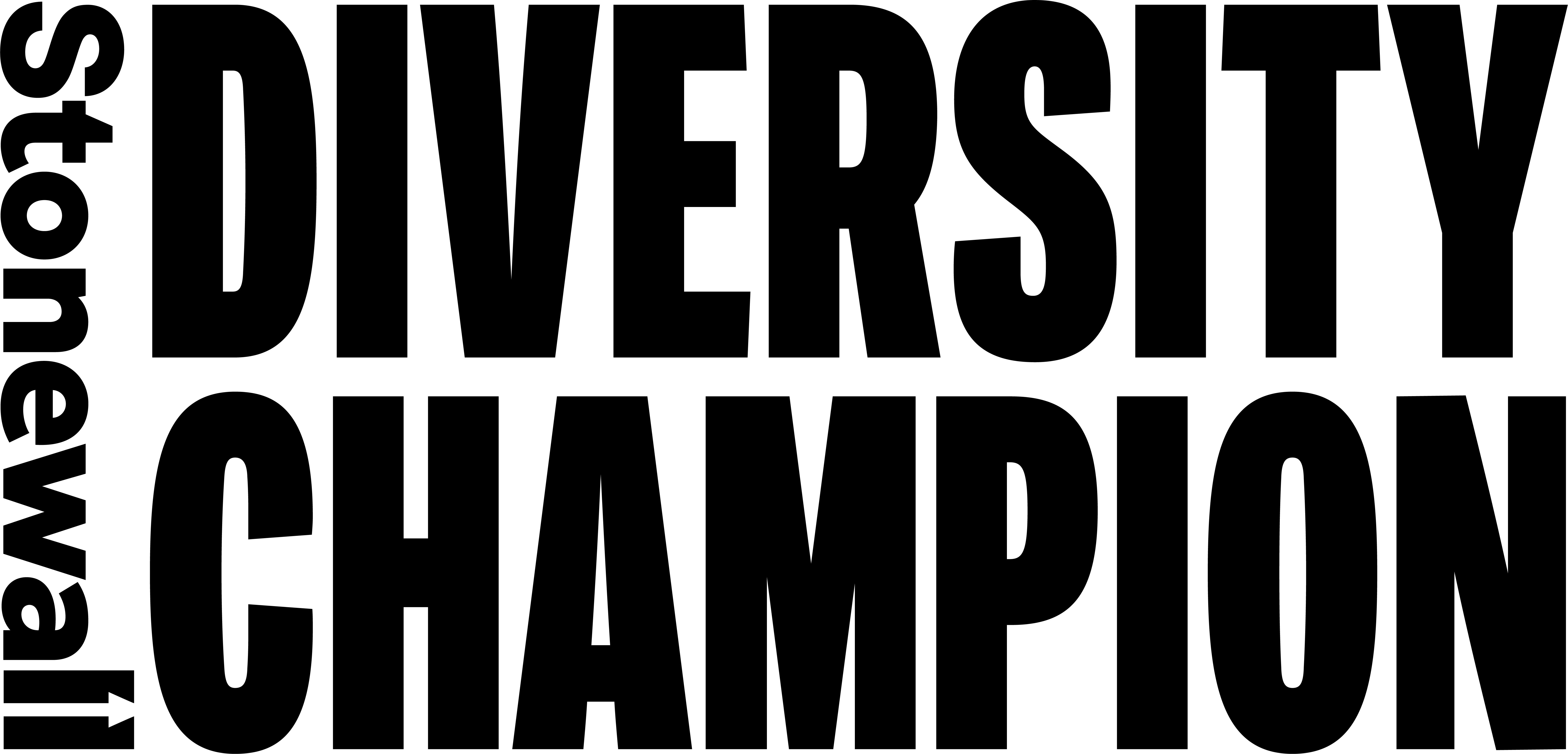 Lovehoney is a proud member of Stonewall's Diversity Champions programme.
Stonewall campaigns for the equality of lesbian, gay, bi, trans, queer, questioning and ace (LGBTQ+) people everywhere.
Explore Lovehoney best-sellers