Position of the Week: The Boneshaker
Shake your bones, channel your inner spook and awaken those deep pleasure spots with our Halloween special, Boneshaker position. Plus, you get to showcase your twerking moves.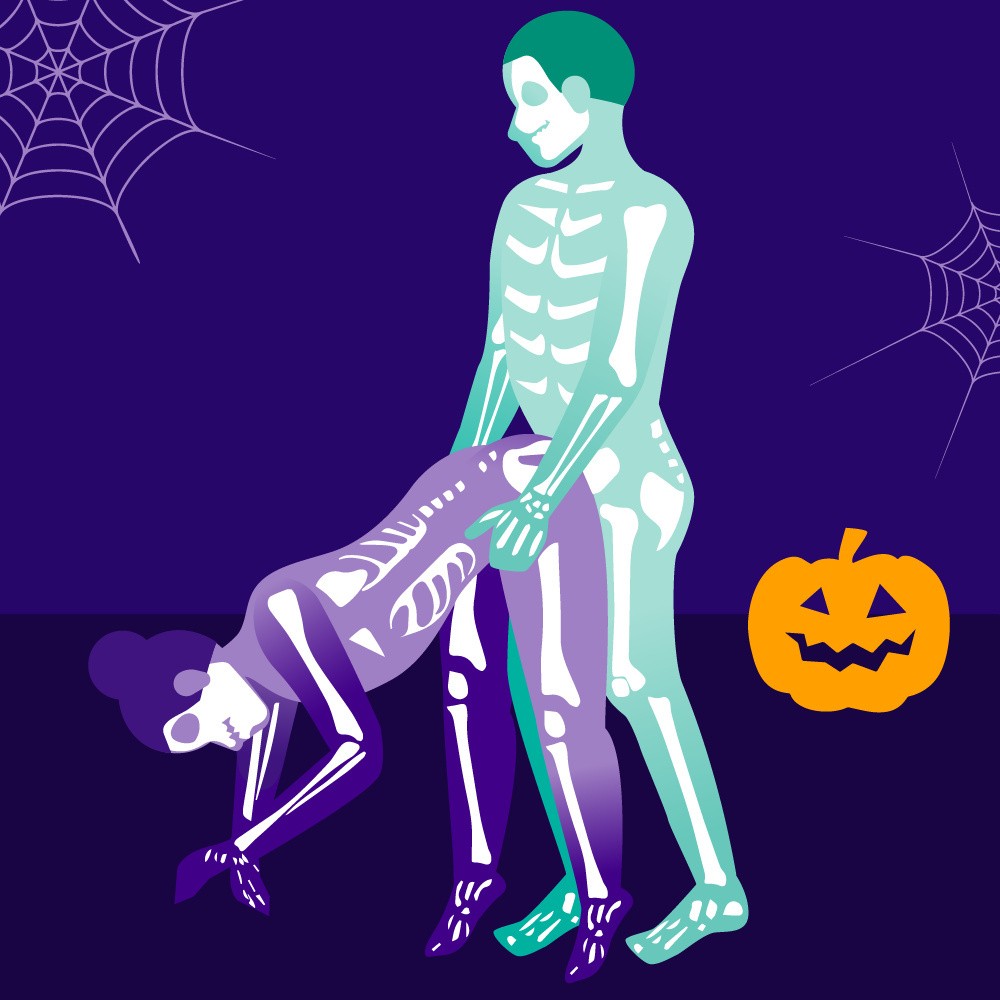 How?
The receiving partner bends over while the giving partner penetrates them from behind. In this position, it's the receiving partner who sets the pace – twerk, shake and thrust your body to discover what feels good, and allow your partner to follow your lead.
Why?
Not only does this position allow the receiving partner to take the lead and be in control, it's also fantastic for deep, targeted stimulation of the G-spot or P-spot.
Fab for quickies both in and out of the bedroom - The Boneshaker could be just the position to shake up your sex life.
Try
If the giving partner has a penis, try using a vibrating cock ring so both partners can enjoy the addition of powerful vibrations in the mix.
Feeling frisky post-Halloween party? Head to the shower and indulge in an aquatic version of the Boneshaker position with your fave waterproof or suction cup toys.
Make it even better
If the receiving partner has a vulva, treat them to some external stimulation with the help of a clitoral toy.
For extra sensations for both partners, invite a warming lube to the party for intensified sensations and extra glide.
Top position-enhancing toys
Not the position for you?
We're working to make sure that everyone is represented on our website, regardless of who you love, so we'll be using a variety of gender depictions in our Position of the Week posts. This will include straight, gay, lesbian, and gender neutral couples, but all positions will have details in the description of how to make them work for your own relationship dynamic.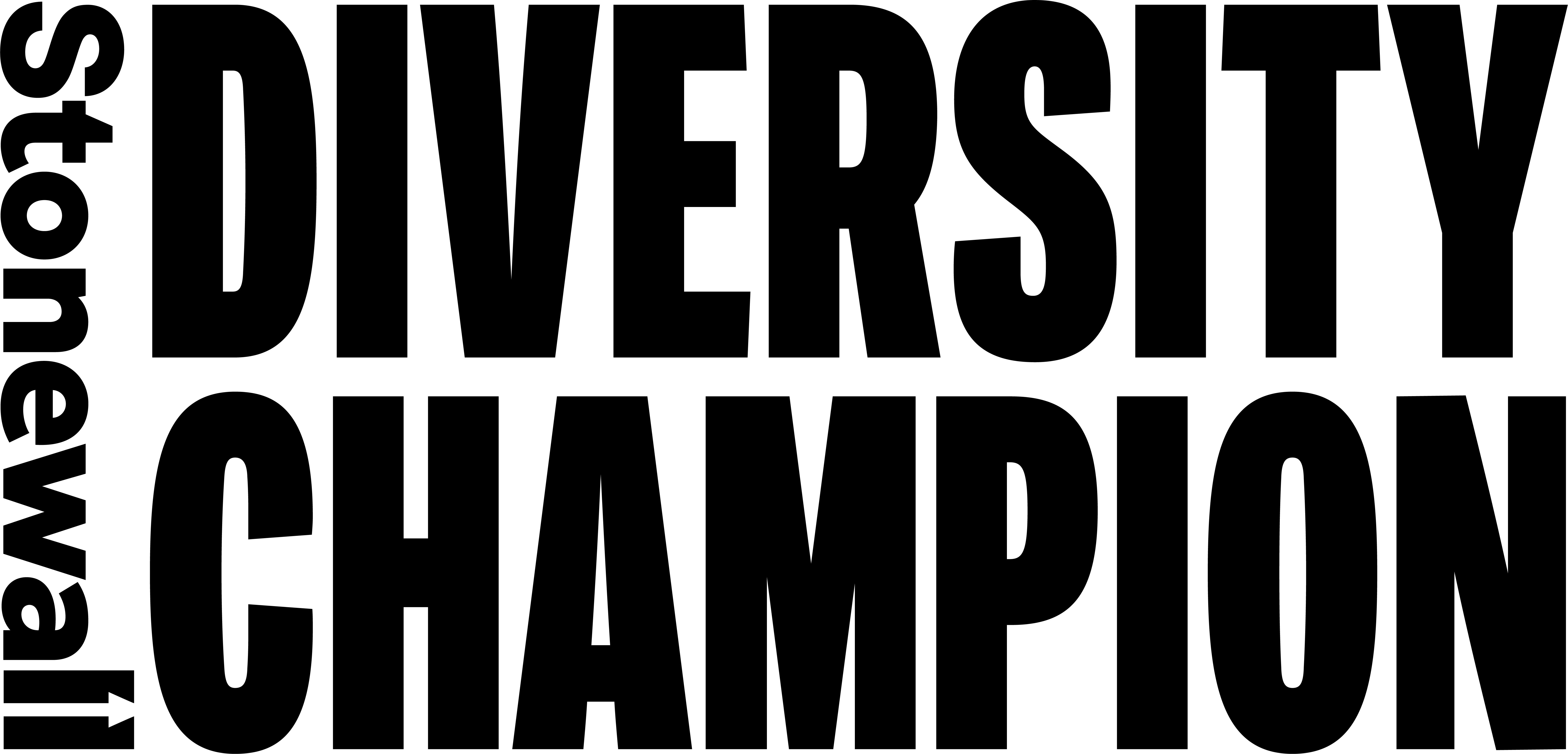 Lovehoney is a proud member of Stonewall's Diversity Champions programme.
Stonewall campaigns for the equality of lesbian, gay, bi, trans, queer, questioning and ace (LGBTQ+) people everywhere.
Explore Lovehoney best-sellers