Position of the Week: The Deal Hunter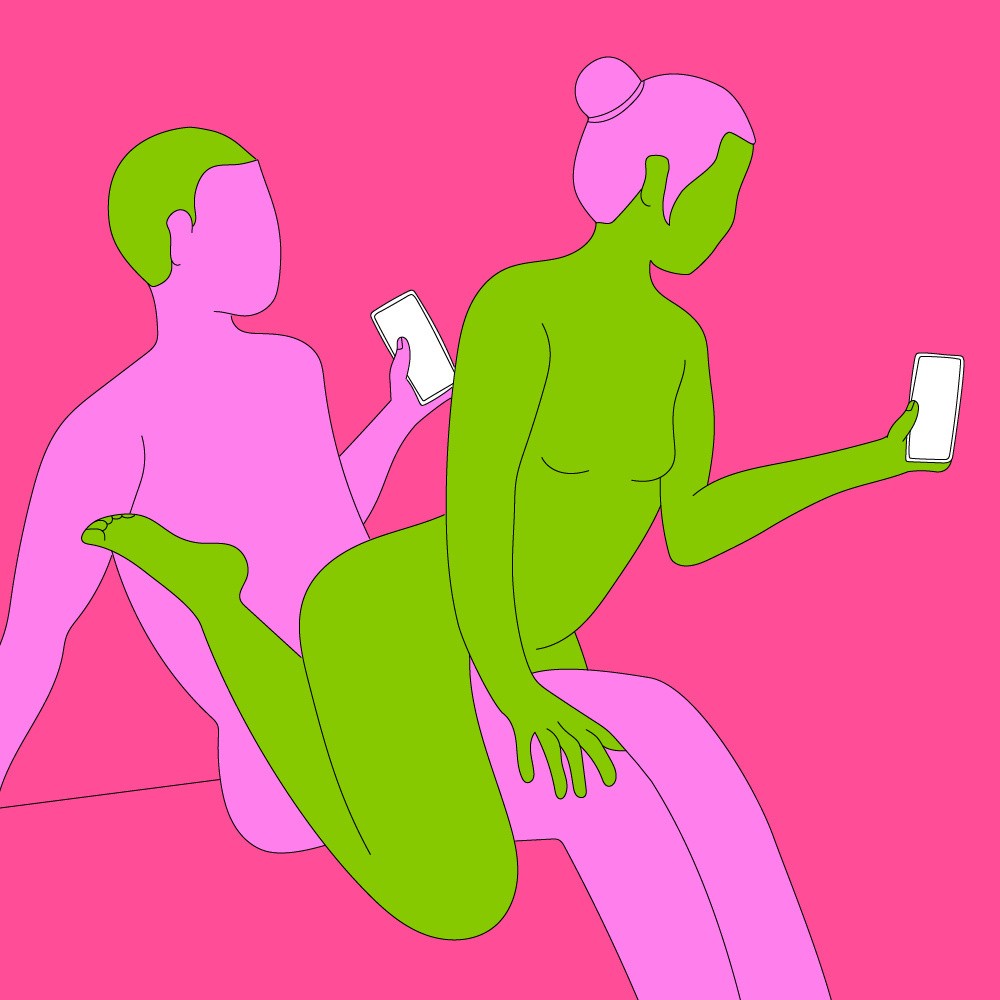 Scream with delight as you bag yourself a Lovehoney Black Friday bargain and an incredible orgasm. The best kind of double whammy if you ask us. The Deal Hunter position lets you keep your finger on the pulse to get the hottest Black Friday deals ever, while indulging in a little hop-on-and-ride time.
How?
One partner sits in a gently reclining position and invites the other partner to hop on board, facing away from them in a straddling position.
Why?
The Bargain Hunter frees up both partners' hands so they can scroll through the best sex toy deals on Lovehoney, and pleasure their own or their partner's external sweet spots at the same time.
Combining shallow or deep penetration pleasure (we love its versatility) with the thrill of deal hunting, this is the ultimate multi-tasking sex position. The pace of each grind or thrust will be dependent on the incredible deals you discover.
Try
Inspire your next purchase with a little extra fiddling of your or your partner's sensitive spots. Whether it's a reach-around to tease the receiving partner's hungry nerve-endings, or a reach-down or up to please your own, prepare for explosive results.
Make it even better
Who knew The Deal Hunter position could get any better? Shout 'Black Friday!' from the rooftops by adding some thrilling vibrations into the mix. Whether you choose a clitoral vibrator, vibrating butt plug, vibrating cock ring or wearable vibrating strap-on, everyone and every hot spot is a winner.
Top position-enhancing toys
Not the position for you?
We're working to make sure that everyone is represented on our website, regardless of who you love, so we'll be using a variety of gender depictions in our Position of the Week posts. This will include straight, gay, lesbian, and gender neutral couples, but all positions will have details in the description of how to make them work for your own relationship dynamic.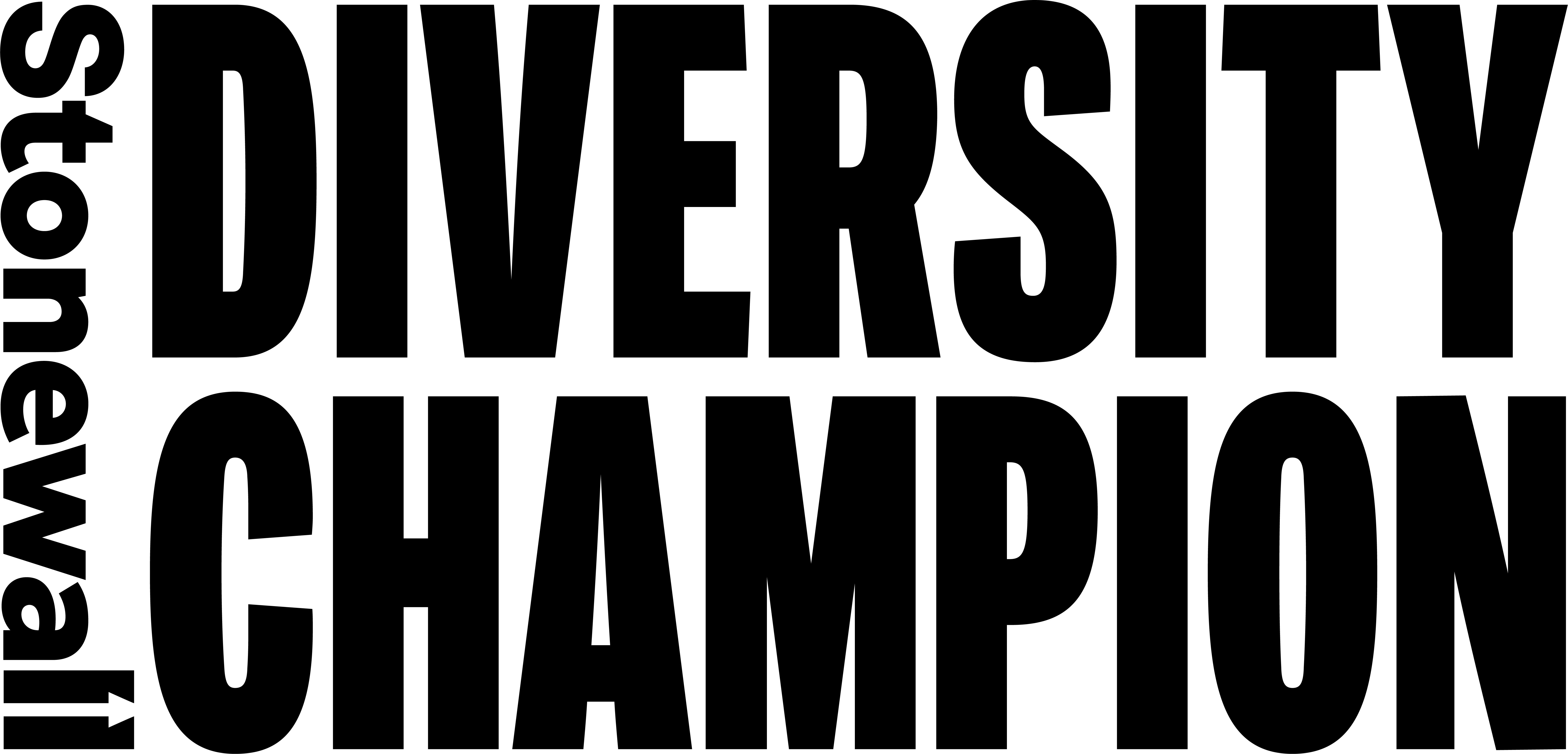 Lovehoney is a proud member of Stonewall's Diversity Champions programme.
Stonewall campaigns for the equality of lesbian, gay, bi, trans, queer, questioning and ace (LGBTQ+) people everywhere.
Explore Lovehoney best-sellers