Position of the Week: Squat Strokes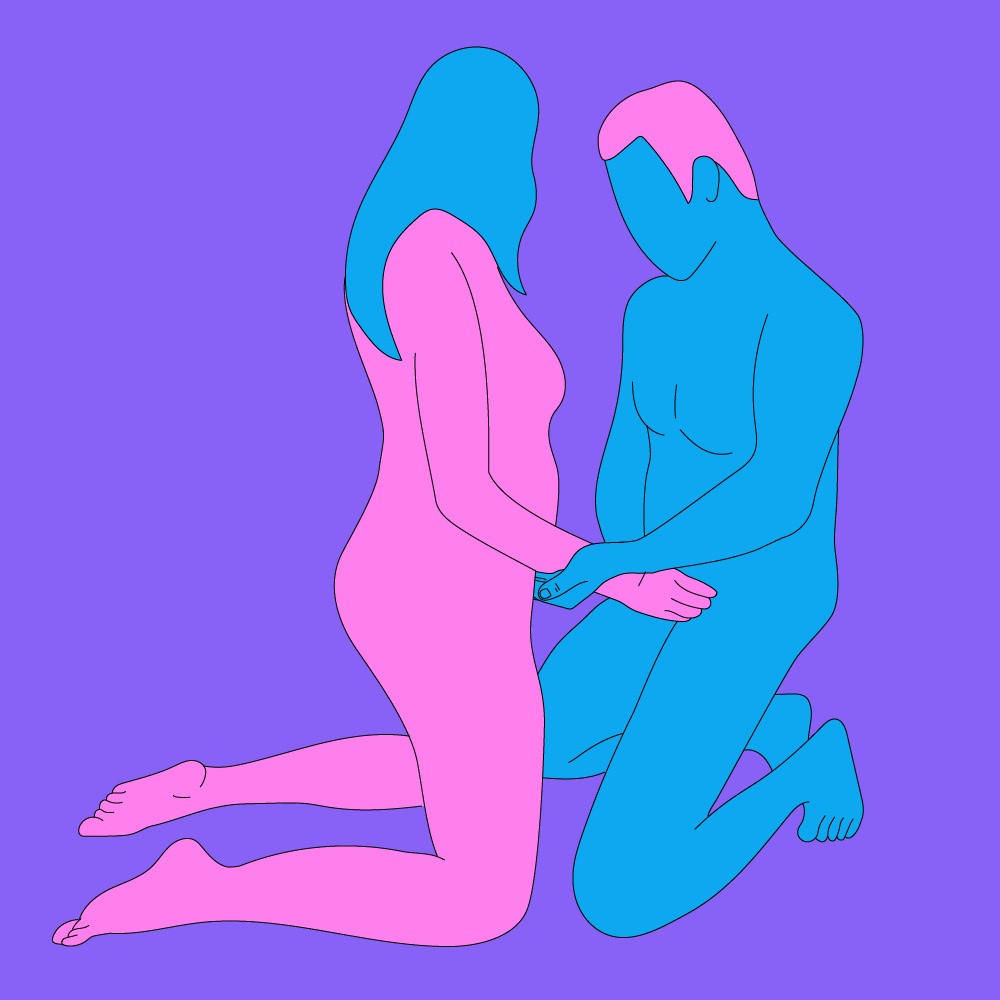 Did you get your squats in today? You definitely will with this week's masturbation position. Make it mutual and have your gym buddy join you for a workout that's all about the pleasure.
How?
Both partners face each other, placing a suction cup dildo on the floor underneath one or each of you. Squat down on to the dildo, resting your hand against the wall, bed or each other if you're both feeling steady. From here as you bounce and thrust on to your respective dildos (anally or vaginally), you can go to town on yourself or reach over to rub one another down.
Why?
As you squat and lift on to your own toy (which will also increase blood flow to your lower half), you'll be able to control the depth and speed of the penetration while still involving your partner. For the voyeurs, getting a full view of their partner touching themselves while they're being penetrated will be a real treat.
Try
If you're touching each other, eye contact is going to help make this position seriously intimate and when you are looking into your lover's eyes, you can get a better idea of what's driving them wild.
Make it even better
In this position, your hands will either be busy holding you steady or touching your partner/self. Make sure your nipples are taken care of with some nipple suckers or nipple clamps, which will add a whole extra layer of stimulation to this full-on pose.
If you're struggling to lean forward to touch your partner, getting a remote-control clitoral vibrator or butt plug and handing over the remote is a marvellous way of upping the ante without potentially losing your balance and toppling both of you over.
Top position-enhancing toys
Not the position for you?
We're working to make sure that everyone is represented on our website, regardless of who you love, so we'll be using a variety of gender depictions in our Position of the Week posts. This will include straight, gay, lesbian, and gender neutral couples, but all positions will have details in the description of how to make them work for your own relationship dynamic.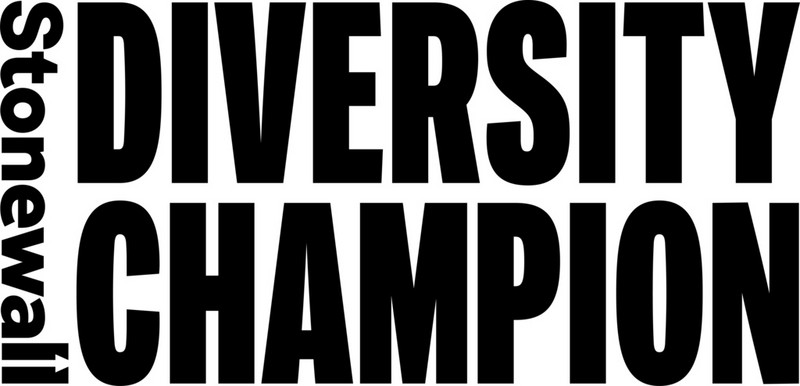 Lovehoney is a proud member of Stonewall's Diversity Champions programme.
Stonewall campaigns for the equality of lesbian, gay, bi, trans, queer, questioning and ace (LGBTQ+) people everywhere.
Explore Lovehoney best-sellers