Position of the Week: Solo Serenade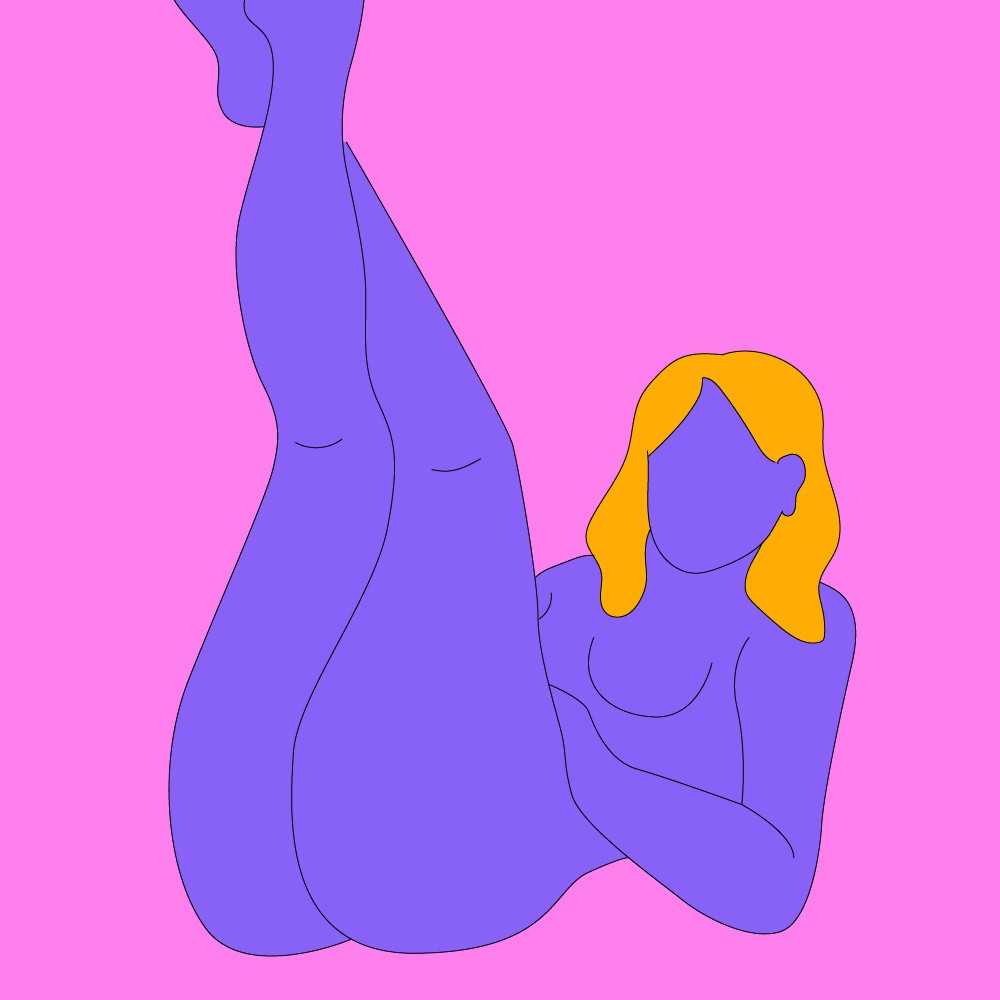 The hand you use for writing may have helped you hit those high notes hundreds of times, but what about your other hand? A twist on your tried-and-tested technique, the Solo Serenade invites you to use your non-dominant hand and explore a whole new array of sensations. Who knows, with a little practice you may even become ambidextrous!
How?
Lie with your back against a wall, or in bed with your legs up and crossed. Squeezing your thighs together, reach your non-dominant hand down between your legs, and get down to business.
Why?
This position allows you to take your time and slowly build the intensity as your fingers tease and stroke your intimate areas. As your non-dominant hand won't be as skilled when it comes to getting you to the finish line, this technique should delay orgasm, too.
Using your non-dominant hand is also great if you like to fantasise, as you can imagine your hand belongs to a lover who's eager to stroke your sweet spots until you reach the big 'O'.
Try
The Solo Serenade position can become a delightful duet with the addition of your favourite toy. Grab a clitoral suction toy, vibrating stroker or mini massage wand with your dominant hand and add an extra buzz to your pleasure session. You can also pop on a finger vibe and glide it over your skin while you stroke your most sensitive areas.
Make it even better
Take your solo play to the next level with a little anal arousal from a butt plug, or nipple stimulation with a pair of nipple clamps or suckers. And whether you're using your hands or a toy, remember to always add plenty of lube.
Not the position for you?
We're working to make sure that everyone is represented on our website, regardless of who you love, so we'll be using a variety of gender depictions in our Position of the Week posts. This will include straight, gay, lesbian, and gender neutral couples, but all positions will have details in the description of how to make them work for your own relationship dynamic.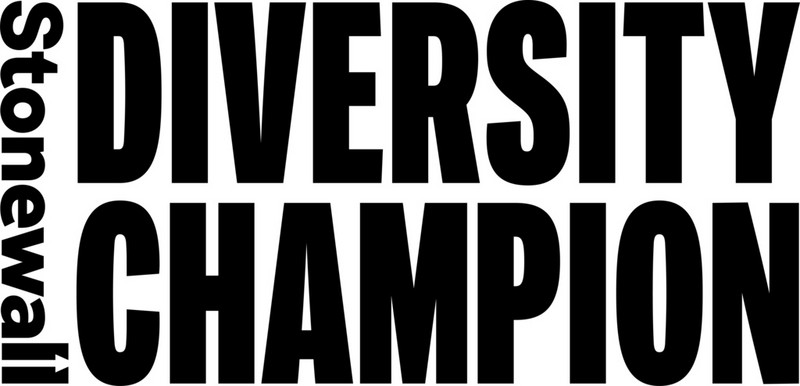 Lovehoney is a proud member of Stonewall's Diversity Champions programme.
Stonewall campaigns for the equality of lesbian, gay, bi, trans, queer, questioning and ace (LGBTQ+) people everywhere.
Explore Lovehoney best-sellers