Position of the Week: Silent Vibe
Forget calm and bright; with Silent Vibe, you're all cued up for an exhilarating evening of sensation. Lock your door and lube up your fave clitoral suction vibrator, then lean back and enjoy puffs of perfectly pleasurable air against your oh-so-sensitive clit.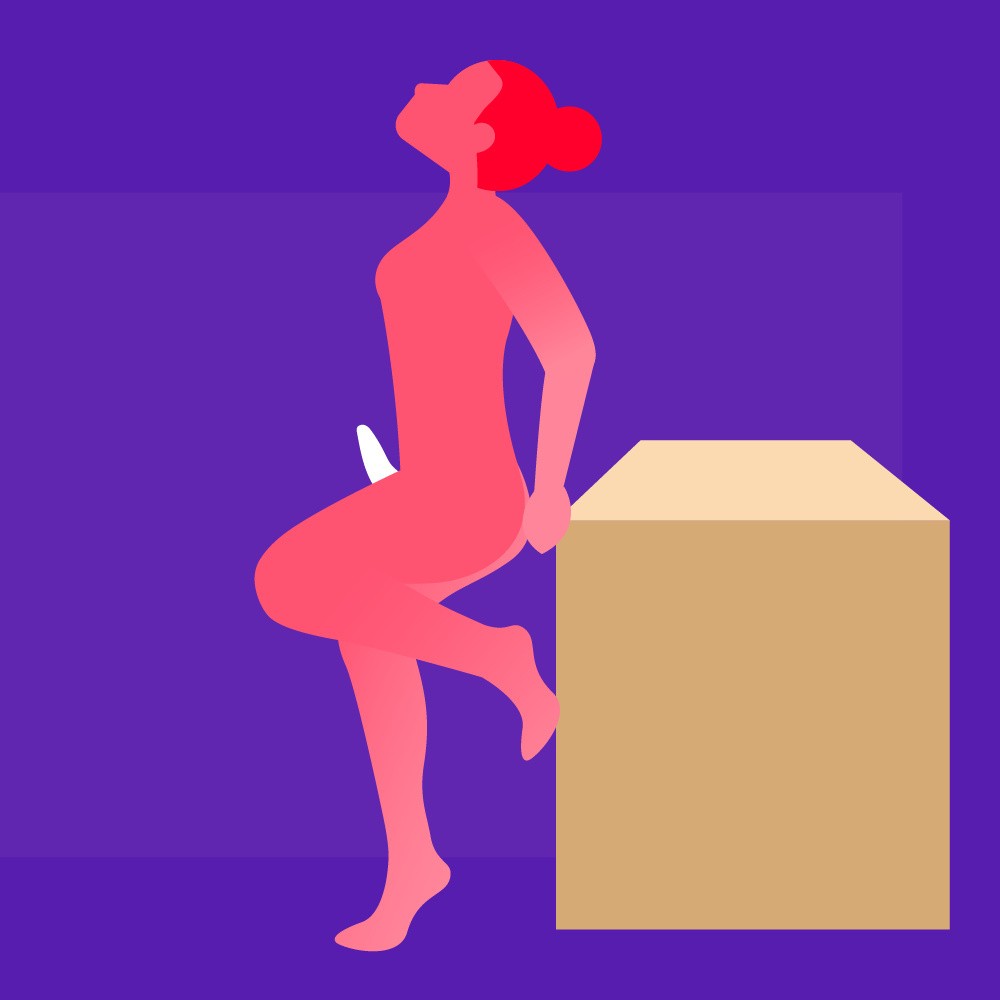 How?
Find a comfortable standing position and lean back, supporting yourself on one arm. Brace your foot against the surface behind you for support and place your vibrator of choice against your clitoris.
Why?
This position is a great way to go on a journey with your own body's reactions to pleasure, as well as giving you easy access to your clitoris.
Try
If your legs start to tremble, you can slide back a little further so your surface of choice supports your weight.
Make it even better
Really heighten your sensitivity with some orgasm gel. Also, if clitoral stimulation isn't for you, try using a remote control vibrator instead.
Top position-enhancing toys
Not the position for you?
We're working to make sure that everyone is represented on our website, regardless of who you love, so we'll be using a variety of gender depictions in our Position of the Week posts. This will include straight, gay, lesbian, and gender neutral couples, but all positions will have details in the description of how to make them work for your own relationship dynamic.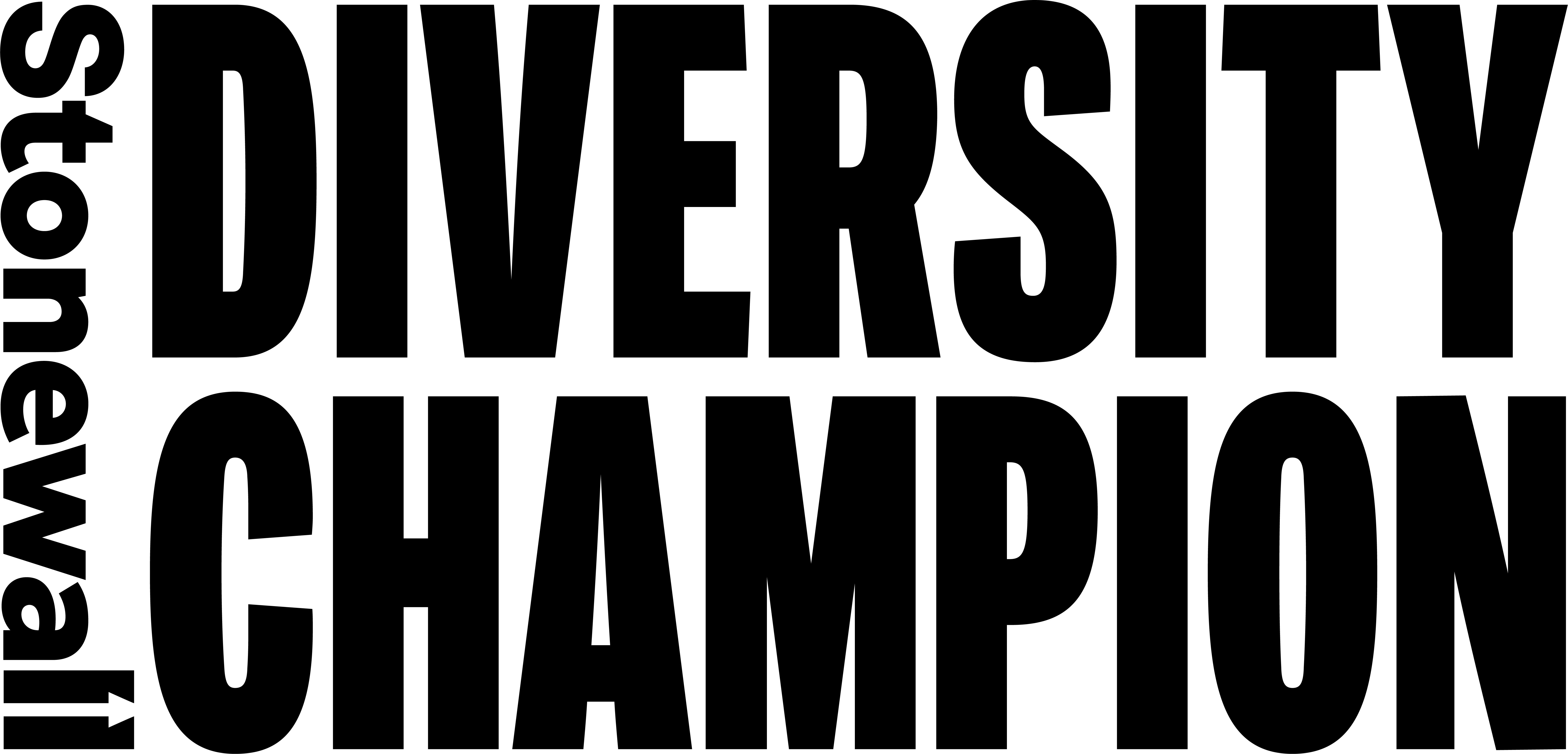 Lovehoney is a proud member of Stonewall's Diversity Champions programme.
Stonewall campaigns for the equality of lesbian, gay, bi, trans, queer, questioning and ace (LGBTQ+) people everywhere.
Explore Lovehoney best-sellers