Position of the Week: Quench
Quench is a position that lavishes the receiving partner with a banquet of tongue action, and puts them in a position of power as they sit directly above their partner's face. An up-close-and-personal position, Quench gives you an irresistible combination of sensation overload and the exploration of power roles.
How?
The giving partner lies on their back. The receiving partner straddles their shoulders and positions their thighs either side of the giving partner's head in a snug embrace. The receiving partner can hold onto the receiving partner's thighs to help guide them in closer.
Why?
With the receiving partner in a dominant position, it's the perfect platform for exploring a Dom/sub scenario. It's also a fantastic position for very intimate cunnilingus, as eye contact can be maintained while the giving partner goes to town on delivering pleasure to the receiving partner's vulva or anus.
Try
The giving partner's hands are free to roam to the receiving partner's external erogenous zones, while their tongue is doing its thing. Intense targeted vibrations with the addition of a finger vibrator will give the receiving partner explosive sensations.
Alternatively, either partner could wear a vibrating butt plug or vibrating love egg with a remote to introduce internal pleasure. Who takes charge of the remote(s) is probably for the Dominant partner to decide...
Make it even better
Take your foray into the Dom/sub relationship a little further by restraining the giving partner's arms and legs with an under-mattress restraint. This will put the receiving partner in complete control, and encourage them to focus solely on the pleasure they can deliver with their mouth.
Top position-enhancing toys
Not the position for you?
We're working to make sure that everyone is represented on our website, regardless of who you love, so we'll be using a variety of gender depictions in our Position of the Week posts. This will include straight, gay, lesbian, and gender neutral couples, but all positions will have details in the description of how to make them work for your own relationship dynamic.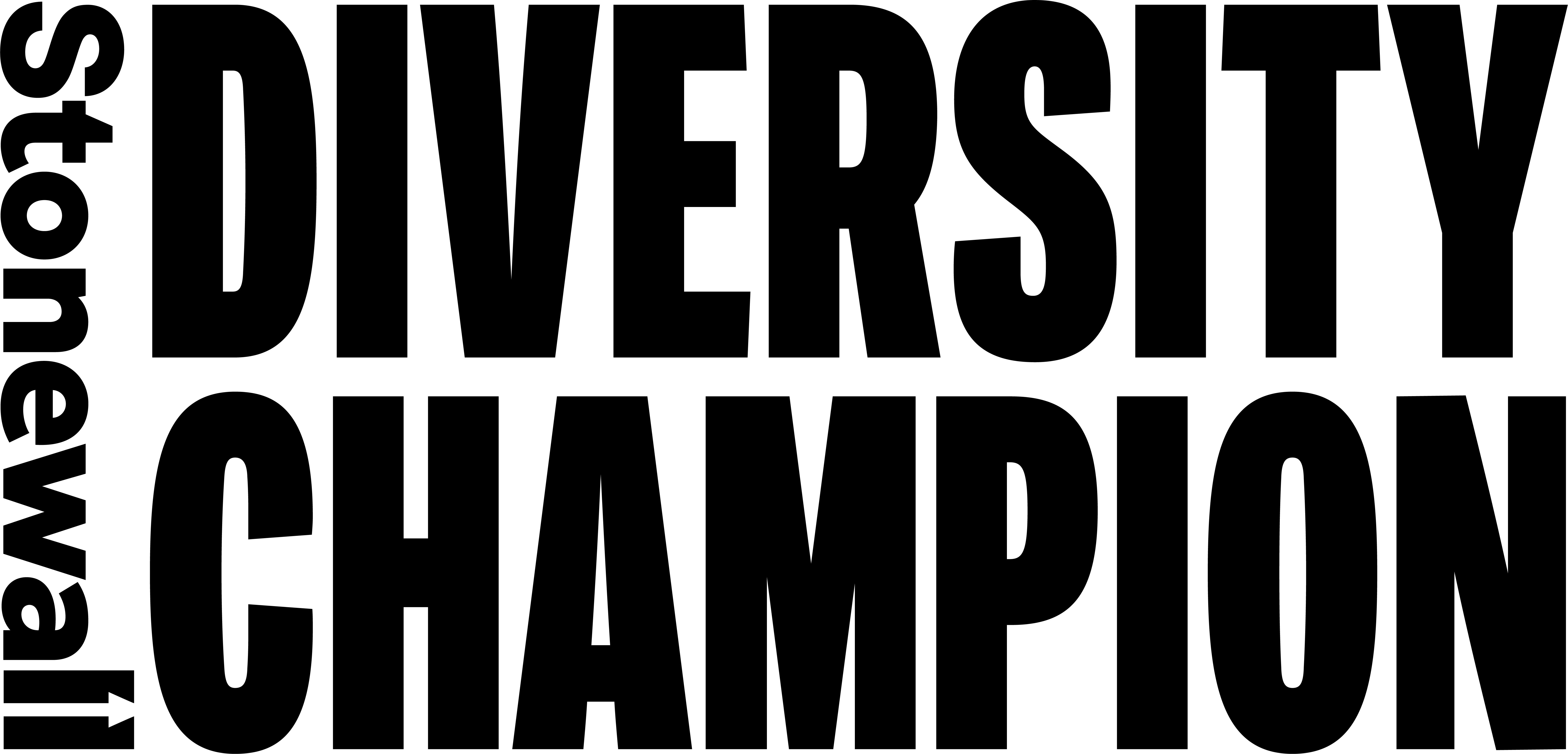 Lovehoney is a proud member of Stonewall's Diversity Champions programme.
Stonewall campaigns for the equality of lesbian, gay, bi, trans, queer, questioning and ace (LGBTQ+) people everywhere.
Explore Lovehoney best-sellers