Position of the Week: Pop the Cork
See in the new year with a bang and let the sparks fly in the bedroom with this up-close face-to-face position. Holding, kissing and caressing one another makes this position intimately perfect.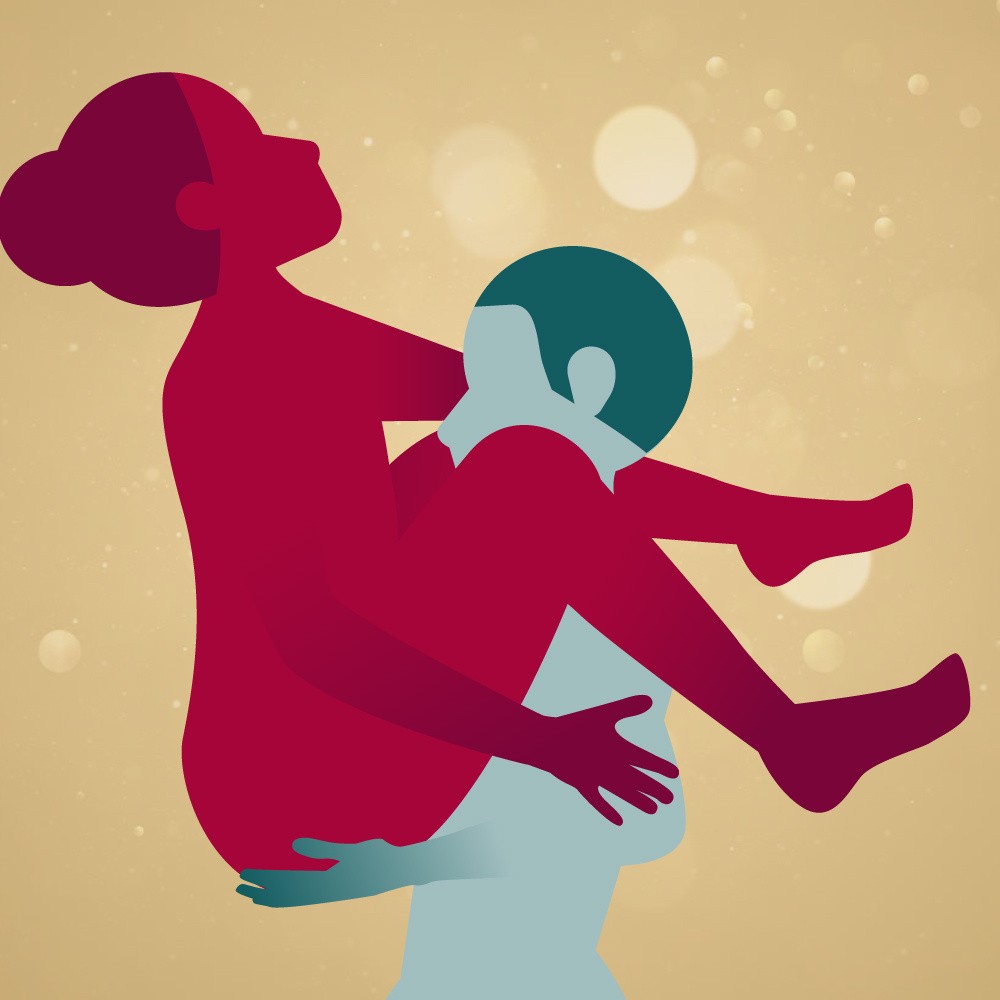 How
The standing partner supports and holds the receiver in position as they bend into a V-shape and drape their legs over their lover's shoulders.To ensure a good hold, brace the receiving partner against a flat wall, or for extra comfort and stability, use a counter or taller unit to support penetration.
Why
This position allows for the standing partner to have total control over penetration depth and thrust rhythm. Open access to deep penetration allows the giving partner to more easily locate the G-spot or P-spot, enticing orgasmic pleasure. Whilst in the throes of passion, the receiving partner's hands are free to roam over the nooks and crannies of their lover's body.
Try
While the giving partner is hard at work controlling the holding and thrusting, the receiving lover can add to the excitement by gently pushing their nails into their lover's back, tugging on their hair or gripping the muscles of their arms, chest, shoulders. Show how good it feels with a firm cheek grab or masturbate in full view to drive them wild!
Make it even better
There's not much sexy about an unexpected slip just before hitting the home run, but keeping the massage oils on the side ready for an erotic rub down afterwards can make for an intimate way to enjoy the post orgasm phase. Lather the receiving lover's body in a delicious nourishing oil and make it a resolution to slacken those muscles into complete relaxation.
Not the position for you?
We're working to make sure that everyone is represented on our website, regardless of who you love, so we'll be using a variety of gender depictions in our Position of the Week posts. This will include straight, gay, lesbian, and gender neutral couples, but all positions will have details in the description of how to make them work for your own relationship dynamic.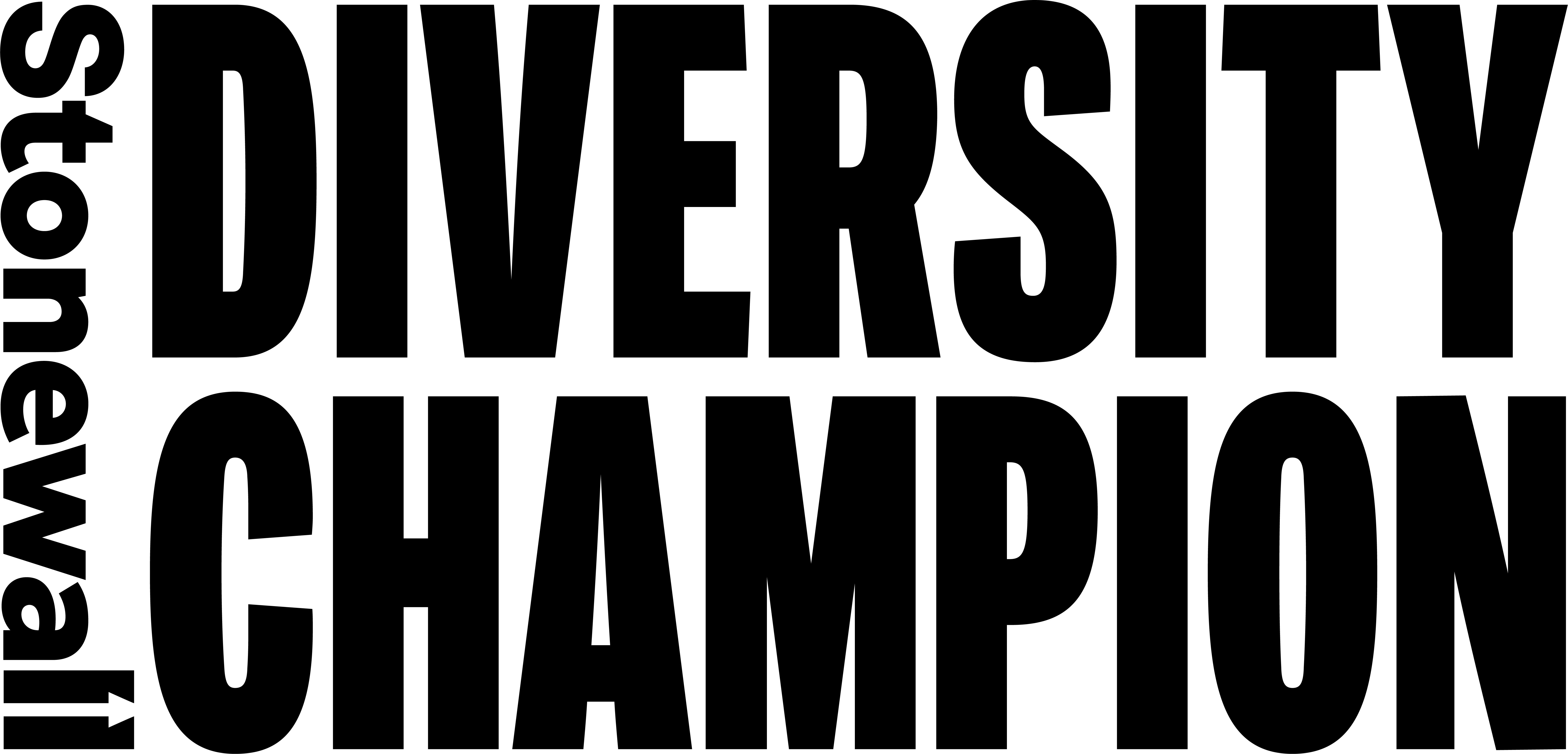 Lovehoney is a proud member of Stonewall's Diversity Champions programme.
Stonewall campaigns for the equality of lesbian, gay, bi, trans, queer, questioning and ace (LGBTQ+) people everywhere.