Position of the Week: Park and Ride
Park and Ride is a great position for easing into the dominant role during sex, and for you or your partner to explore the idea of being dominated. Requiring more flexibility and coordination than your average bit of bedroom fun, the shared efforts are rewarded with plenty of deep penetration and G-spot loving.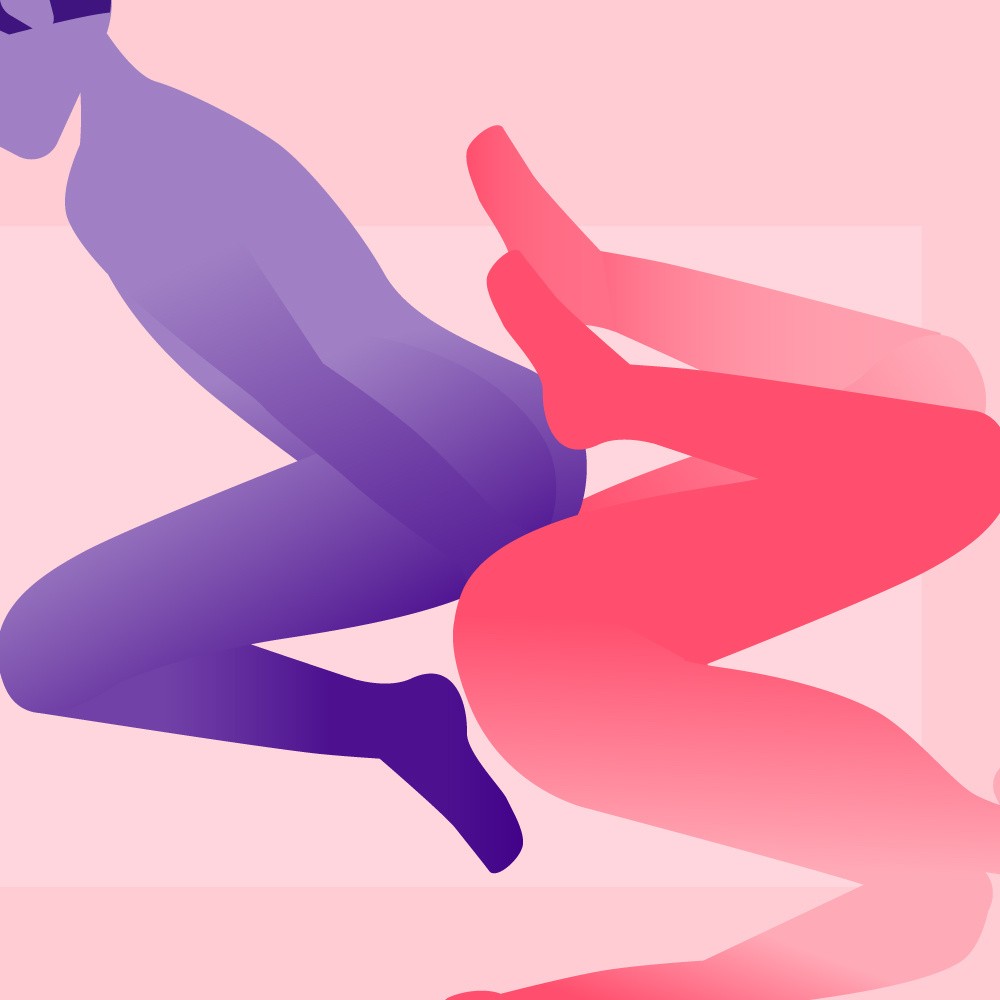 How?
The penetrating partner lies on their back with their legs bent and feet raised off the floor, pointing towards the ceiling.
The receiving partner faces away on all fours and shifts back towards their lover's pelvis.
The penetrating partner can take hold of the receiving partner's ankles and help them achieve the right positioning so they can park up, grind and ride.
Why?
The angle that's achieved in this position is perfect for targeted internal hot spot stimulation, as the receiving partner is in complete control of the depth and pace of penetration. They can lean forward to achieve shallower penetration, or grab hold of the penetrating partner's legs and sit back to reach deeper depths. The receiving partner can also take charge of the pace and rhythm with orgasmic ease – just be prepared to work up a sweat, while the penetrating partner takes on more of a supporting role.
Try...
If you enjoy the gentle introduction to taking on a more dominant role, why not explore it more by introducing ankle cuffs into your play. This will allow you to adjust the level of restraint for your partner and help to keep their legs together in the same raised position.
Make it even better
Ramp up the sensations by incorporating a vibrating butt plug into your play. You can also raise the roof and your partner's hips with the addition of a sex position enhancer to help achieve even more mind-blowing sensations.
Top position-enhancing toys
Not the position for you?
We're working to make sure that everyone is represented on our website, regardless of who you love, so we'll be using a variety of gender depictions in our Position of the Week posts. This will include straight, gay, lesbian, and gender neutral couples, but all positions will have details in the description of how to make them work for your own relationship dynamic.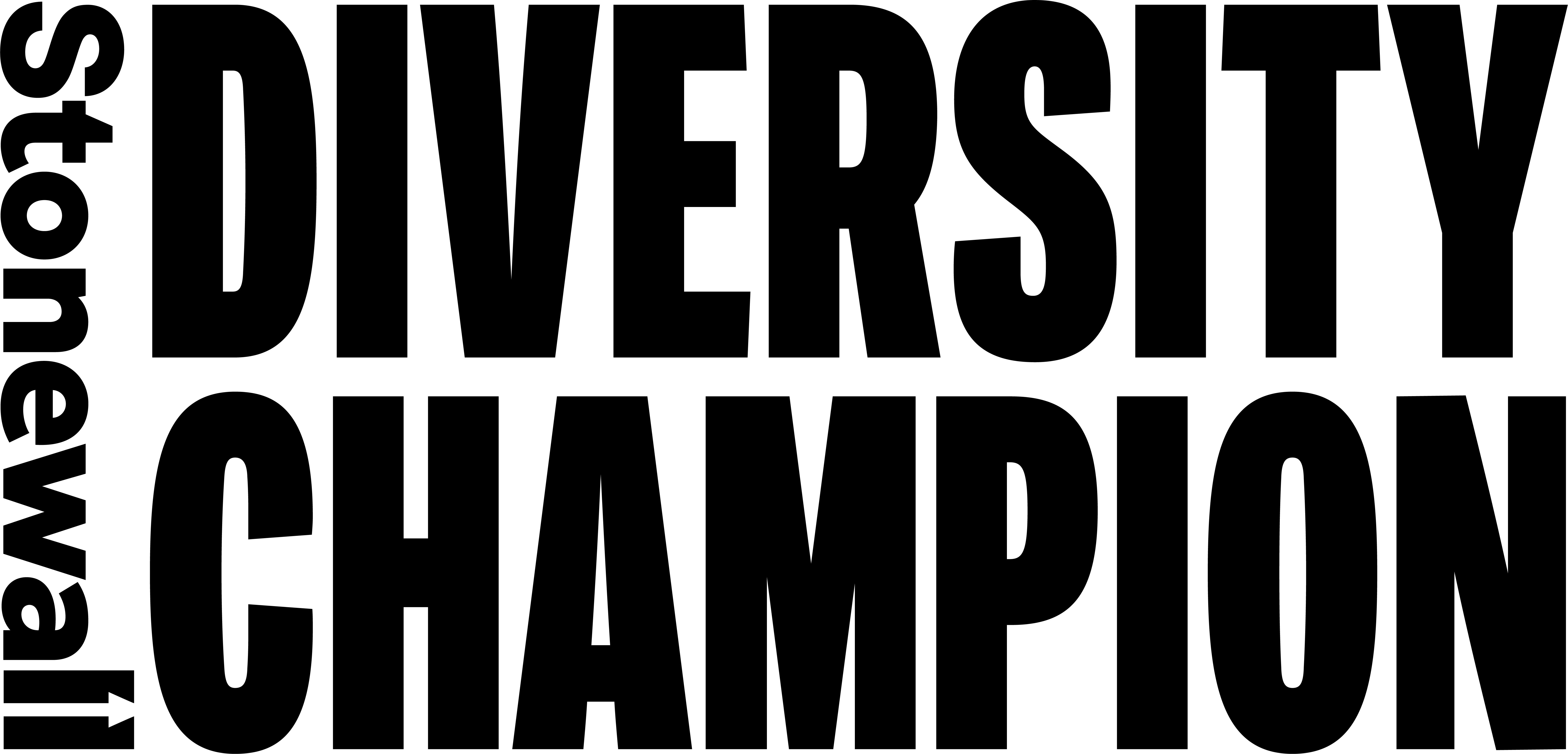 Lovehoney is a proud member of Stonewall's Diversity Champions programme.
Stonewall campaigns for the equality of lesbian, gay, bi, trans, queer, questioning and ace (LGBTQ+) people everywhere.
Explore Lovehoney best-sellers