Position of the Week: Mount Joy
Hop on board and climb up to receive the most spectacular of seated ovations as your partner in pleasure delivers the finest of oral treats. Now this is the kind of altitude we like.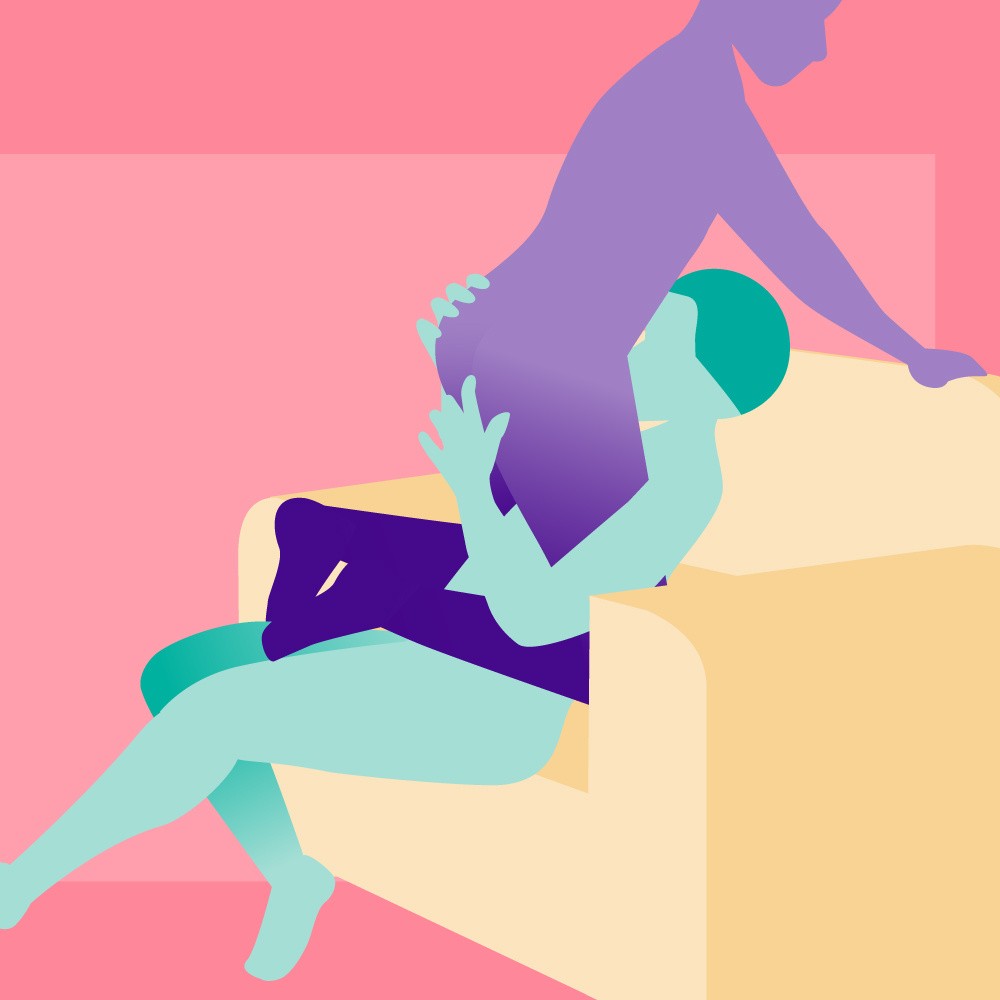 How?
One partner sits on a sofa and welcomes the other partner to straddle them, with their legs either side of the seated partner's hips, and their crotch aligned with their face. The receiving partner can hold on to the back of the sofa for additional support, as the giving partner grasps hold of their buttocks to bring them in closer.
Why?
The raised position of the receiving partner gives them fantastic control over their partner's head, so they can guide them in what feels good with every kiss, lick and suck. Being able to pull their partner's crotch in for a snug oral embrace also gives the giving partner fantastic control over the delivery of their oral delights.
Try
Enhance every lick with a delicious flavoured lubricant. And did you know that you can even freeze flavoured lube for extra sensory thrills?
Make it even better
The giving partner can indulge in some extra-pleasurable sensations as well by slipping in a vibrating butt plug, or wearing a knicker vibrator, while they deliver their oral extravaganza to their partner. Plus, the receiving partner's bottom is perfectly positioned for the seated partner to pull out some anal beads at the point of climax to make it even more intense.
Top position-enhancing toys
Not the position for you?
We're working to make sure that everyone is represented on our website, regardless of who you love, so we'll be using a variety of gender depictions in our Position of the Week posts. This will include straight, gay, lesbian, and gender neutral couples, but all positions will have details in the description of how to make them work for your own relationship dynamic.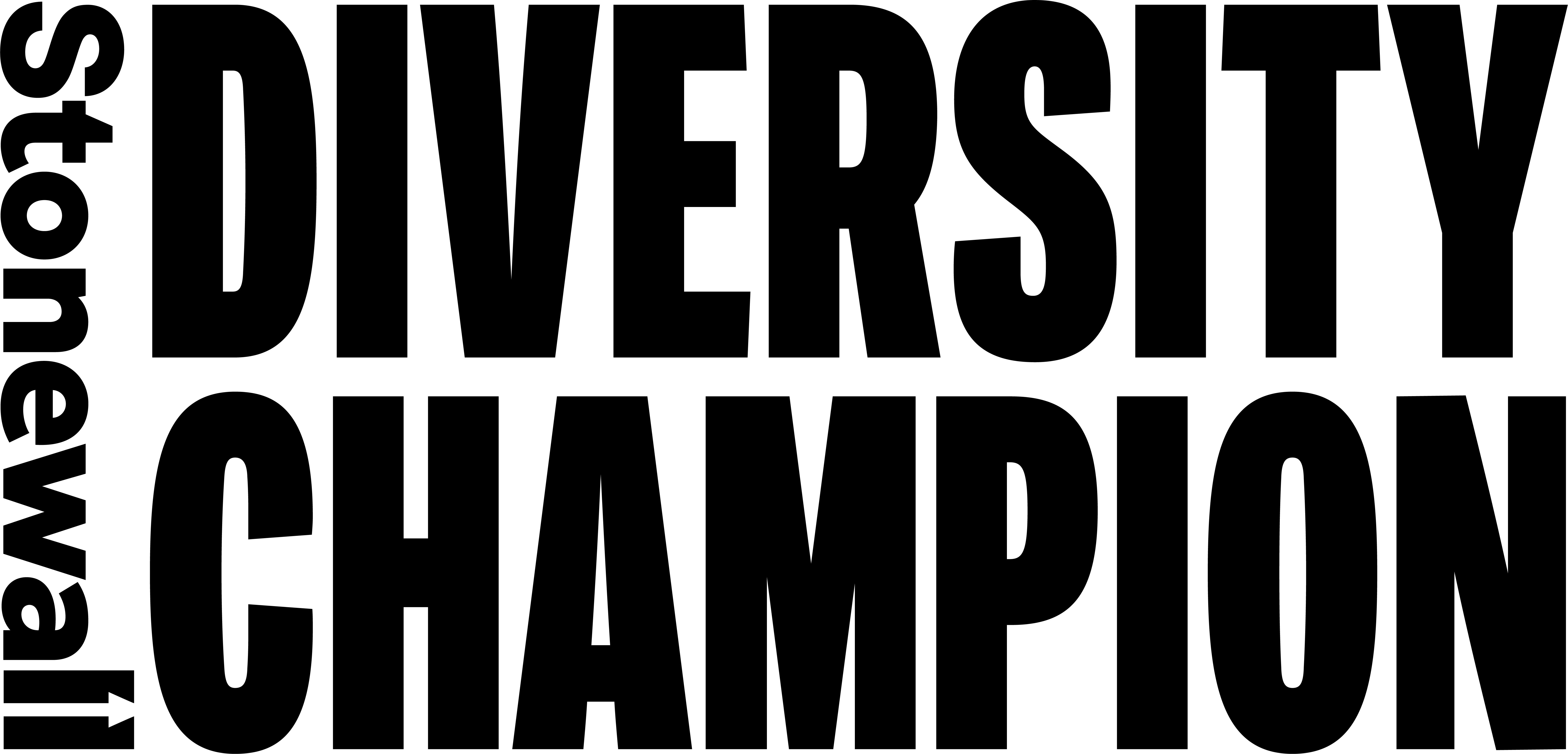 Lovehoney is a proud member of Stonewall's Diversity Champions programme.
Stonewall campaigns for the equality of lesbian, gay, bi, trans, queer, questioning and ace (LGBTQ+) people everywhere.
Explore Lovehoney best-sellers