Position of the Week: Love Tug
Who doesn't love a good reach-around? Enjoy a full embrace plus a jolly good tug or rub to get you to that happy place with the Love Tug position.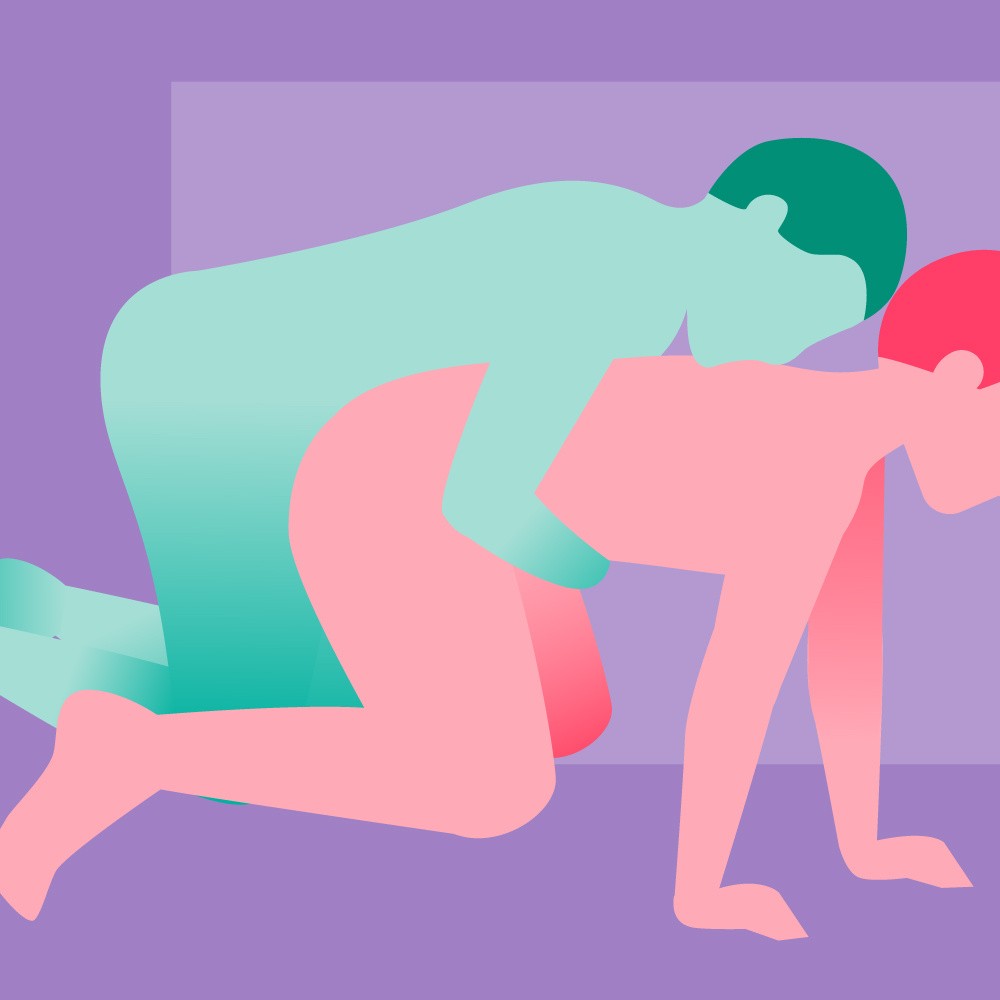 How?
One partner kneels on all fours with their legs slightly apart, and the other partner kneels behind them and hugs them around the waist in order to pleasure their external hot spots, whether it's their nipples, vulva, penis or testicles.
Why?
Love Tug creates ample opportunity for the giving partner to get well and truly stuck into delivering the best pace and intensity of rubbing, tugging, and tweaking for their partner. Being able to lean over the receiving partner gives the giving partner the support needed to well and truly focus on delivering a spectacular session of stimulation.
Try
A stroker or bullet vibrator could be the perfect way to deliver extra-special sensations, depending on whether the receiving partner has a penis or vulva. Stimulating textures and intense vibrations as an extension of your hands and digits can change the direction of intimate play in an instant.
Make it even better
Go to town on treating all of those external pleasure zones with some delicious sucking action from a pair of nipple suckers to heighten sensitivity. And oral pleasuring doesn't have to be off the cards in the Love Tug position… simply introduce a clitoral suction vibrator for incredible sucking sensations on the clitoris or tip of the penis.
Not the position for you?
We're working to make sure that everyone is represented on our website, regardless of who you love, so we'll be using a variety of gender depictions in our Position of the Week posts. This will include straight, gay, lesbian, and gender neutral couples, but all positions will have details in the description of how to make them work for your own relationship dynamic.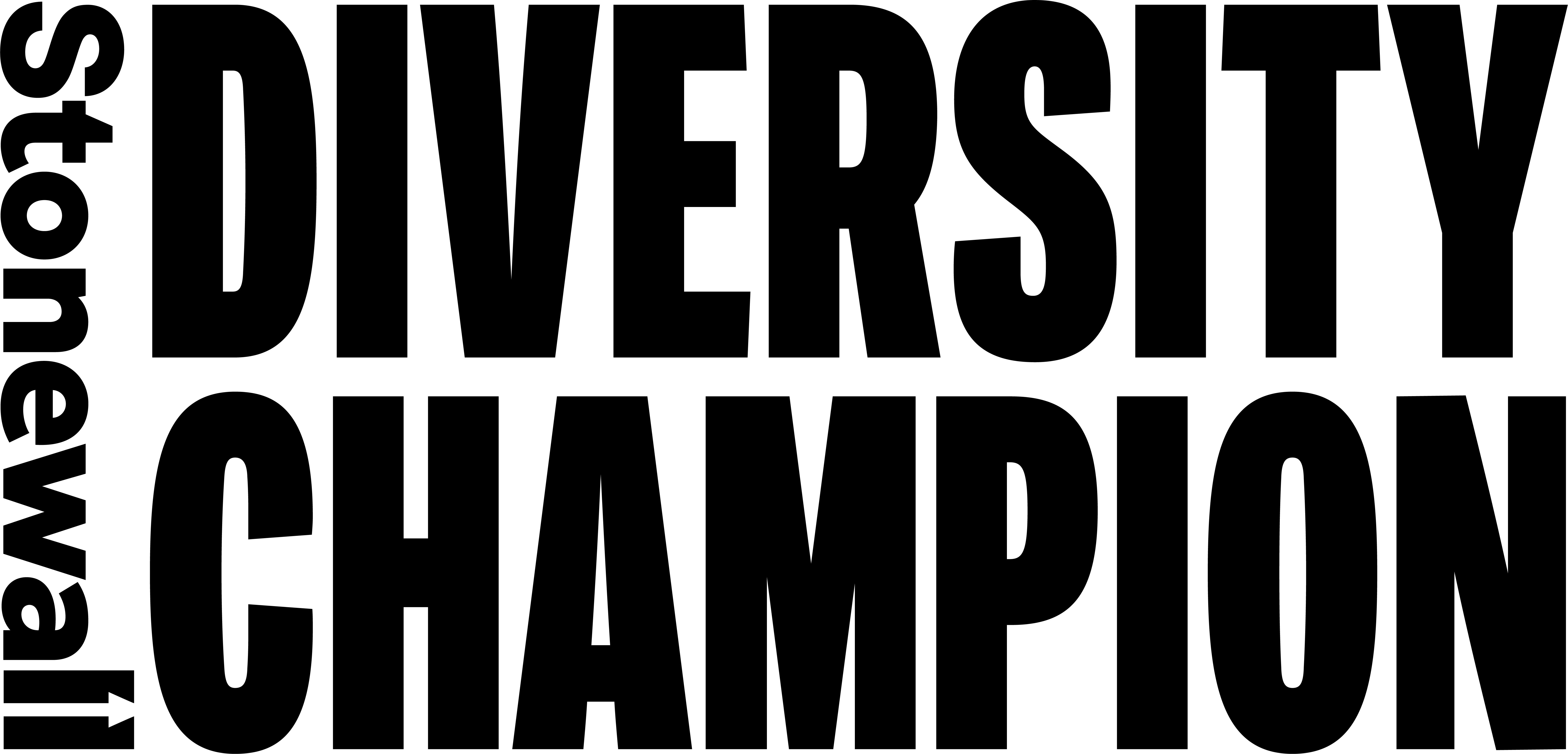 Lovehoney is a proud member of Stonewall's Diversity Champions programme.
Stonewall campaigns for the equality of lesbian, gay, bi, trans, queer, questioning and ace (LGBTQ+) people everywhere.