Position of the Week: Joy Ride
This Joy Ride position will get both of your engines revving with delight. Go deep, grind slow, sit up and pick up the pace - which route you choose to get you to the big 'O' is for you to discover.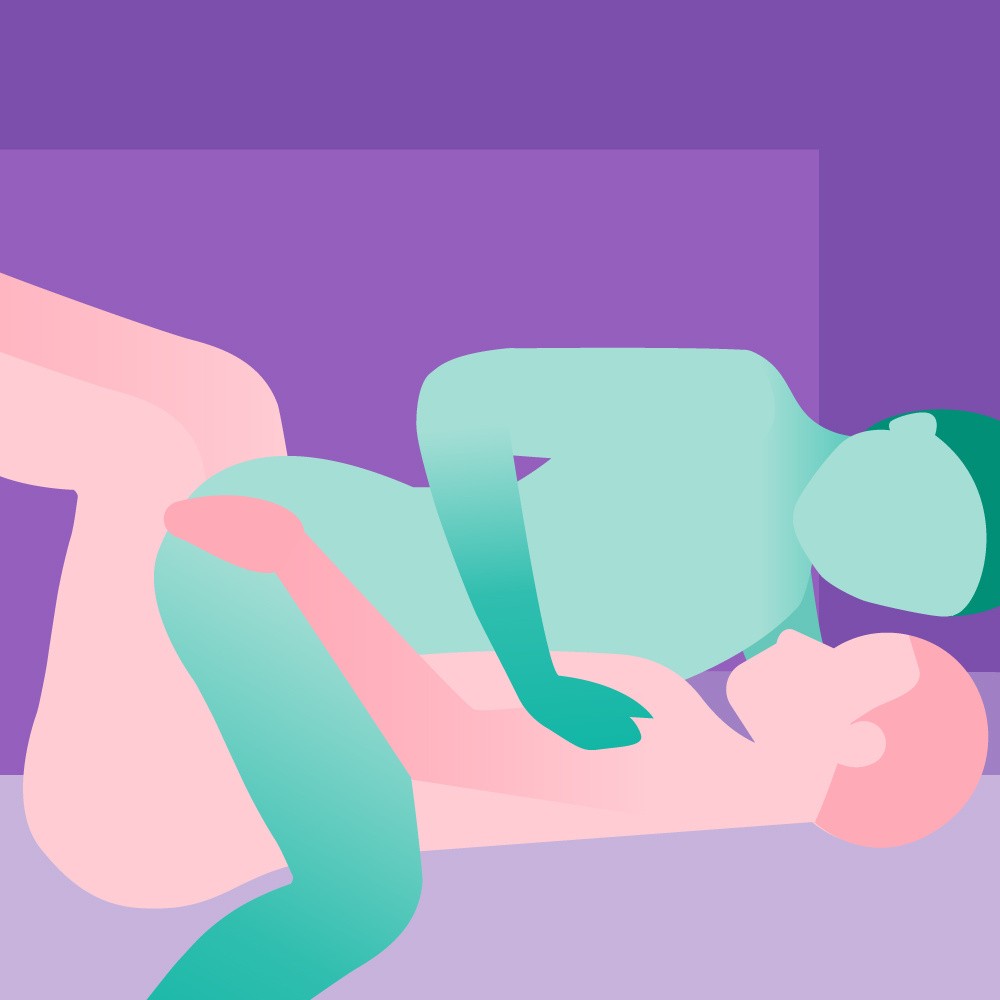 How?
The giving partner lies on their back on the edge of a bed or sofa, with their knees bent and feet flat against a wall.
The receiving partner climbs on top and straddles the giving partner, leaning forward to meet each other in a cozy embrace.
Why?
This position can be as intimate as you like. The receiving partner can sit in the saddle for some deep-seated penetration or lean forward for a full embrace. By pushing back against the wall with their feet, the penetrative partner can give the receiving partner a nice bit of resistance to work with, which will help them get to where they want to go.
Try...
A vibrating cock ring could help prolong your play and add some extra pleasurable buzz for both of you to enjoy. You could also turn the thrills up a notch by giving some attention to all those pleasure-hungry nerve-endings by using a vibrating butt plug.
Make it even better
With the penetrative partner's hands perfectly placed to tease the receiving partner's external hot spots, you can also incorporate some anal beads into the mix at the point of climax to send sensations soaring.
Top position-enhancing toys
Not the position for you?
We're working to make sure that everyone is represented on our website, regardless of who you love, so we'll be using a variety of gender depictions in our Position of the Week posts. This will include straight, gay, lesbian, and gender neutral couples, but all positions will have details in the description of how to make them work for your own relationship dynamic.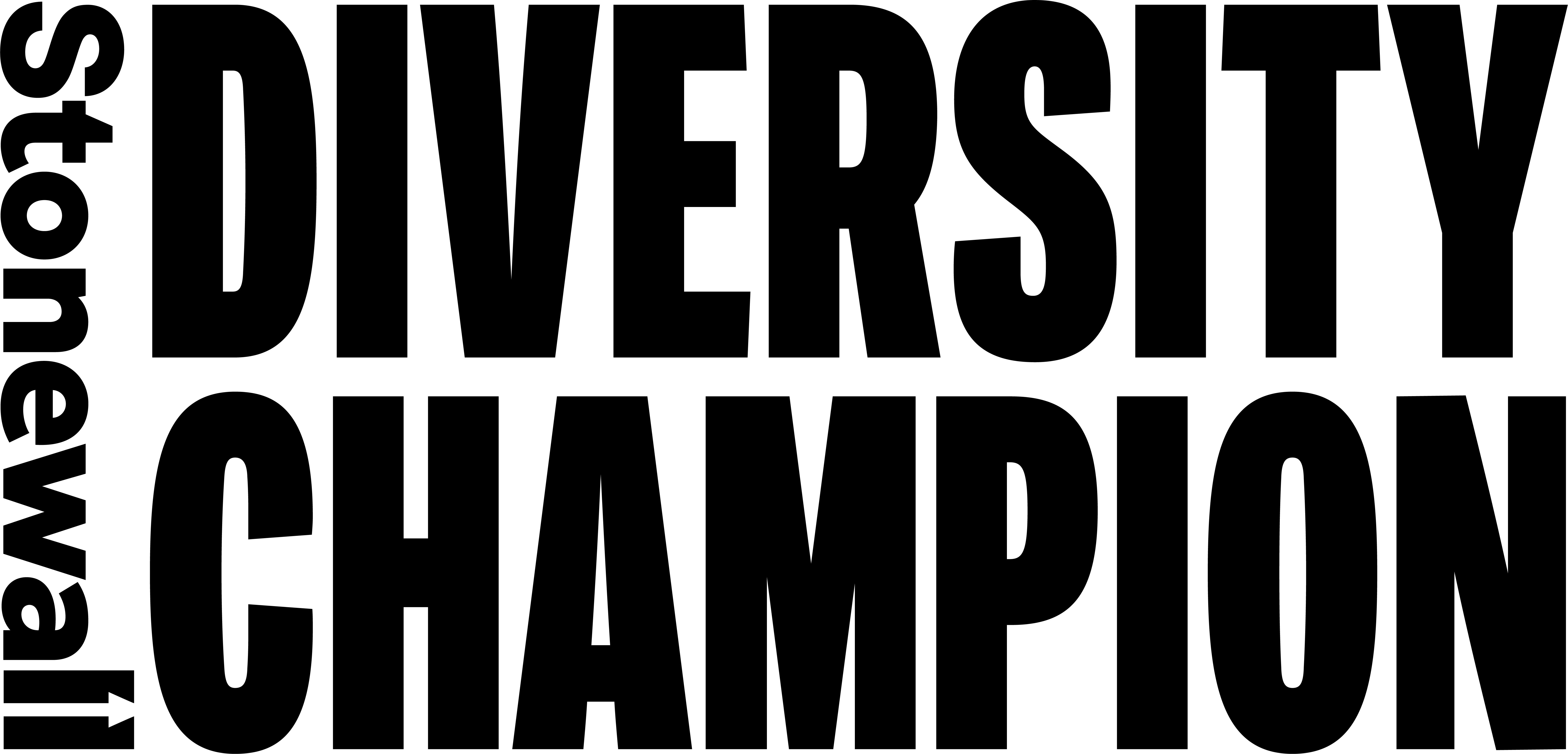 Lovehoney is a proud member of Stonewall's Diversity Champions programme.
Stonewall campaigns for the equality of lesbian, gay, bi, trans, queer, questioning and ace (LGBTQ+) people everywhere.
Explore Lovehoney best-sellers