Position of the Week: Humpback Mountain
Grab your pillow and go for gold until you reach peak sexual satisfaction. This hands-free masturbation technique will have you humping and thrusting your way through to the very top, and trust us, you'll love it when you get there.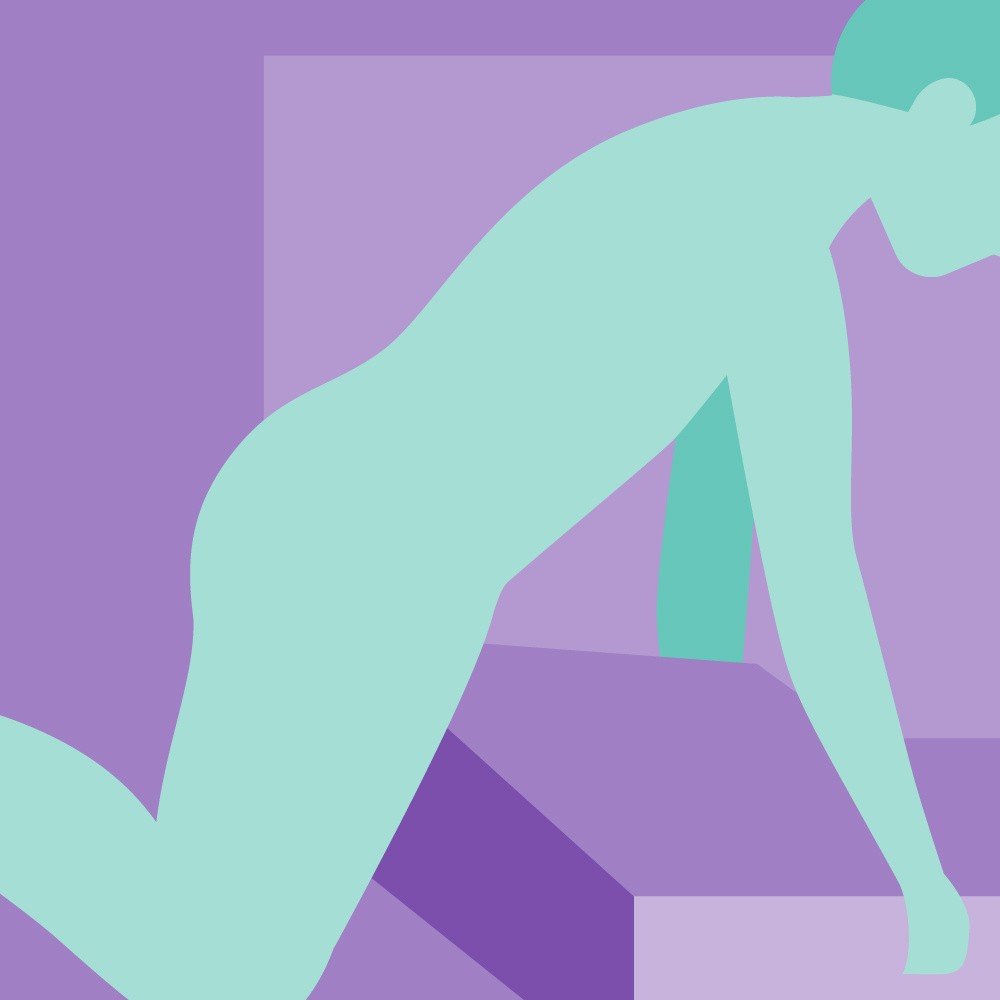 How:
Use a pillow or inflatable sex wedge to support the hands-free action. Kneel behind your pillow and position yourself with your hands on a flat surface. Lean over and rest your erect penis on the pillow ready to start thrusting your way through to climax.
Why:
This position lets you pleasure and arouse the penis without the need for using your hands. As you hump away, the contact between your body and the pillow will be enough for arousal, stimulating your erection and taking you to the peak of orgasm.
Try:
Use plenty of lubricant to enjoy slick, smooth gliding and prevent any risk of friction burn! To up the ante, why not consider one that's specifically designed to enhance sensation? This water-based warming lubricant heats up the intimacy for a more sensual masturbation experience. (Not recommended for anal use).
Make it even better:
Satisfy much more than just your erection and discover the pleasure of prostate stimulation. The Lovehoney High Roller Remote Control Rotating Prostate Massager comes with a choice of 3 speeds and 7 vibration patterns to send you into orgasmic orbit. The circular stroking motion feels incredible and a textured base lends itself to the added bonus of external stimulation.
Not the position for you?
We're working to make sure that everyone is represented on our website, regardless of who you love, so we'll be using a variety of gender depictions in our Position of the Week posts. This will include straight, gay, lesbian, and gender neutral couples, but all positions will have details in the description of how to make them work for your own relationship dynamic.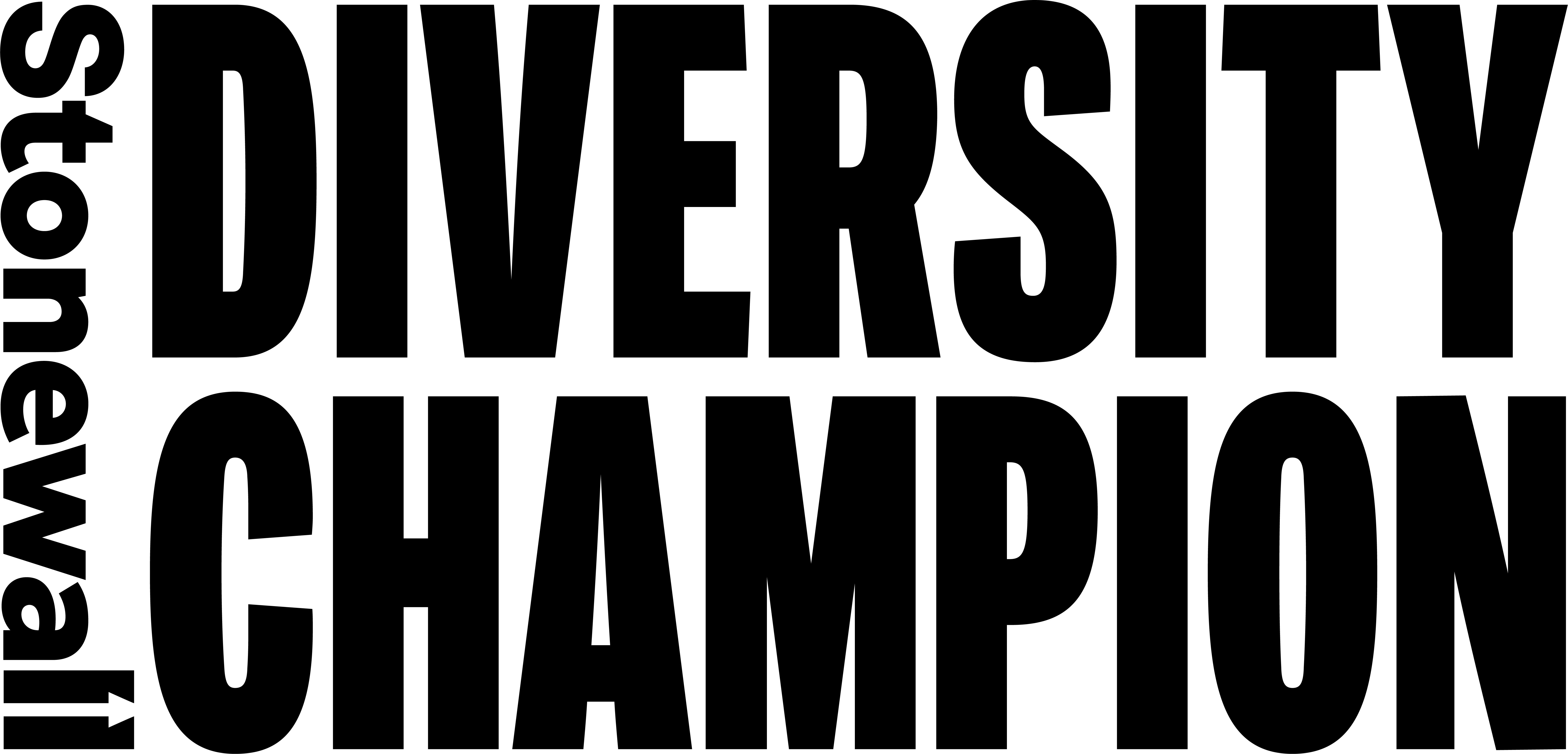 Lovehoney is a proud member of Stonewall's Diversity Champions programme.
Stonewall campaigns for the equality of lesbian, gay, bi, trans, queer, questioning and ace (LGBTQ+) people everywhere.