Position of the Week: Head Turner
Show your partner, or partners, that you're a head ringer for love with this raunchy oral position that puts you centre stage of the thrill-packed action. Head Turner is certainly one for all to enjoy!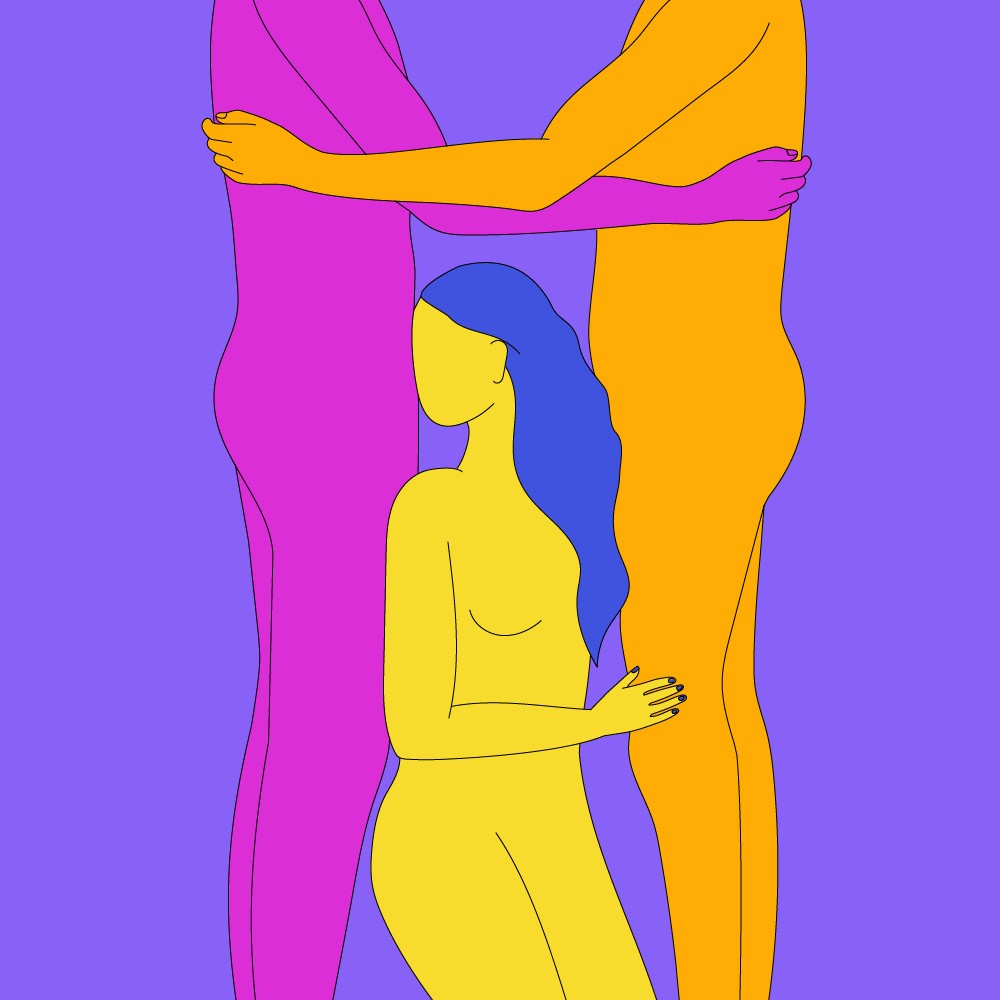 How?
The giving participant positions themselves on bended knees with a standing and receiving partner to either side. Don't be fooled into thinking this exciting oral position is just for trio relationships – using a suction cup dildo, anyone can replicate the scene. Simply position yourselves close to a wall, attach your suction toy and get to work turning heads as you set about your agenda for pleasure!
Why?
For those who just love to be in the spotlight, Head Turner puts all the attention on the centre partner, making it a sensational choice for showing off your brilliant oral talents. For the receiving partner/s, there's an element of excitement and anticipation as they wait in turn for a piece of the action. This oral position is a particularly good and non-intimidating option for couples who are dipping their toes into experimental three-way sex, whether incorporating toys or the involvement of a third person.
Try
Adding in a stroker or vibrating cock ring can add some seriously sexy vibes to your intimate encounter. Couples and throuples with a taste for kinkier play may want to introduce a touch of light bondage into this oral scene. Handcuffing your receiving partner/s means they have will have little to no control over your pace and tempo as you alternate the focus of your pleasure giving.
Make it even better
If you're exploring three-way fantasies without the involvement of a third person, opting in for a lifelike suction dildo will add a sense of realism to your imaginative role play. Why not bring in a full view mirror, so you can enjoy the visual stimulation in tandem with the physical?
Top position-enhancing toys
Not the position for you?
We're working to make sure that everyone is represented on our website, regardless of who you love, so we'll be using a variety of gender depictions in our Position of the Week posts. This will include straight, gay, lesbian, and gender neutral couples, but all positions will have details in the description of how to make them work for your own relationship dynamic.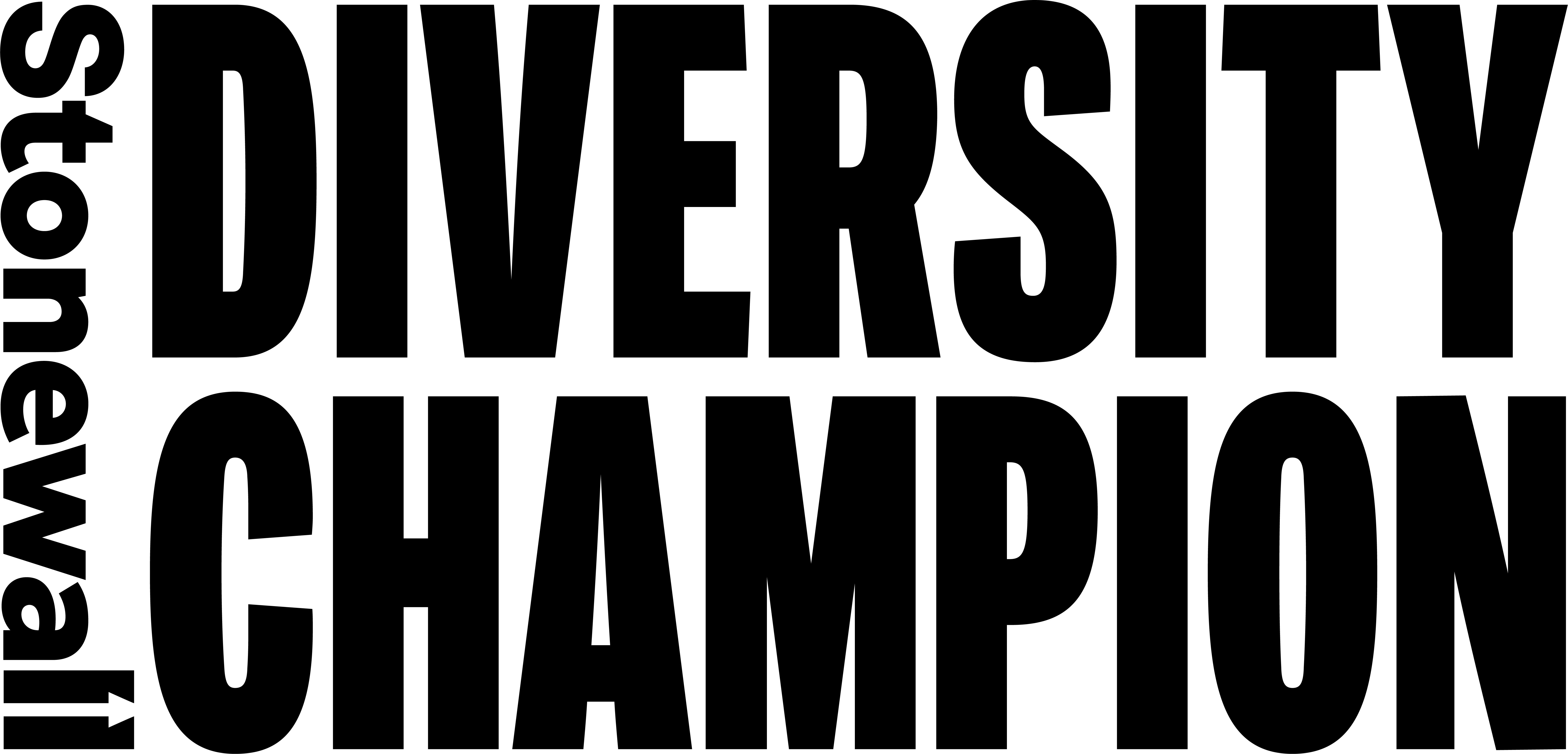 Lovehoney is a proud member of Stonewall's Diversity Champions programme.
Stonewall campaigns for the equality of lesbian, gay, bi, trans, queer, questioning and ace (LGBTQ+) people everywhere.
Explore Lovehoney best-sellers