Position of the Week: Front Row Seat
Like the most coveted seat at a concert but without the whopping price tag, this multi-partner position puts you in a prime spot to enjoy your very own private show. Oh, and audience participation is very much encouraged.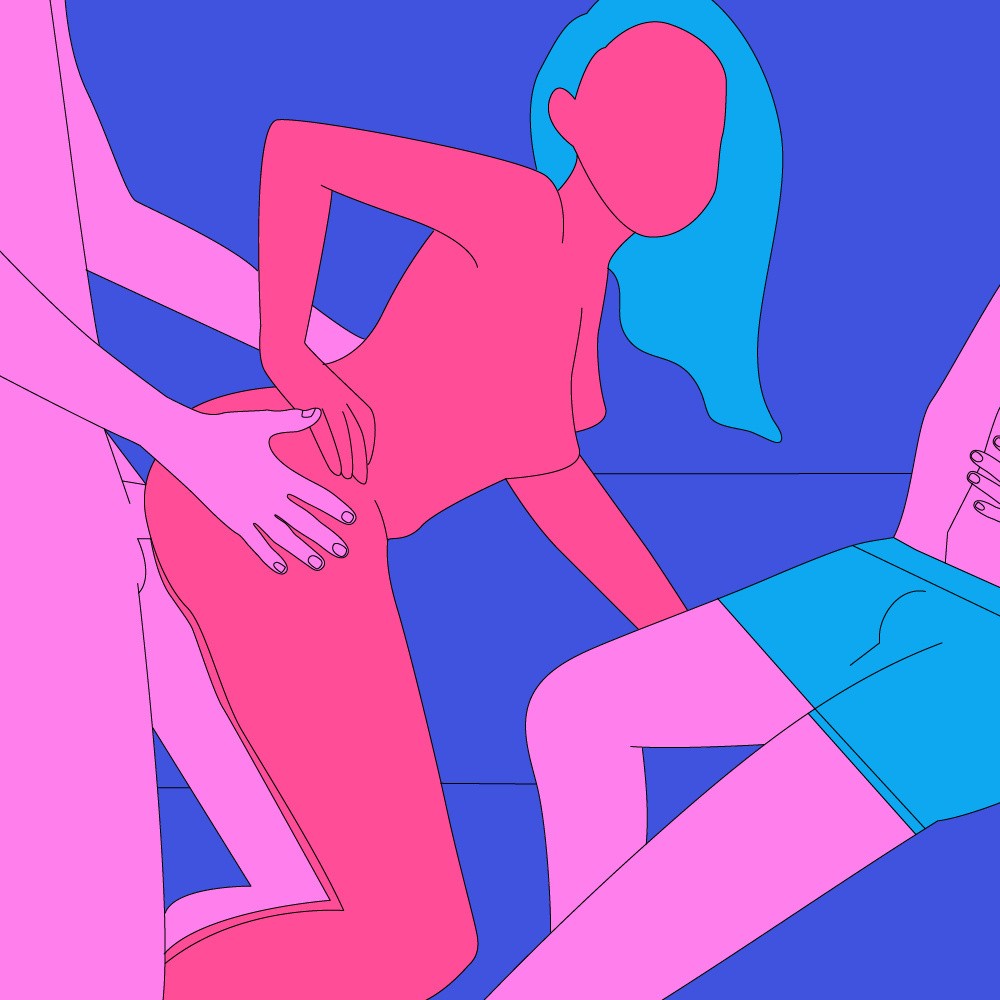 How?
The observer sits in a comfortable position where it's easy for them to watch their lovers. The receiving partner bends over them, giving them a glorious view as the penetrating partner gets to work driving deep inside. Resist the urge to touch the coupled partners and masturbate as the session heats up.
The coupled-up partners can change position as the mood takes them, but the observer should always be able to see and feel involved with this erotic feast for the senses.
Why?
This position is perfect for playing with all kinds of power dynamics, either by giving the observing partner control over which positions you use or by giving them the role of unwilling observer (who is, of course, consenting to the whole game). It's ideal for fulfilling cuckold fantasies, too.
Plus, it's totally versatile, so everyone can take a turn in the hot and bothered seat.
Try
No third player? No problem: a suction cup dildo can stand in as a penetrating party.
If you want to try out being the observer but worry about feeling too left out of the fun, just add a remote control vibrator or two to the mix. With one in each hand for either of your lovers, the power to amplify their thrill can make you feel like a sexual force to be reckoned with.
Make it even better
You have a plethora of options to explore for increasing your pleasure. The masturbating partner can use a stroker or vibrator to enhance their physical excitement while they drink in the sights and sounds of their partners' pleasure.
Top position-enhancing toys
Not the position for you?
We're working to make sure that everyone is represented on our website, regardless of who you love, so we'll be using a variety of gender depictions in our Position of the Week posts. This will include straight, gay, lesbian, and gender neutral couples, but all positions will have details in the description of how to make them work for your own relationship dynamic.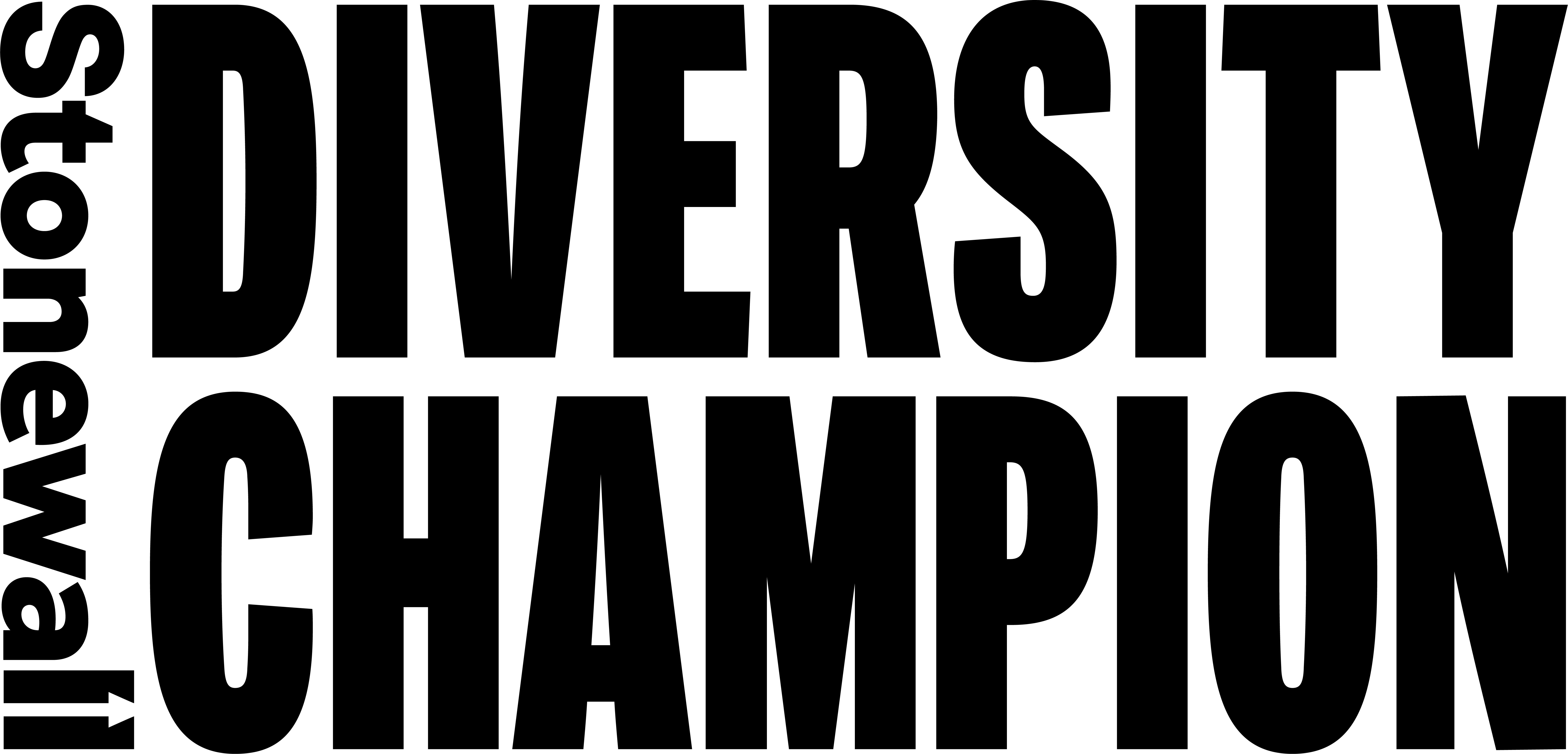 Lovehoney is a proud member of Stonewall's Diversity Champions programme.
Stonewall campaigns for the equality of lesbian, gay, bi, trans, queer, questioning and ace (LGBTQ+) people everywhere.
Explore Lovehoney best-sellers